This Week in Self-Hosted (20 October 2023)
Self-hosted news, software updates, launches, and a spotlight on Mailrise, an SMTP gateway for Apprise notifications
This Week in Self-Hosted
20 October 2023
Software Updates
New Software
Help keep our servers (and us) running ☕
Enjoying
This Week in Self-Hosted
? Consider
buying us a coffee
or signing up for a monthly donation on
selfh.st
or
Patreon
to help offset the costs associated with running the publication.
Community Content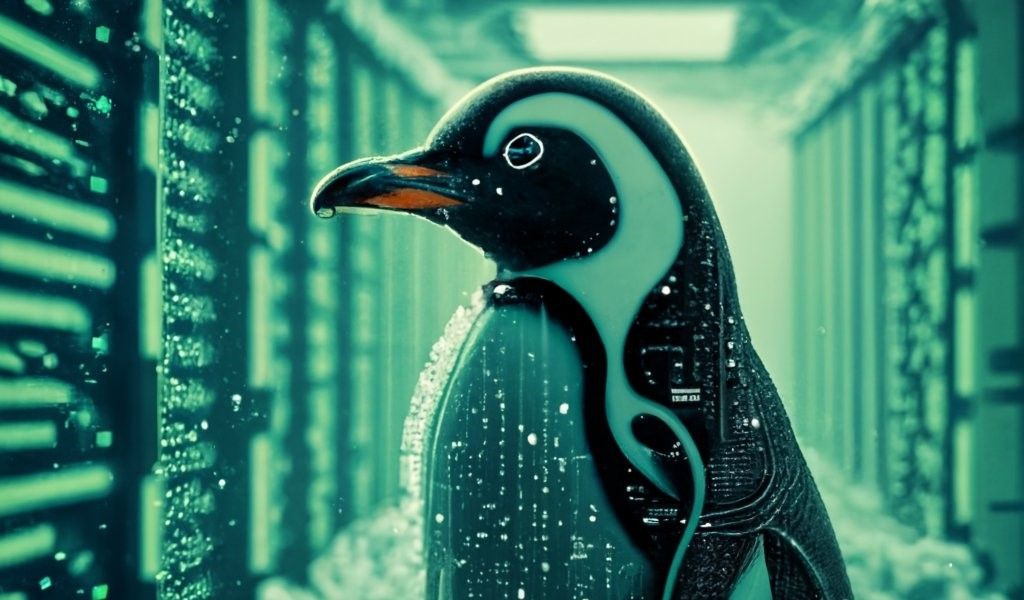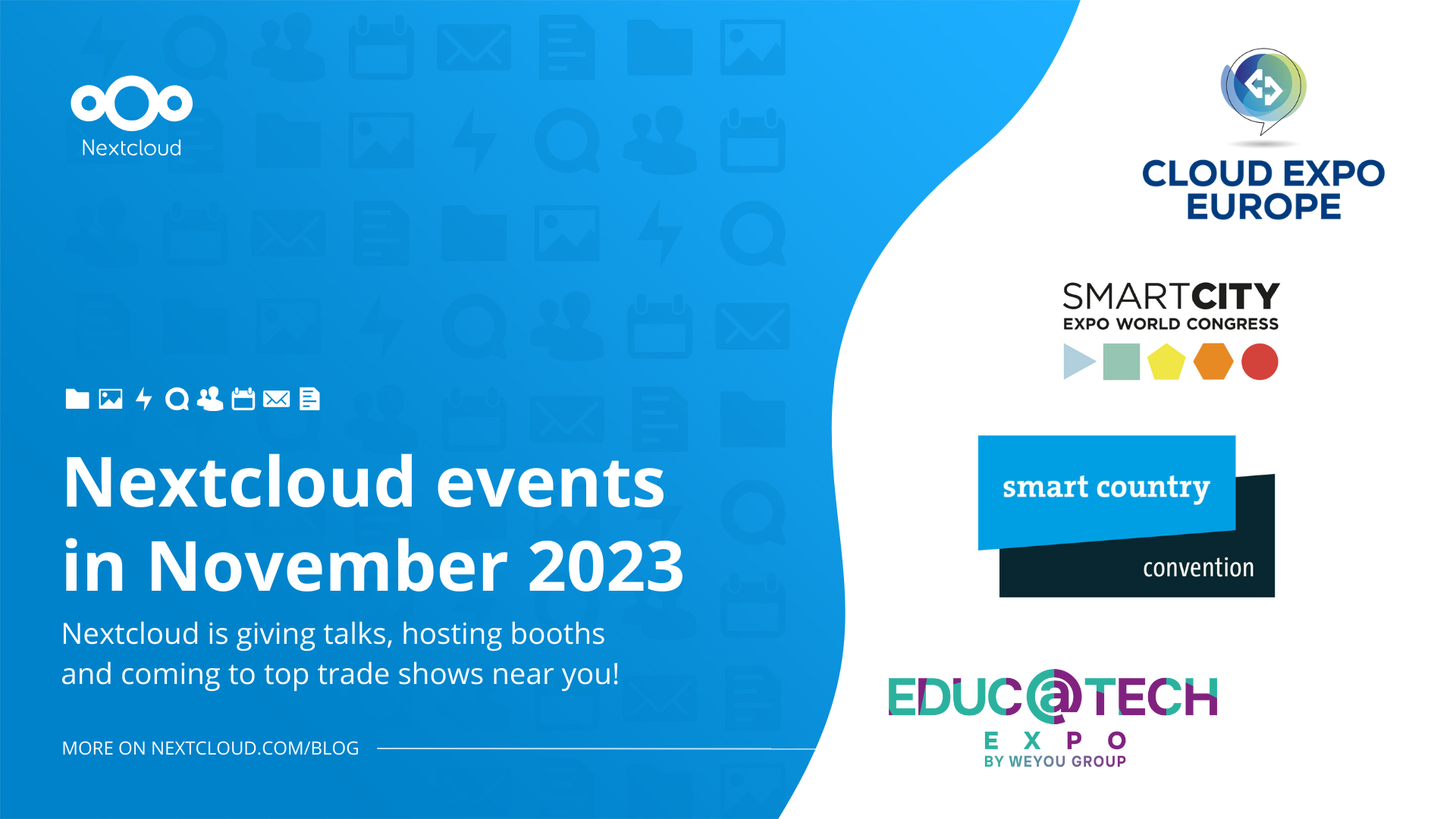 Content Spotlight: Mailrise
Meet Mailrise, an SMTP gateway for Apprise, the popular self-hosting push notification platform. In short, Mailrise can be configured to act as an SMTP server that receives mail, converts it into an Apprise-configured notification, and forwards the message to user-configured notification services via Apprise. The application is intended to be a more secure way to monitor e-mail notifications than configuring app passwords for hosted mail services (Gmail, etc.) while also enabling push notifications for devices and services that only support mail notifications.
Instructions for installing and configuring Mailrise can be found in the project's GitHub repository.
Links: GitHub
What We're Watching This Week
What We're Listening To This Week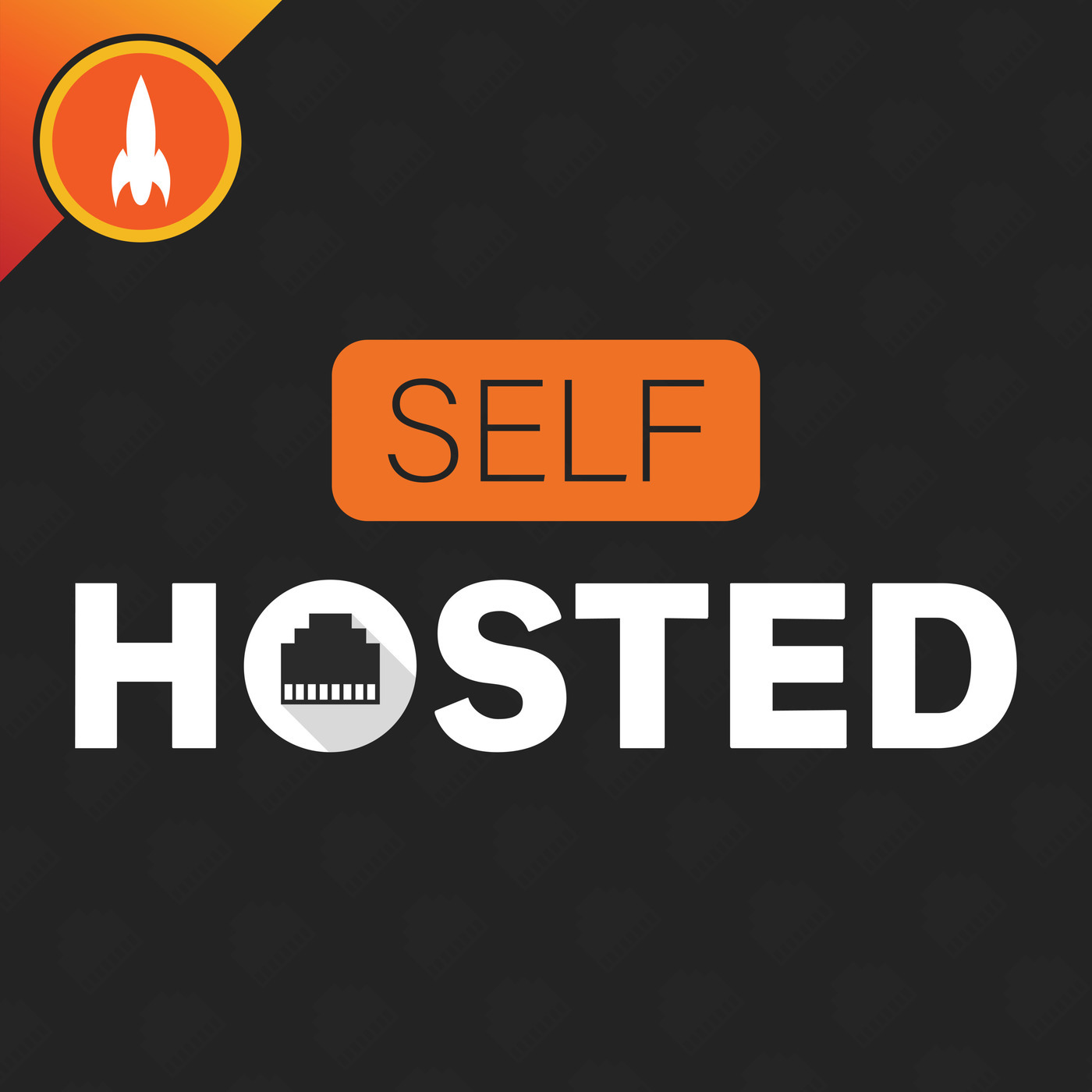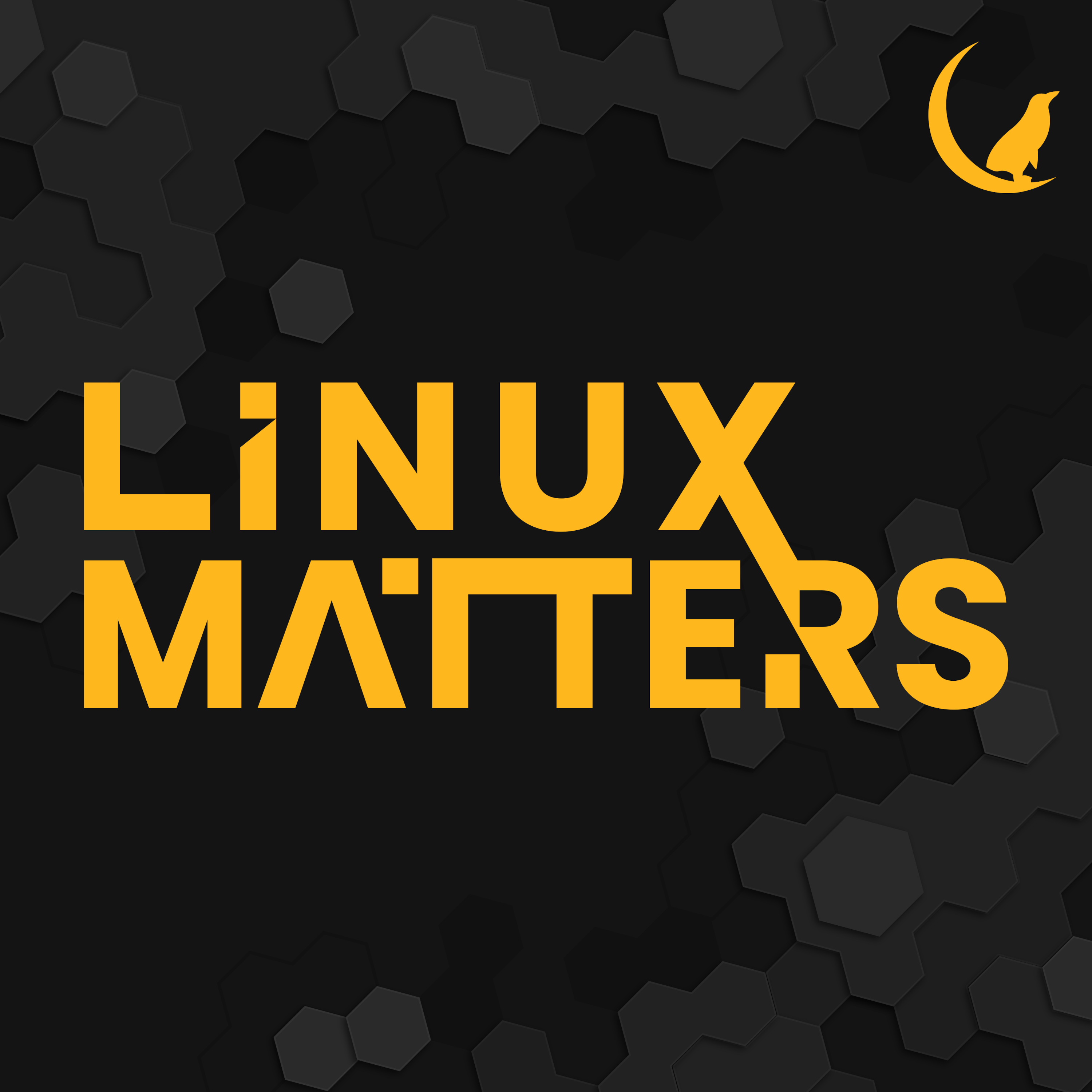 Weekend Discussion
Command Line Corner: mkdir -p
Appending the -p flag (--parents) to the mkdir command allows users to create entire directory trees at once rather than using multiple mkdir commands to create nested folders:
mkdir -p personal/storage/photos
Privacy Corner
Other News in Tech
Share Your Content in a Future Newsletter
We're always looking for new and existing self-hosted content to share in This Week in Self-Hosted. Reach out using the button below if you'd like to have your own content featured or have a suggestion for content types you'd like to see featured in future newsletters.