This Week in Self-Hosted (22 September 2023)
Self-hosted news, software updates, launches, and a spotlight on Nextcloud Hub 6, the latest and greatest from the self-hosted cloud collaboration platform
This Week in Self-Hosted
22 September 2023
2023 Self-Host User Survey
Today is the last day to submit a response to our 2023 user survey! Responses will be accepted until 9pm EST tonight. As always, feel free to reach out with feedback on how we can improve the survey for next year.
In the News
Home Assistant Apparently Hasn't Run Out of Colors to Name Products After
The popular home automation software Home Assistant turned 10 years-old this past week. To celebrate, they dropped a bunch of announcements on their blog, including custom domain support for Home Assistant Cloud, an updated logo, and the release of Home Assistant Green, a new affordable hardware option for users seeking simpler ways of hosting than their previous offerings.
Jellyfin and Emby Users Should Skip to the Next Section
We're approaching the end of Pro Week, an annual event organized by Plex to showcase some of their media server's best features and functionality with a series of videos and blog posts hosted by Plex employees and other industry personalities. And while I'm always a sucker for more Plexamp content, the highlight of the week was easily Plex Fireside in the Forums, an open thread in the Plex forums where users were invited to ask questions that would be responded to by Plex employees throughout the week.
Software Updates
New Software
Help keep our servers (and us) running ☕
Enjoying
This Week in Self-Hosted
? Consider
buying us a coffee
or signing up for a monthly donation on
selfh.st
or
Patreon
to help offset the costs associated with running the publication.
Content Spotlight: Nextcloud Hub 6
Meet Nextcloud Hub 6, the recently released update to the popular self-hosting collaboration platform Nextcloud. Hub 6 introduces a number of new features and updates across a variety of categories as it continues to evolve into Nextcloud's vision of being a one-stop shop for professional and personal productivity across files, groupware, and communication:
Meetings and Productivity: Daily highlights, new reminder capabilities for files, folders, e-mails, and Talk messages, talking time summaries during meetings, 60-minute call popups, silent notifications, additional options for interacting directly from user profiles
Local AI: Introduction of the new, local on-premises LLM integration (Nextcloud Assistant) across Text, Mail, and Talk, with a heavy emphasis on and commitment to user/organizational privacy
User Experience: Conversation filters, grouped system messages, text formatting in chats, advanced file versioning and sharing options
Office: New features across Tables, Collectives, and Deck
Groupware: Mail (more automation capabilities), Contacts (quick actions), and Calendar (better meeting creation/access options)
Development: New ecosystem that allows developers to write apps in languages other than PHP
Mobile/Desktop Client Updates: Image editing on mobile, upload booster for S3-based storage, enhanced image previews, tighter integration across the Nextcloud ecosystem
Nextcloud provides extensive documentation on how to install server and download its various clients for those looking to give Nextcloud Hub 6 a spin (I'd personally recommend Nextcloud All-in-One, although the LSIO team maintains a popular image as well).
(Spoiler alert: Nextcloud is one of the most common responses we received regarding favorite self-hosted software in our recent user survey!)
Links: GitHub, Website, Announcement
Community Content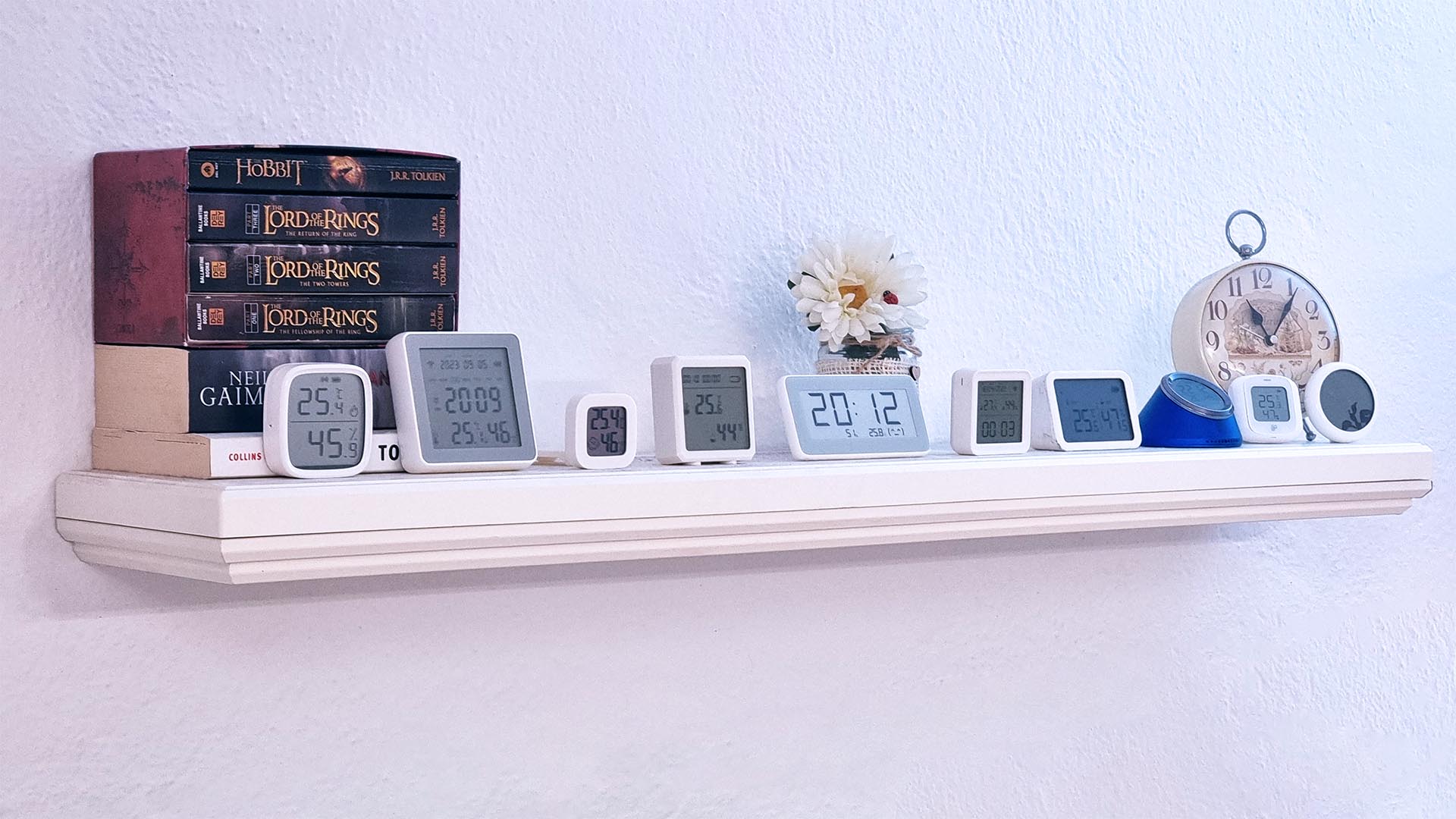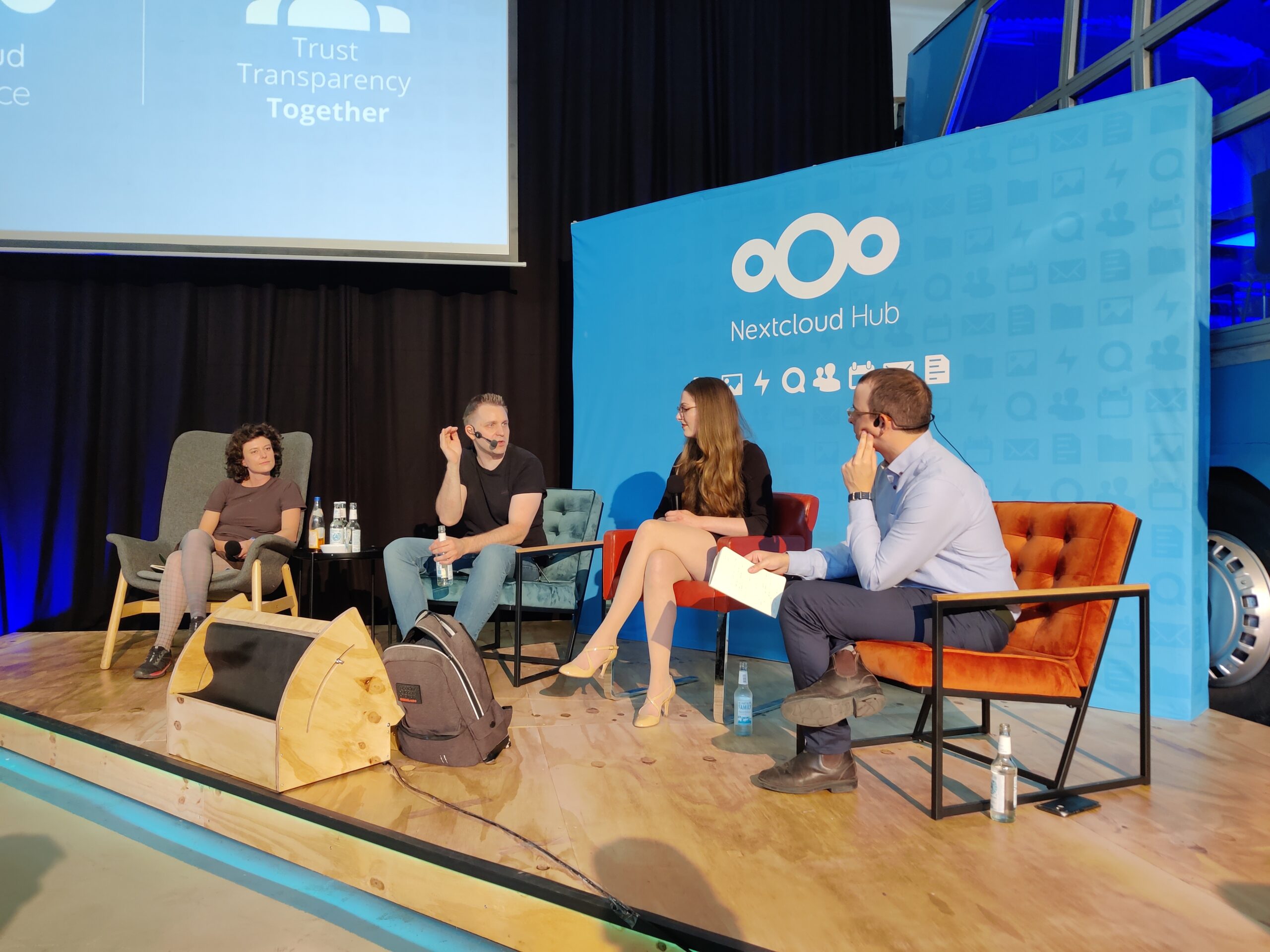 Featured Homelab
This week's featured homelab is less of a homelab and more of a hilarious blunder as – after terminating the existing ethernet phone lines in their house into a network switch – Reddit user u/mshaefer found themselves contemplating what to do with a gigabit ethernet line running to their powder room.
There's no official word on what it'll eventually be used for as of the time of publishing, but there are a ton of hilarious comments and puns in the Reddit thread (linked above) for those interesting in reading through them.
Command Line Corner: Prefacing commands with <space>
For those with something to hide, prefacing commands with a single space in the command line prevents them from being recorded in the terminal's history:
$ ls -l
$  cd..
$ cd /
$ history

  10 ls -l
  11 cd /
Privacy Corner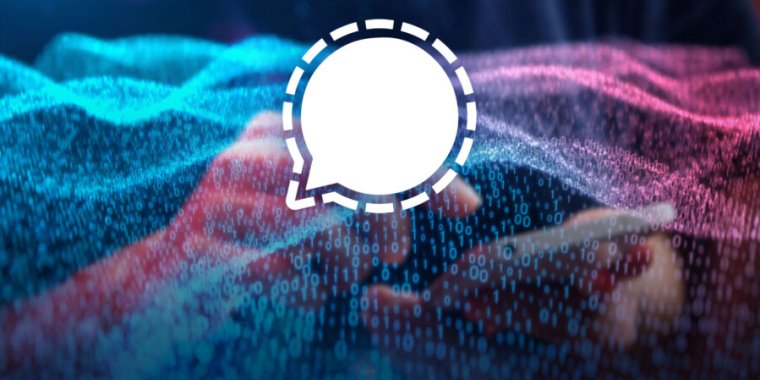 Other News in Tech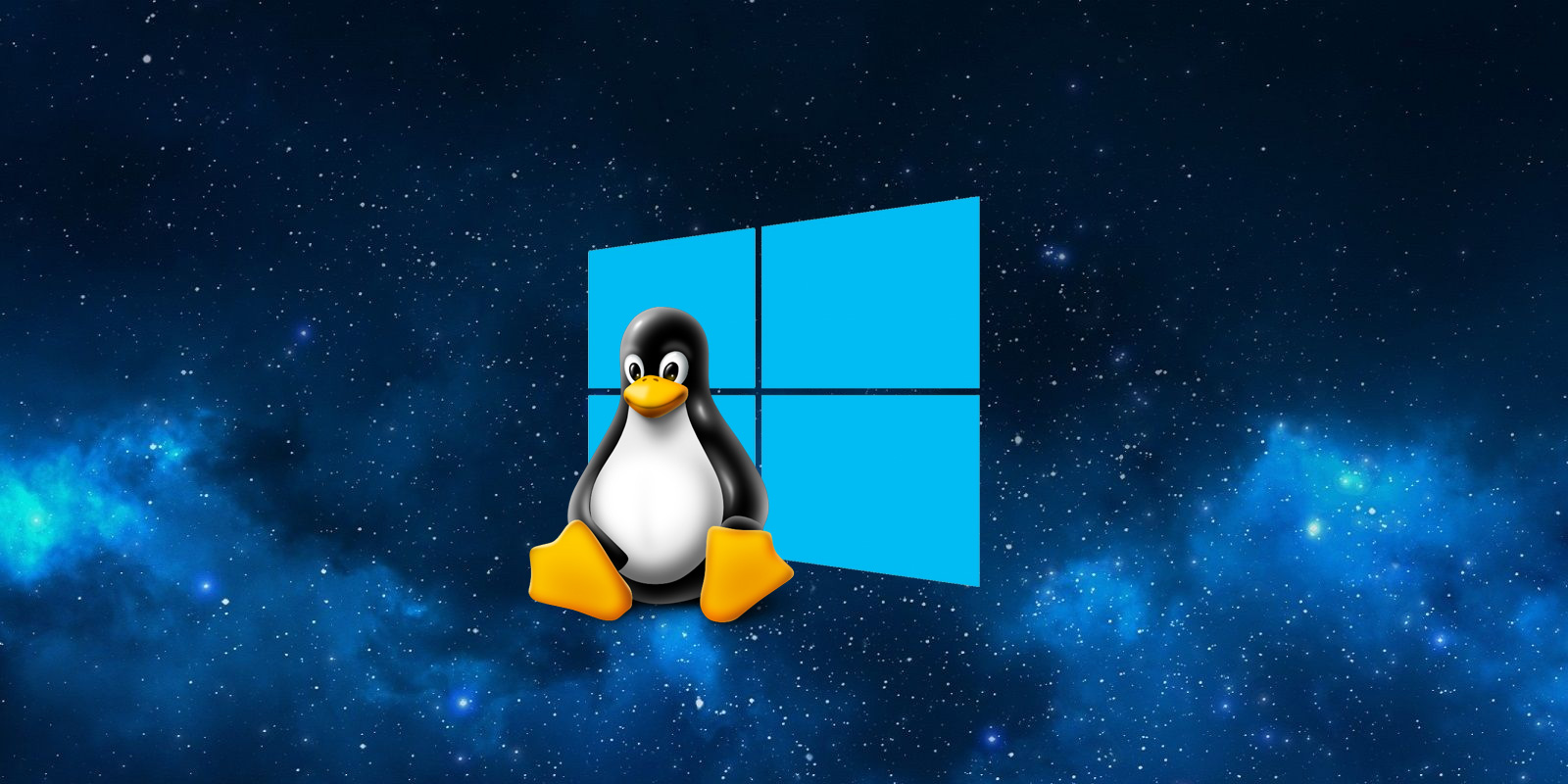 Share Your Content in a Future Newsletter
We're always looking for new and existing self-hosted content to share in This Week in Self-Hosted. Reach out using the button below if you'd like to have your own content featured or have a suggestion for content types you'd like to see featured in future newsletters.