This Week in Self-Hosted (21 April 2023)
400+ subscribers (!), more AI news, software updates and launches, and more!
Newsletter Update: 🎉 400+ Subscribers 🎉 and Other Minor Changes
This Week in Self-Hosted celebrated its 400th newsletter subscriber this past week, and so we're kicking this week's edition off with a huge thank you to all the readers (we haven't forgotten about RSS subscribers!) who have shown support or donated to our publication since we launched just a few months ago.
In other news – we've been slowly adding more content to the newsletter, including a Privacy Corner for the more privacy-aware readers and a Self-Hosted Spotlight to feature a single application or piece of content each week. We've also started leveraging Ghost's bookmark cards when linking to external content to bring more attention to where users should expect to be redirected to when clicking a link (plus, it makes the links look prettier).
If you have any suggestions for new categories or content, please reach out using the contact details at the bottom of this newsletter.
Thanks, and as always – happy selfh.st/ing!
---
Industry Activity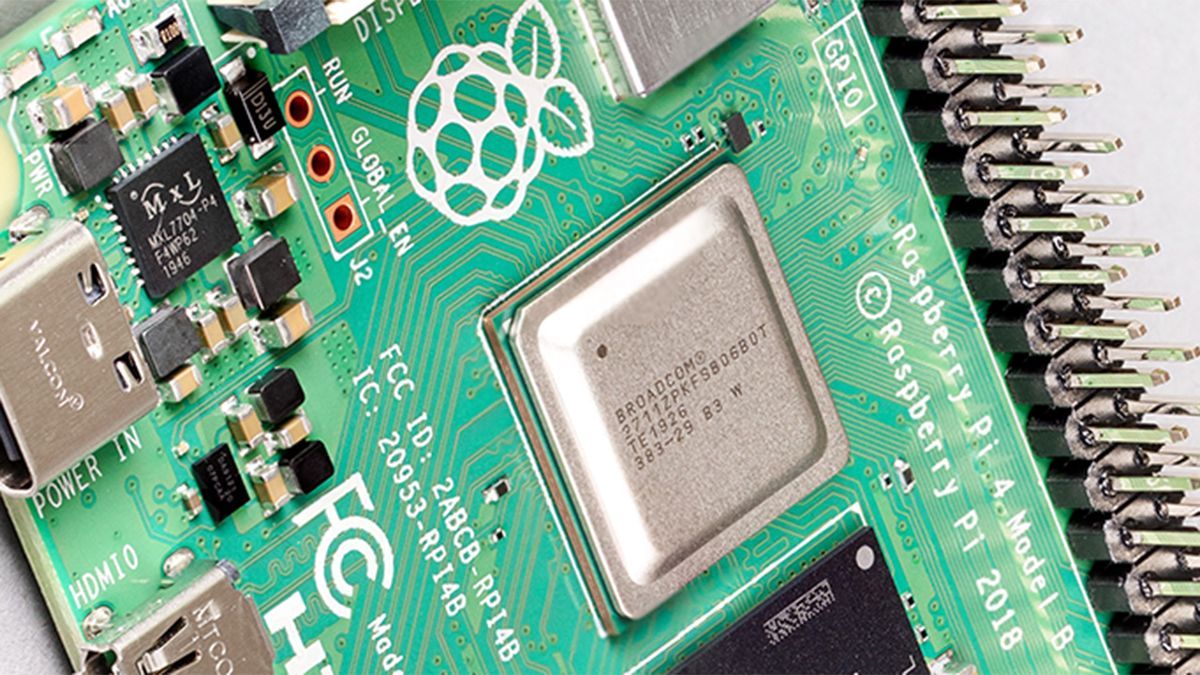 ---
Software Updates
---
Software Launches
---
Self-Hosted Spotlight
Meet End-of-life Disaster Response (EOL DR), a crowd-sourced guide on how to document your self-hosted infrastructure for loved ones maintained by GitHub user potatoqualitee. The recommended response strategies cover various categories, including e-mail, password managers, home automation, and storage. While not every category will be relevant for every user, it provides a handy framework that can easily be copied and adapted for individual use cases.
(For additional information, see reddit user billdietrich1's legal information page on the various legal documents that can also be prepared ahead of time.)
---
Featured Community Content
Survey Feedback Request: Dusk Labs – the developers of the self-hosted media manager Dim – are facilitating a community survey and looking for user feedback as they work to prioritize development efforts
Podcast Launch: Linux Matters – a new bi-weekly podcast highlighting the impacts of Linux (including self-hosted and open-source software) on the hosts' everyday lives – dropped their inaugural episode featuring Mastodon this week
---
Privacy Corner
PrivacyGuides.org recently released a ranking of their favorite desktop browsers based on their own privacy-related criteria: availability, open-source, regular updates, built-in content blocking, cookie compartmentalization, PWA support, and more. Check out the link below to see their latest rankings.
---
Weekly Poll: Do you have any interest in self-hosted AI chatbots?
---
More From selfh.st/ed
---
Share Your Content in a Future Newsletter
We're always looking for new and existing self-hosted content to share in our newsletter. Reach out using the link below if you'd like to have your own content featured or have a suggestion for content types you'd like to see featured in future newsletters.
---
Support selfh.st/ed
Our team works hard to compile self-hosted content from across the web to be delivered to your inbox each week. Please consider making a recurring or one-time donation to show your support and help offset the costs of operating the publication.