This Week in Self-Hosted (9 June 2023)
Self-hosted blackouts, software updates and launches, a music streaming spotlight, and more in this week's recap.
Industry Activity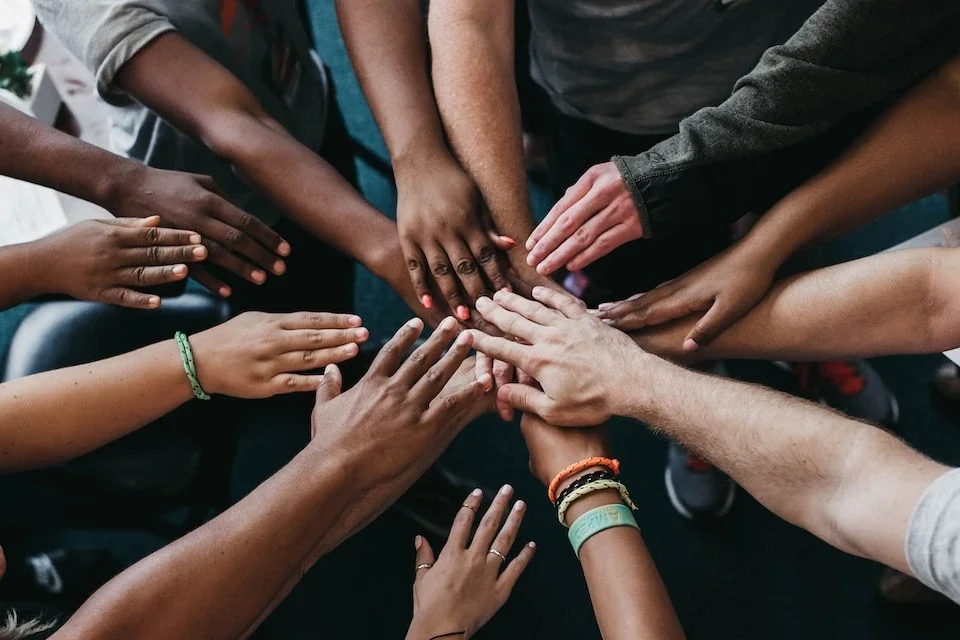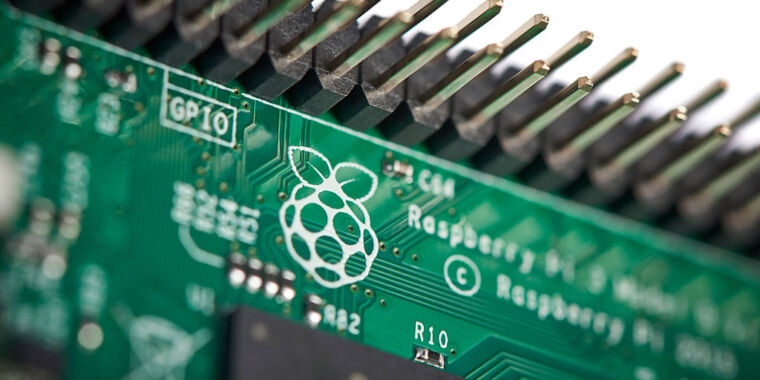 Software Updates
New Software
Featured Community Content
Self-Hosted Spotlight: Navidrome
Meet Navidrome, an open-source music streaming server for your self-hosted music collection. It comes with an intuitive interface for managing and streaming your audio files from a browser (screenshot below) and is compatible with all Subsonic clients for mobile streaming as well.
Navidrome boasts all the features you'd expect from a streaming server – multi-user support, large collections, existing metadata extraction, multi-platform, automatic library monitoring, web themes, and transcoding (per user/player, if needed)  – on top of being extremely resource-efficient and running well on lower-powered devices like the Raspberry Pi. The server can be installed via bare metal or Docker.
Links: Demo, Website, GitHub Repository, Documentation, Subreddit
Privacy Corner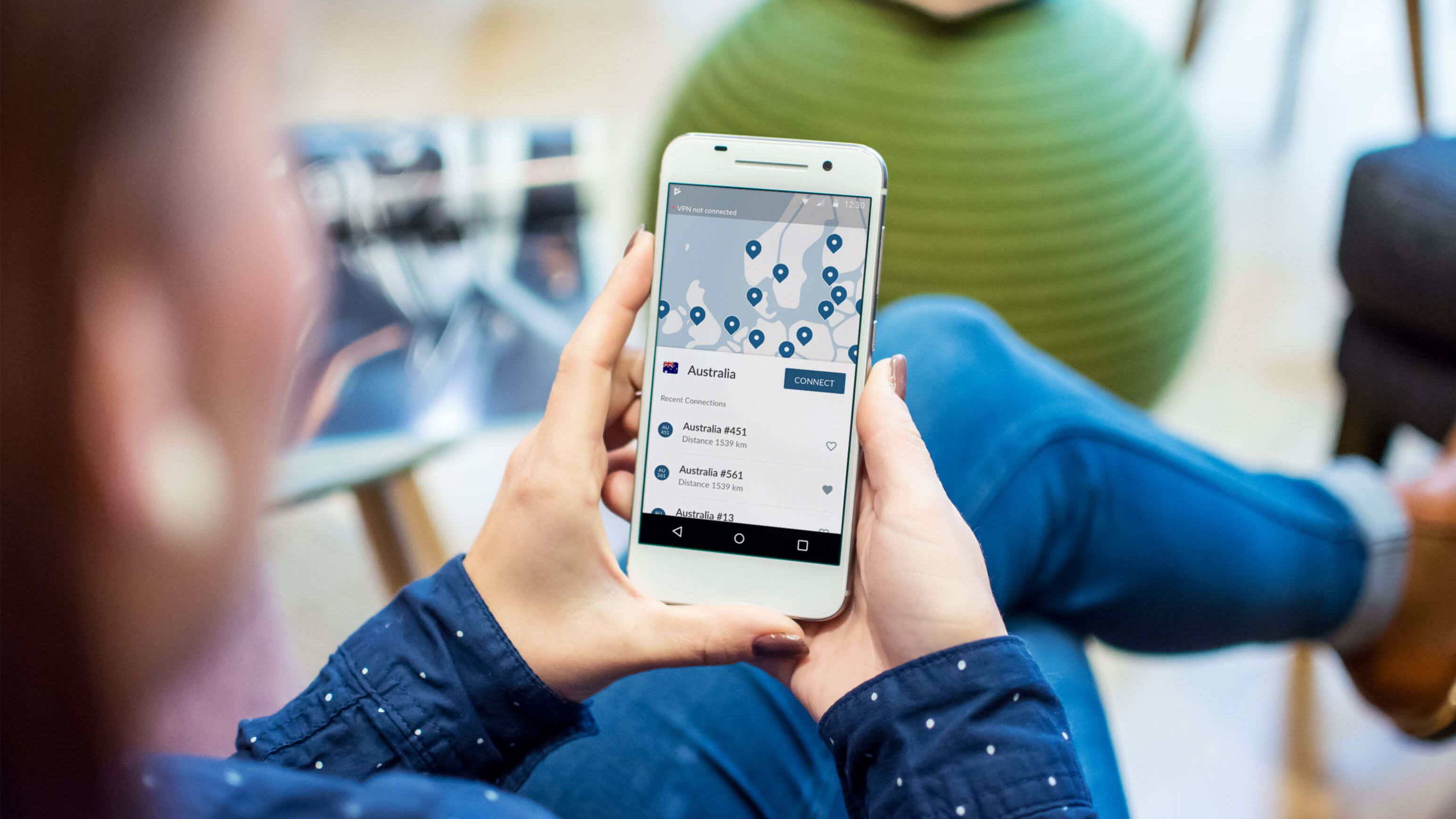 Weekly Poll: Are you deploying a VPS as a component of your self-hosted infrastructure?
Last Week's Poll: Which web server are you deploying for your self-hosted content?
Share Your Content in a Future Newsletter
We're always looking for new and existing self-hosted content to share in our newsletter. Reach out using the link below if you'd like to have your own content featured or have a suggestion for content types you'd like to see featured in future newsletters.
Support selfh.st
Our team works hard to compile self-hosted content from across the web to be delivered to your inbox each week. Please consider making a recurring or one-time donation to show your support and help offset the costs of operating the publication.