This Week in Self-Hosted (17 November 2023)
Self-hosted news, software updates, launches, and a spotlight on Outline, a modern knowledge base web application
This Week in Self-Hosted
17 November 2023
In the News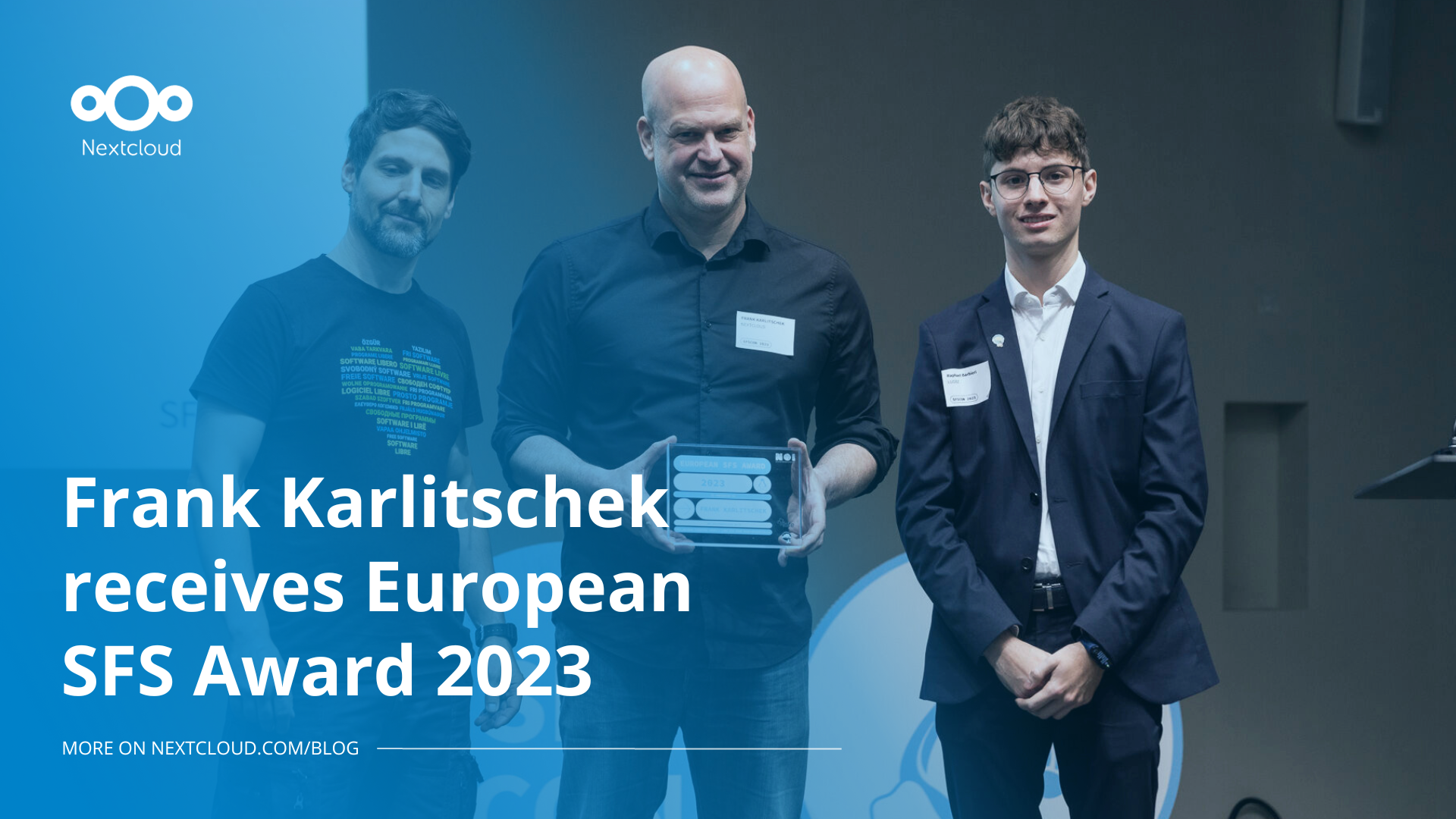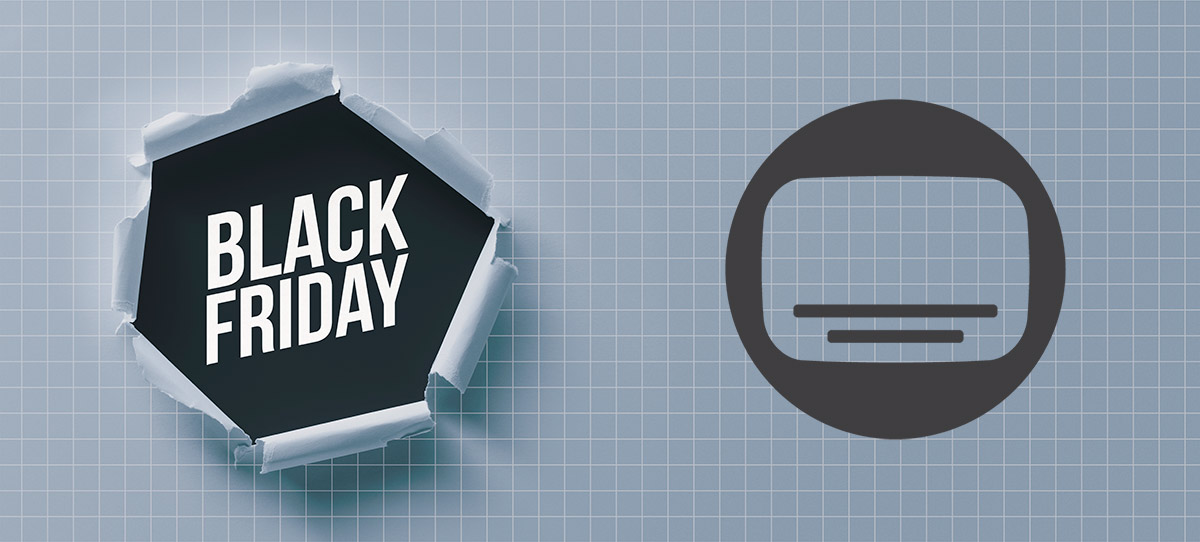 Software Updates
New Software
Help keep our servers (and us) running ☕
Enjoying
This Week in Self-Hosted
? Consider
buying us a coffee
, signing up for a monthly donation on
selfh.st
or
Patreon
, or
sponsoring
the newsletter to help offset the costs associated with running the publication.
Community Content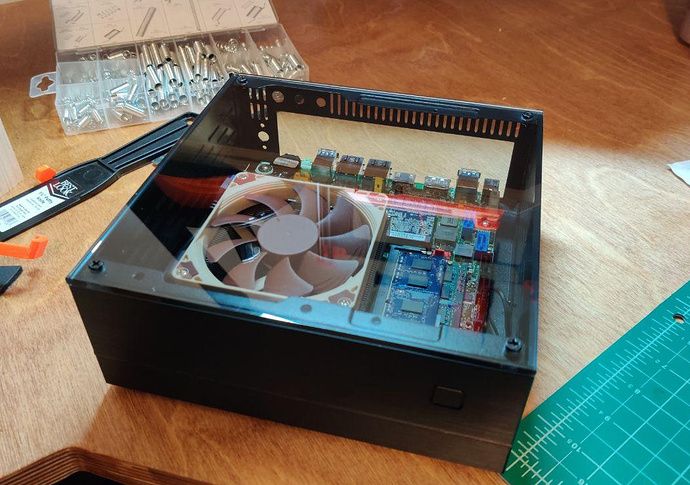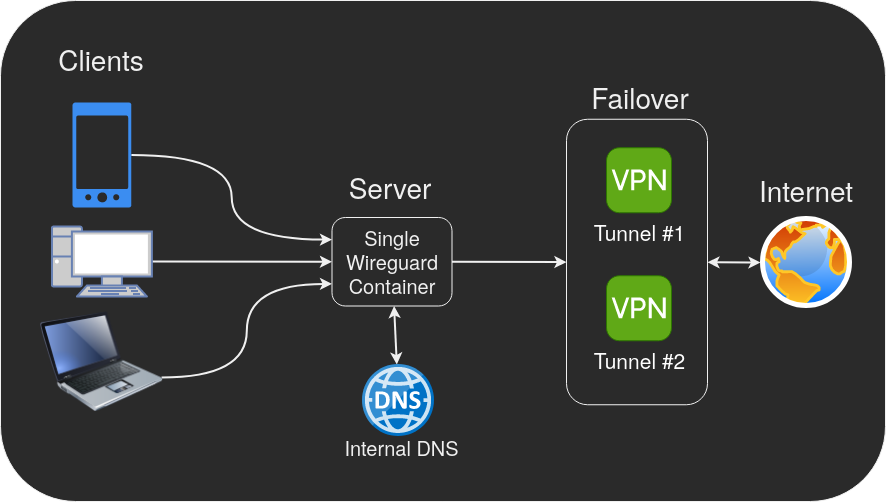 Content Spotlight: Outline
Meet Outline, a wiki/knowledge base web application inspired by the popular hosted alternative Notion. Outline provides a beautiful interface that allows individual users or teams to capture knowledge with an easy-to-use editor that supports markdown, attachments, rich embeds, and more. The application also boasts feature support for robust searches and backlinks, public sharing, integrations with external tools and services, and comments and comment threads for real-time feedback from other users.
Outline can be installed via bare metal or Docker. Recent updates have allowed self-hosted users to bypass S3 storage requirements with a local file system, although authentication currently only supports OIDC, SAML, or e-mail magic links for users looking to avoid the recommended third-party authentication options.
Links: Website, GitHub, Documentation
What We're Watching
What We're Listening To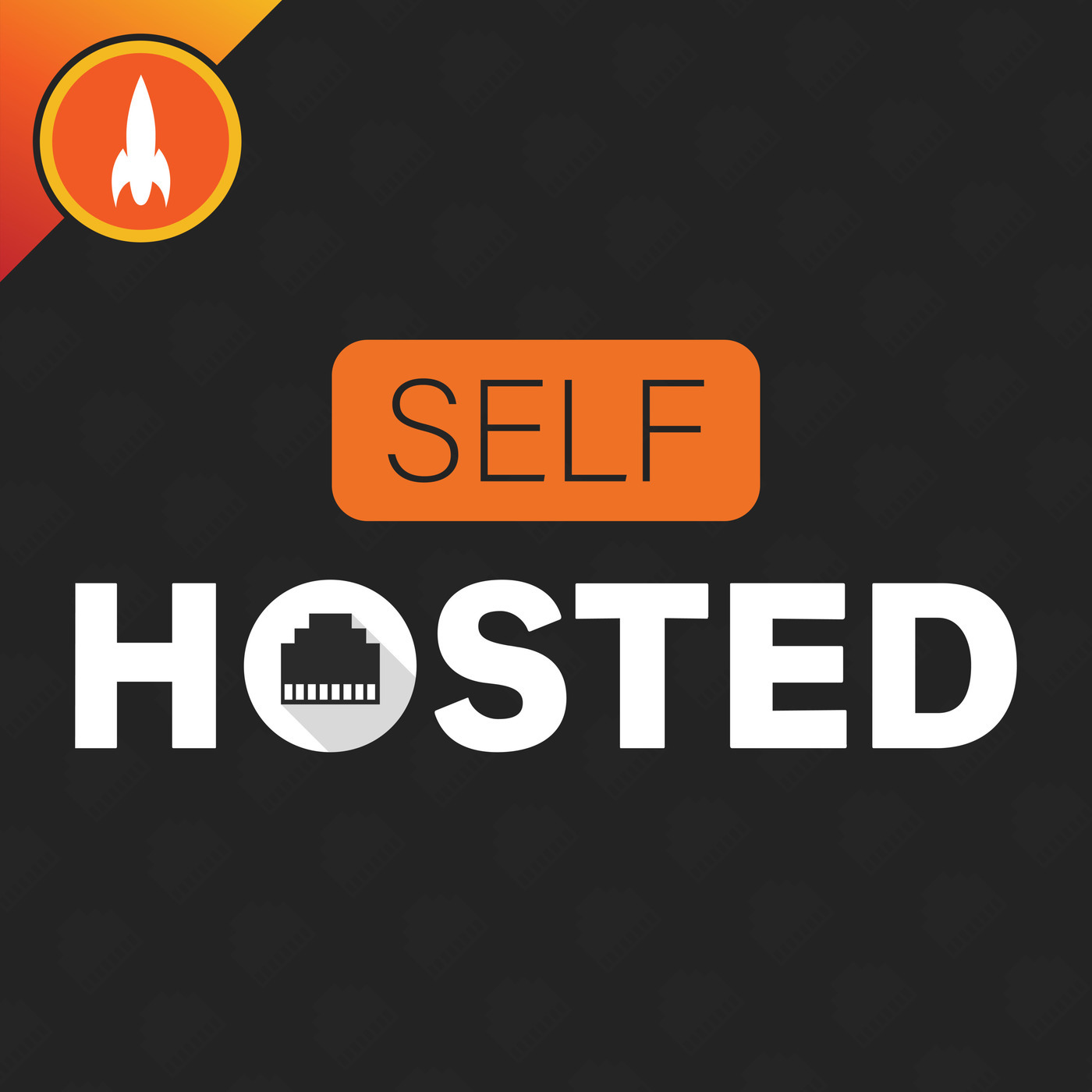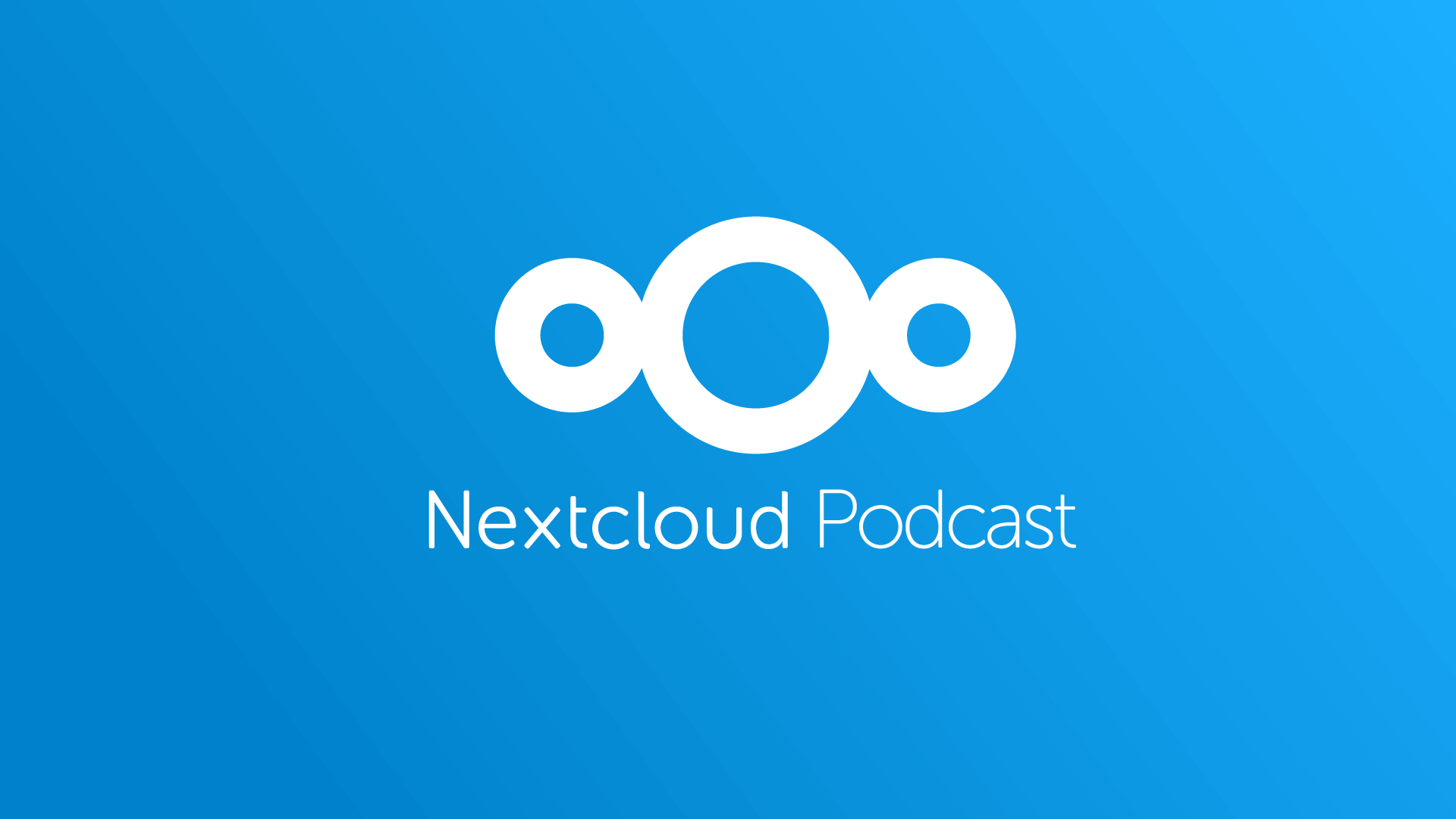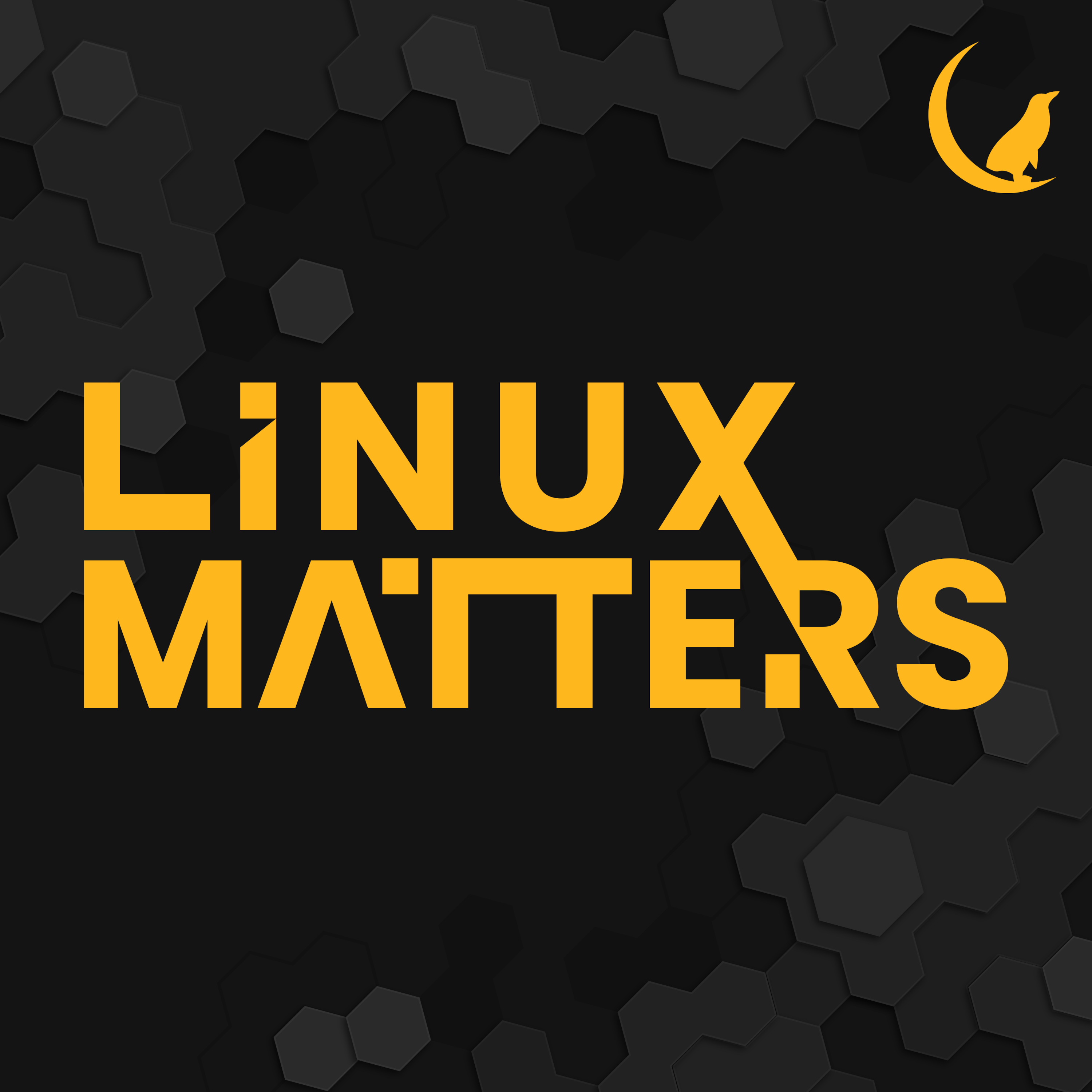 Upcoming Events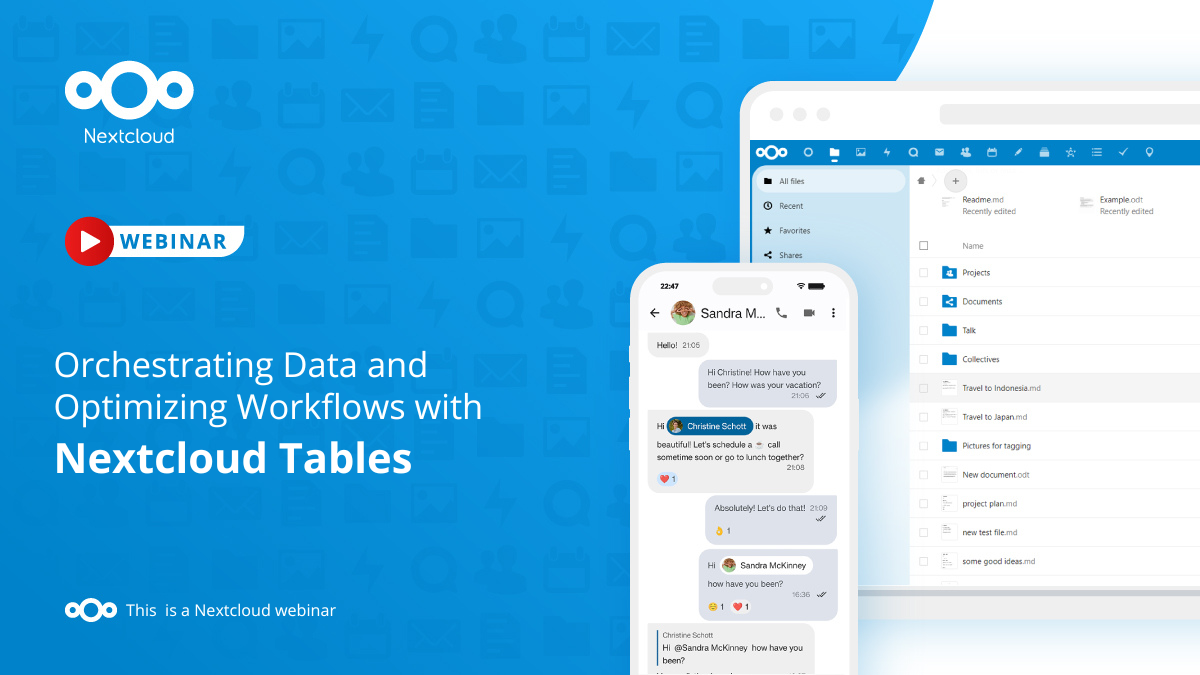 Command Line Corner: > file.txt
Use the command > file.txt to flush the contents of a file from the command line (replacing file.txt with the name of your own file) – helpful for clearing old log files when troubleshooting via CLI.
/$ cat example.txt
   This Week in Self-Hosted 
/$ > example.txt
/$ cat example.txt
/$
Smart Home and Automation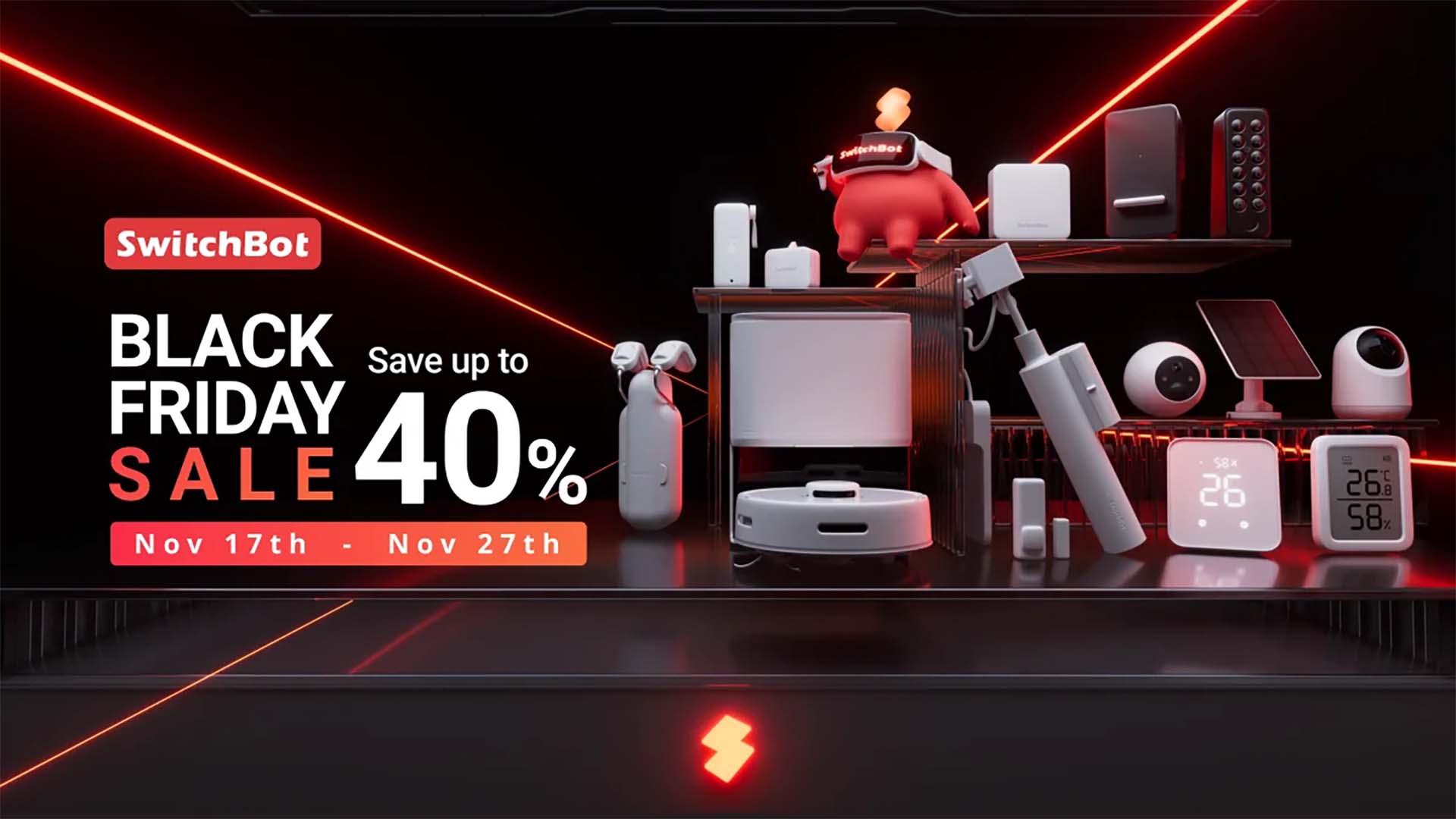 Hardware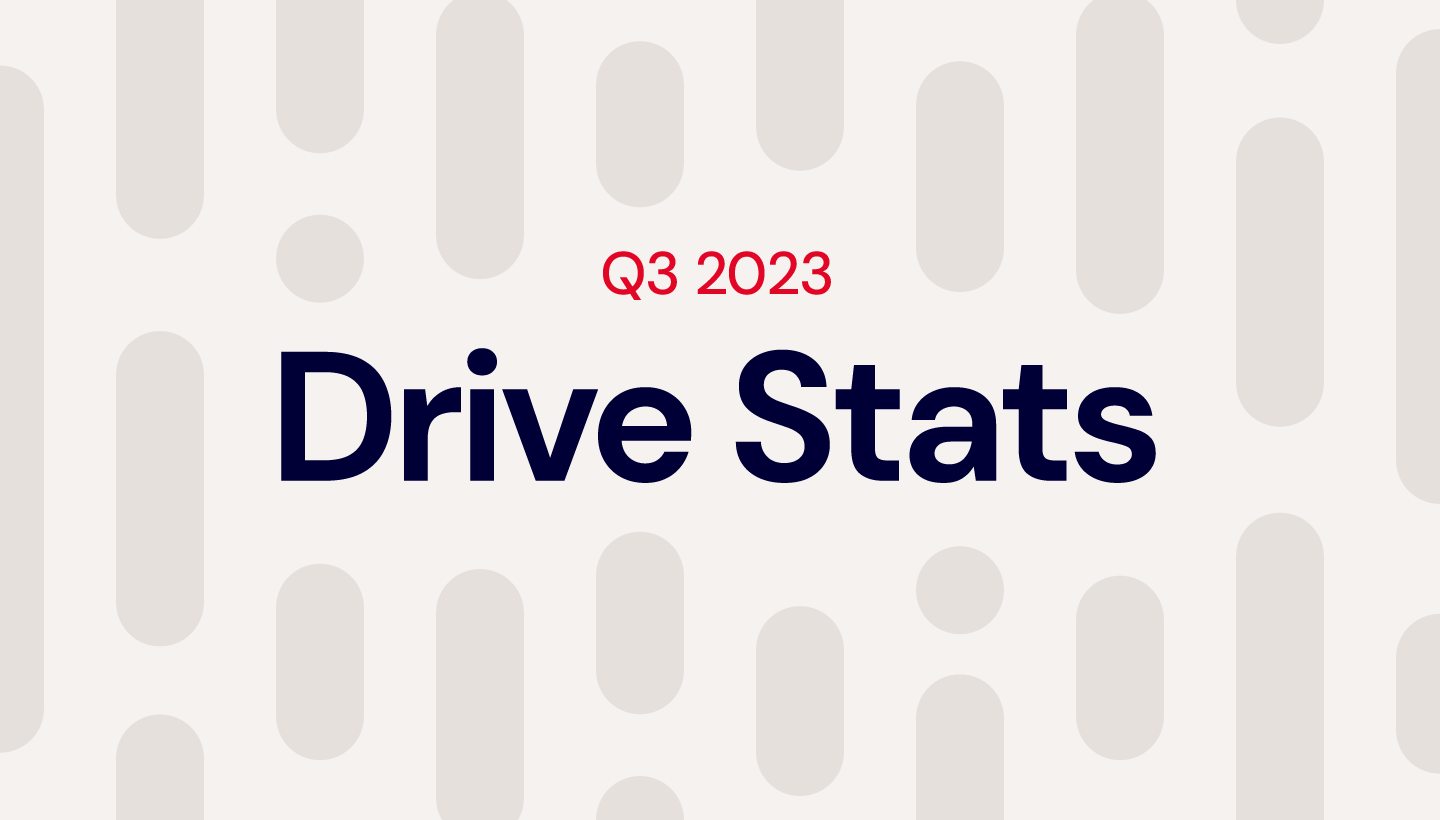 Other News in Tech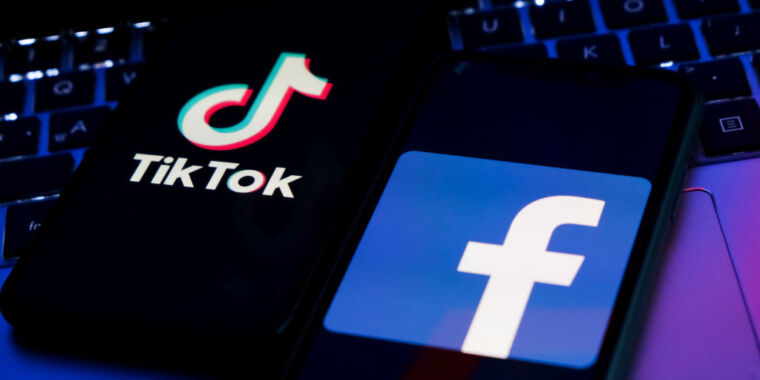 Share Your Content in a Future Newsletter
We're always looking for new and existing self-hosted content to share in This Week in Self-Hosted. Reach out using the button below if you'd like to have your own content featured or have a suggestion for content types you'd like to see featured in future newsletters.