This Week in Self-Hosted (10 November 2023)
Self-hosted news, software updates, launches, and a spotlight on Keila, a self-hosted newsletter management tool
This Week in Self-Hosted
10 November 2023
In the News
Open-Source ♥ Home Assistant
Home Assistant took second place (behind Microsoft's VS Code) among the top open-source projects by contributors in 2023 published in GitHub's 2023 Octoverse report this week. This isn't surprising given Home Assistant was also the front runner for favorite user software in our 2023 annual self-host user survey – but exciting nonetheless for a project so many in the self-hosted and open-source communities actively engage with.
Software Updates
New Software
Help keep our servers (and us) running ☕
Enjoying
This Week in Self-Hosted
? Consider
buying us a coffee
, signing up for a monthly donation on
selfh.st
or
Patreon
, or
sponsoring
the newsletter to help offset the costs associated with running the publication.
Community Content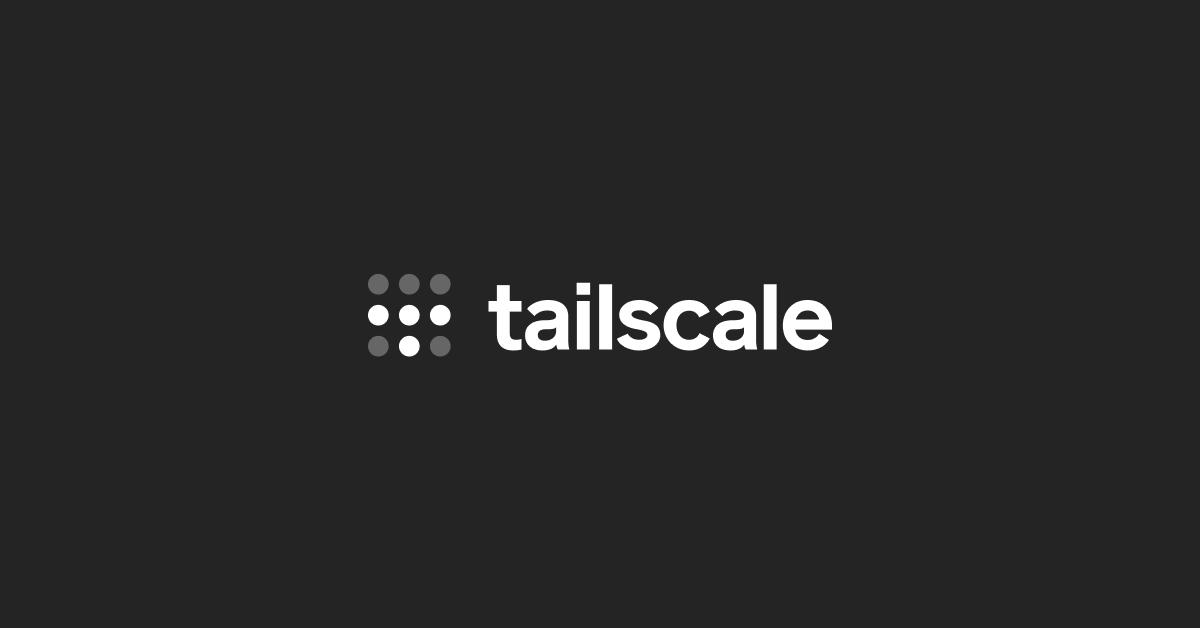 Content Spotlight: Keila
Meet Keila, the self-hosted newsletter alternative to popular hosted services like Mailchimp and ConvertKit. Keila allows users to create and send newsletters, manage contact lists, create custom campaigns, and capture user signups via forms. For larger audiences, the software also supports popular bulk SMTP mail senders like Mailgun, Sendgrid, AWS SES, and Postmark (along with custom user-specified SMTP configurations).
Keila can be installed via Docker and requires an accompanying PostgreSQL database for data storage.
Links: Website, GitHub, Documentation
What We're Watching
Upcoming Events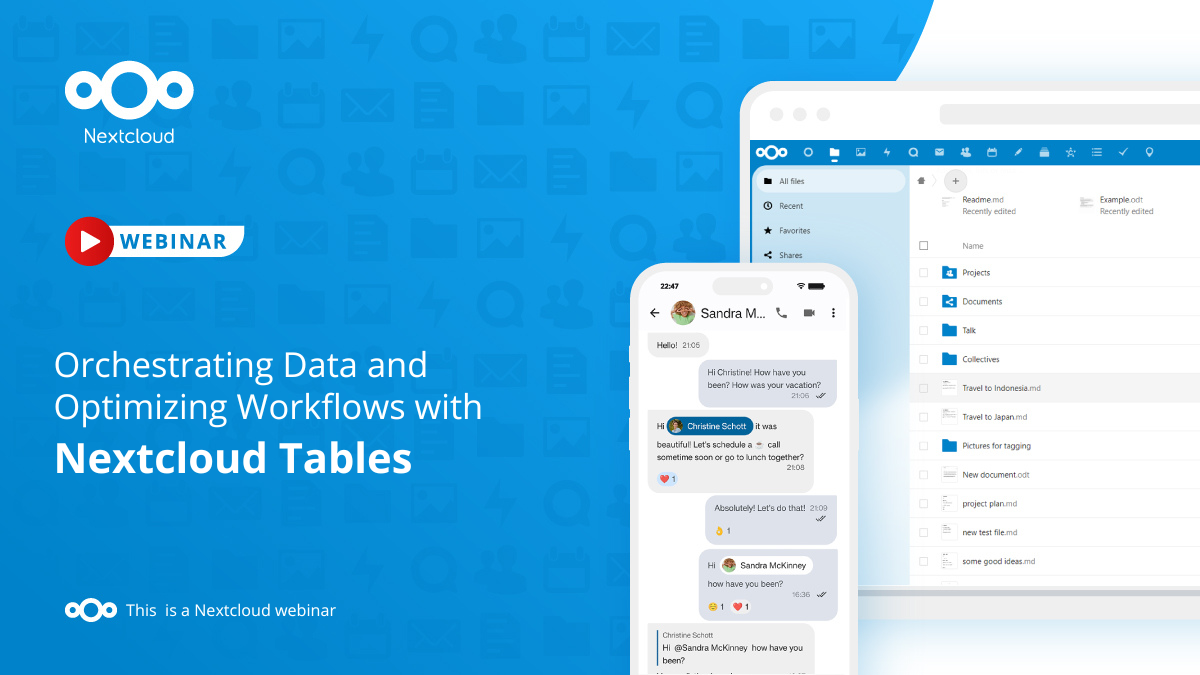 Command Line Corner: !$
The characters !$ can be used as a shortcut to reuse or repeat the argument used in the most recent command. For instance, they can be used to easily navigate to a folder path that was recently created or modified.
/$ mkdir /this/week/in/self/hosted
/$ cd !$
    cd /this/week/in/self/hosted
/this/week/in/self/hosted$ 
Home Automation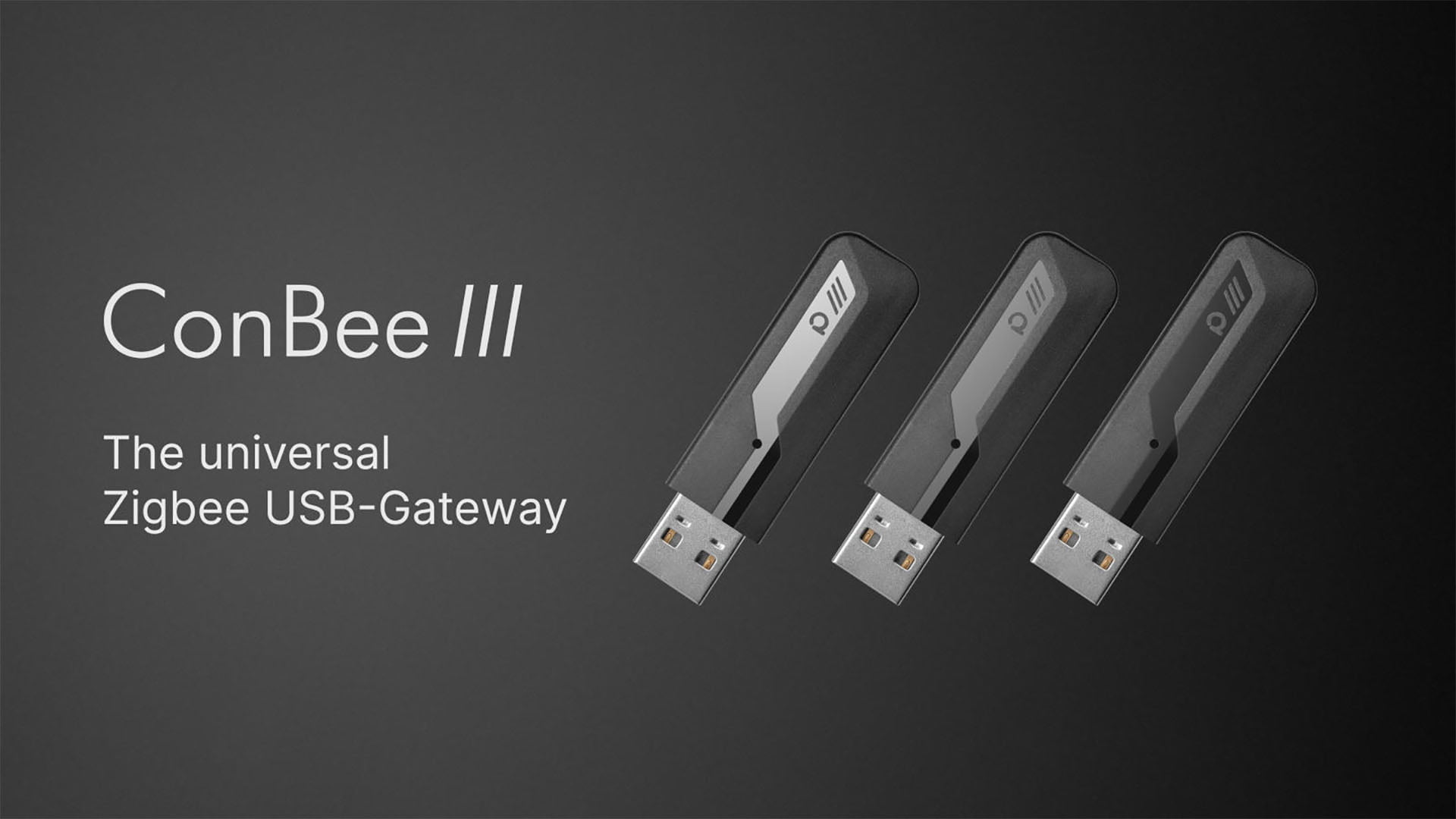 Privacy Corner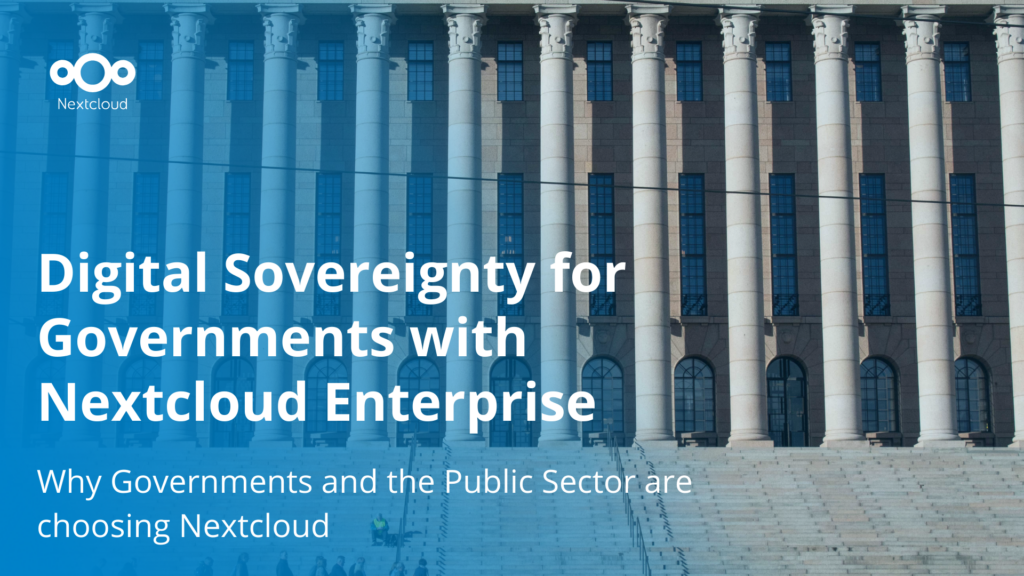 Other News in Tech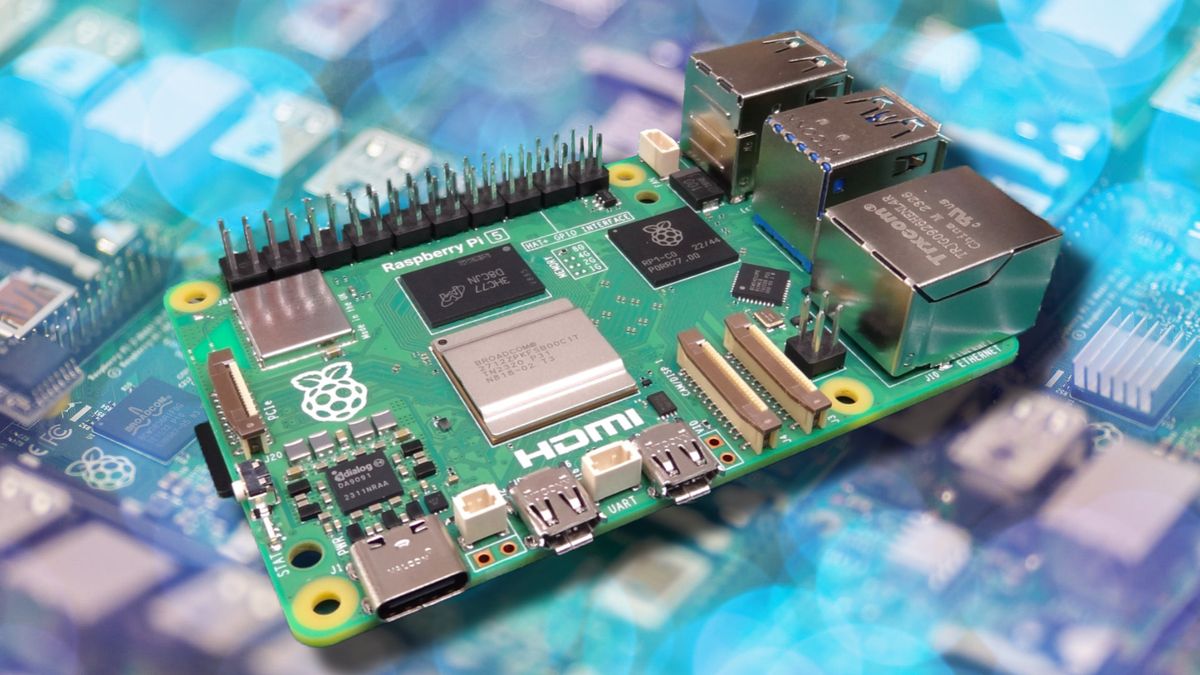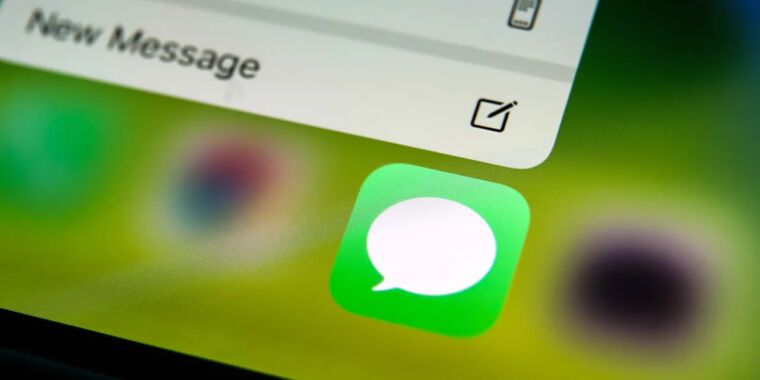 Share Your Content in a Future Newsletter
We're always looking for new and existing self-hosted content to share in This Week in Self-Hosted. Reach out using the button below if you'd like to have your own content featured or have a suggestion for content types you'd like to see featured in future newsletters.