This Week in Self-Hosted (3 November 2023)
Self-hosted news, software updates, launches, and a spotlight on Castopod, a self-hosted podcast platform
This Week in Self-Hosted
3 November 2023
Site Update: We launched a new podcast this week 🎧
Happy Friday! If you missed it, we launched selfh.st's new podcast – The Self-Host Cast – this week. In the first episode (available on most major podcast platforms), we sit down with YouTube content creator David from DB Tech to review the results of our recent self-host user survey.
If you're a self-hosted developer or content creator and are interested in making an appearance, please reach out to start the conversation!
In the News
Bitwarden Passkeys Are Finally Here
Bitwarden has been teasing customers with passkey support all year – and it's finally here. Usage is currently limited to the browser extension (see the official docs here) and they can only be configured if you're running the latest version of the official Bitwarden server. Fingers crossed that support for passkeys in the popular self-hosted Bitwarden implementation known as Vaultwarden is on the horizon...
Say ByeQ to myQ
This week, Chamberlain Group – the company behind the myQ line of smart garage door openers, announced their decision to revoke unauthorized access via third-party apps to the myQ device ecosystem. Cue complaints from users of Home Assistant and other smart home software, who rely on third-party support to control and automate garage door functionality. Unsurprisingly, the community has already developed workarounds to mimic access while ditching the myQ ecosystem altogether.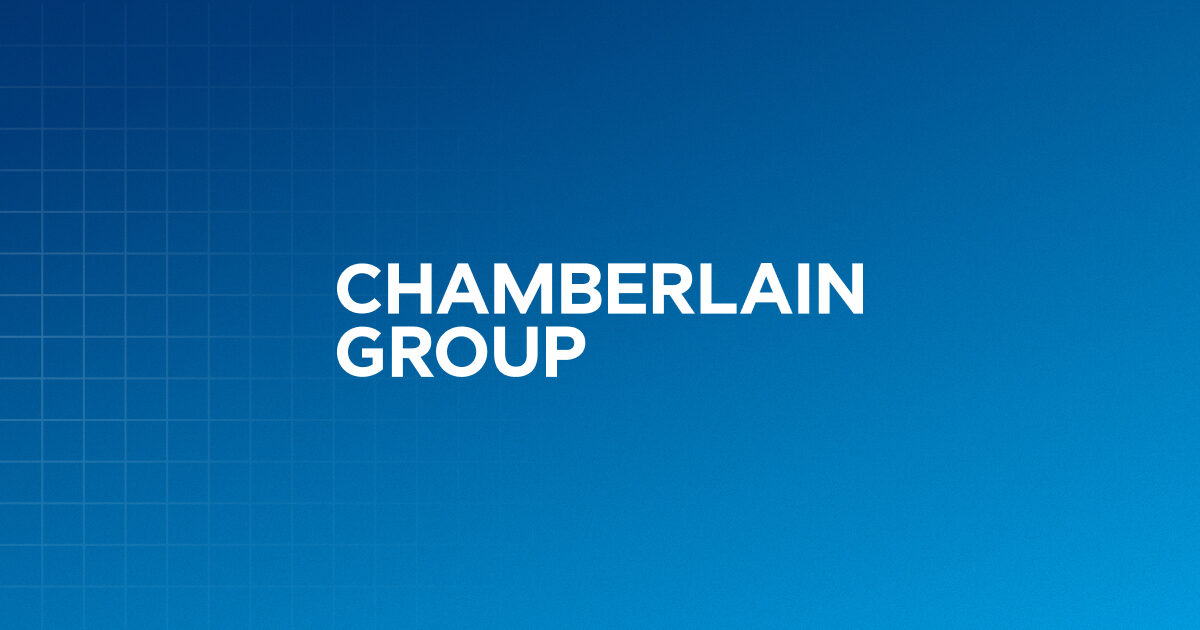 Software Updates
New Software
Help keep our servers (and us) running ☕
Enjoying
This Week in Self-Hosted
? Consider
buying us a coffee
, signing up for a monthly donation on
selfh.st
or
Patreon
, or
sponsoring
the newsletter to help offset the costs associated with running the publication.
Community Content
Content Spotlight: Castopod
Meet Castopod, an open-source podcast hosting platform that streamlines sharing content and interacting with audiences. In a nutshell, Castopod manages the process of self-hosting podcasts (along with platform distribution and analytics) while providing a space (via the Fediverse) for audiences to directly comment on, share, and like episodes, clips, and other content. The software also comes packaged with Podcasting 2.0 abilities, built-in marketing and monetization tools, and several other handy features.
Castopod's documentation outlines how to install the application via bare metal, Docker, Ansible, or cloud hosting partners.
Links: Website, GitHub, Documentation, Blog
What We're Watching
What We're Listening To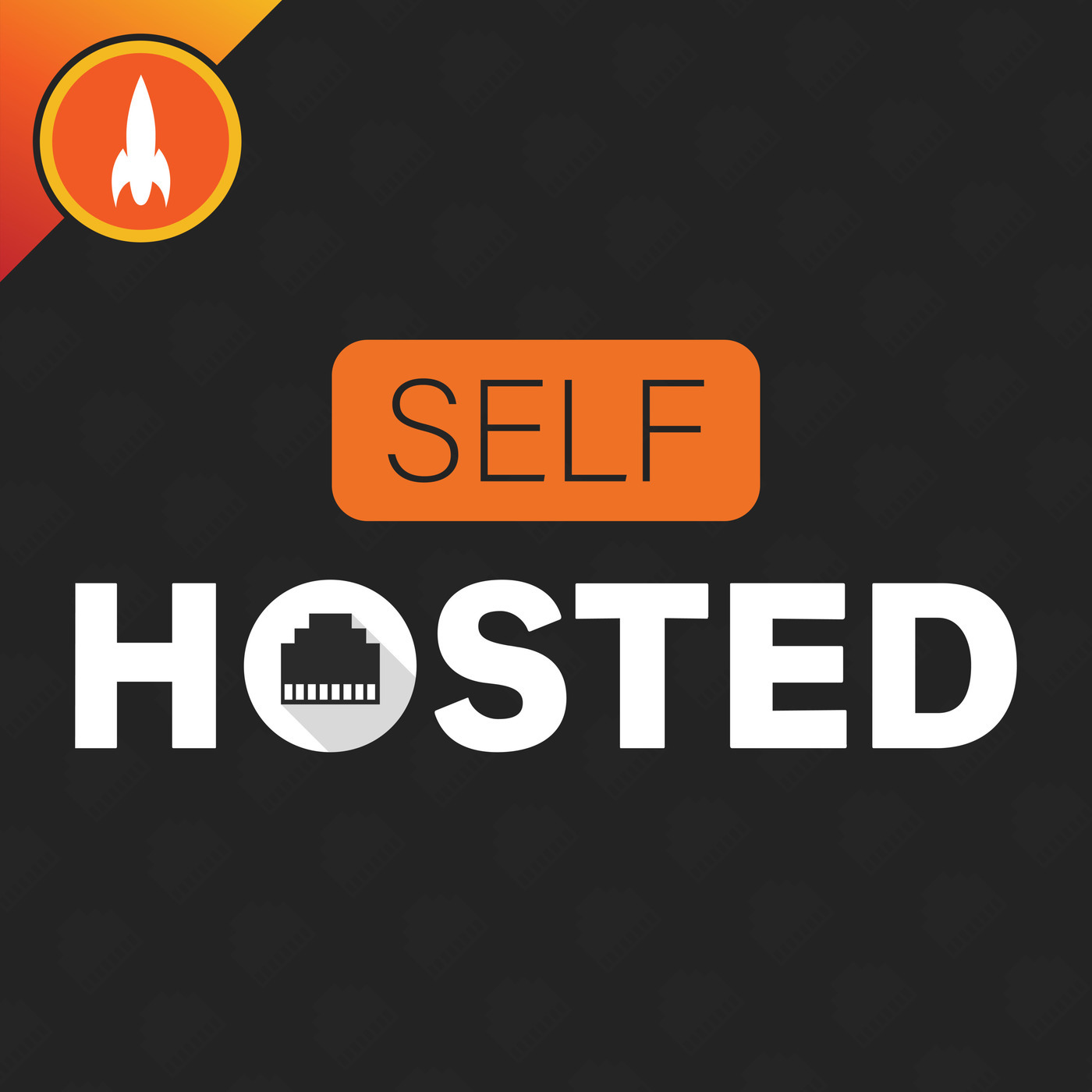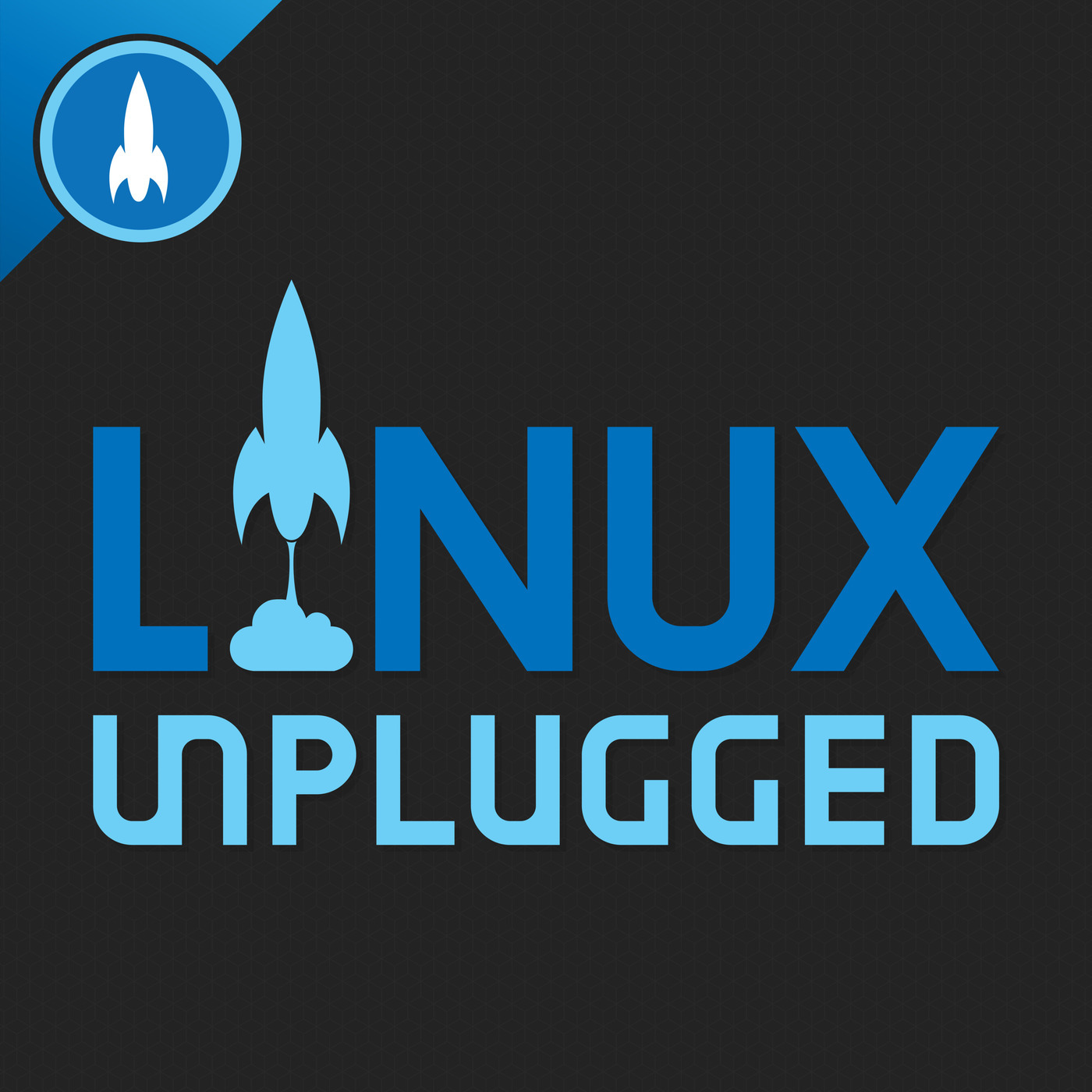 Upcoming Events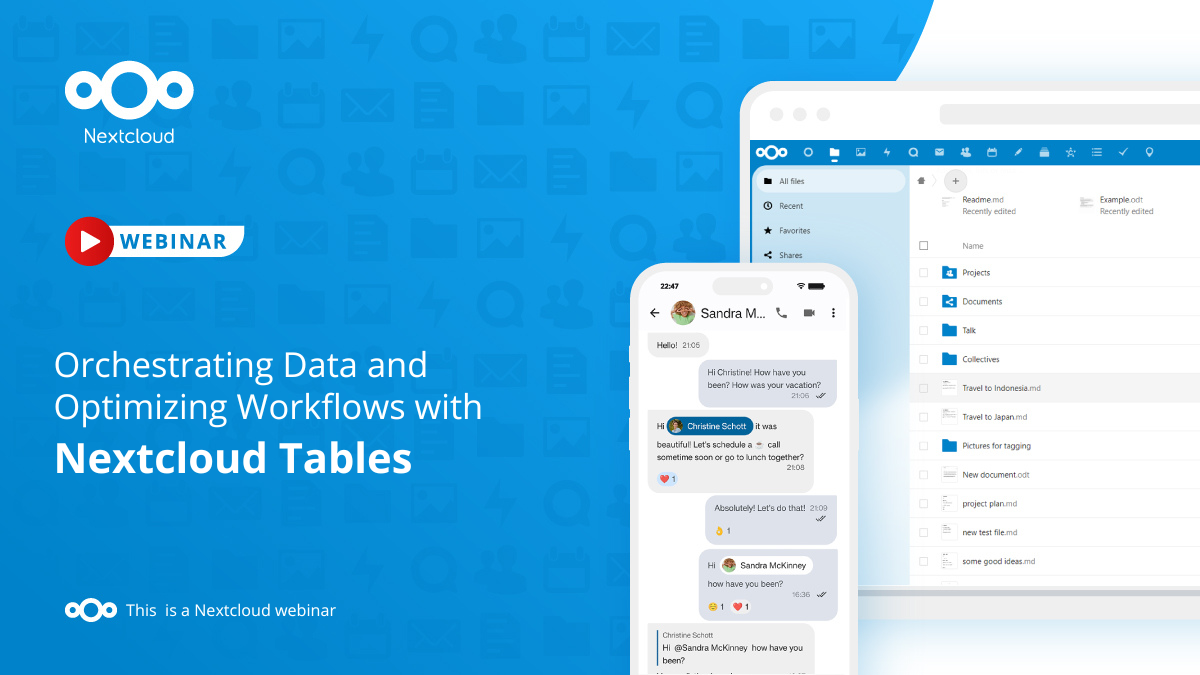 Command Line Corner: who -b
The command who -b displays the date and time of the machine's last reboot:
$ who -b
    system boot 2023-10-27 05:34
Privacy Corner
Other News in Tech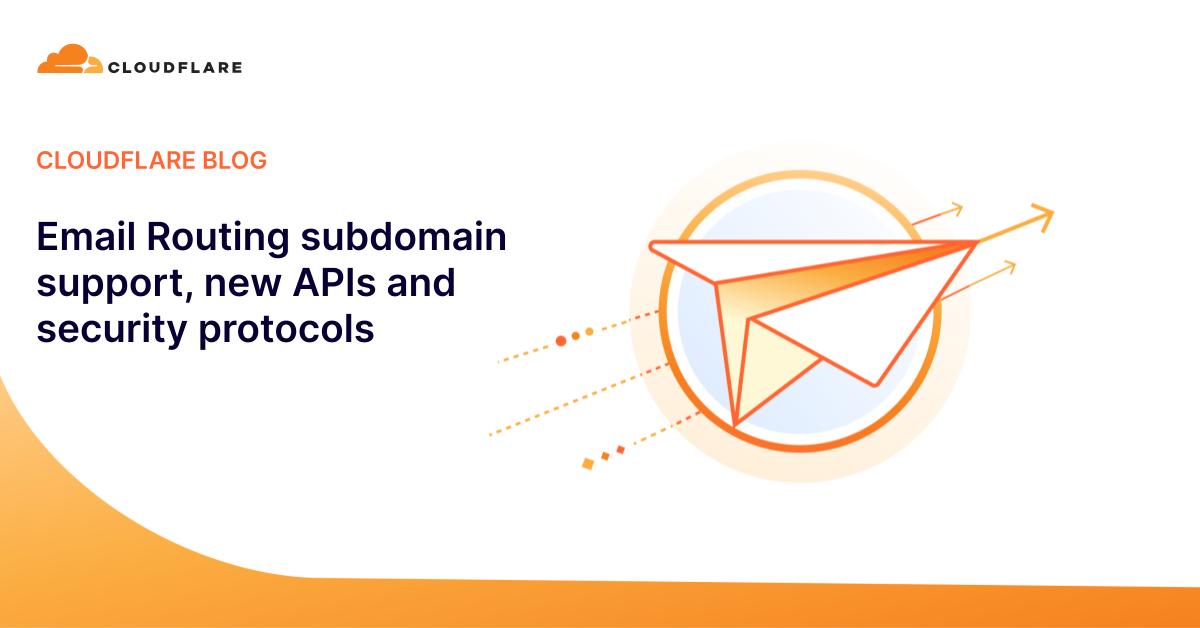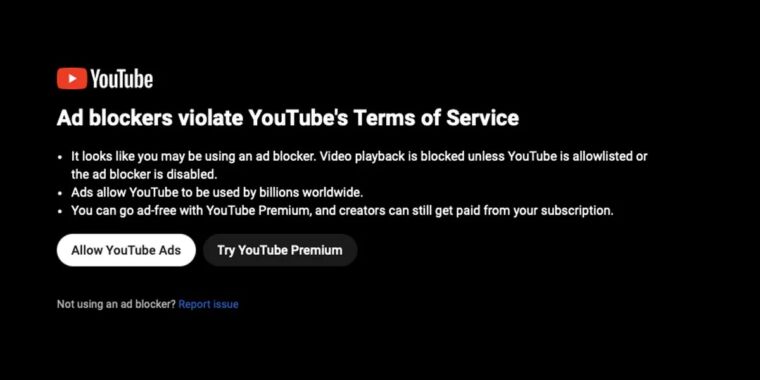 Share Your Content in a Future Newsletter
We're always looking for new and existing self-hosted content to share in This Week in Self-Hosted. Reach out using the button below if you'd like to have your own content featured or have a suggestion for content types you'd like to see featured in future newsletters.