This Week in Self-Hosted (27 October 2023)
Self-hosted news, software updates, launches, and a spotlight on Frog, an open-source extraction tool for Linux
This Week in Self-Hosted
27 October 2023
In the News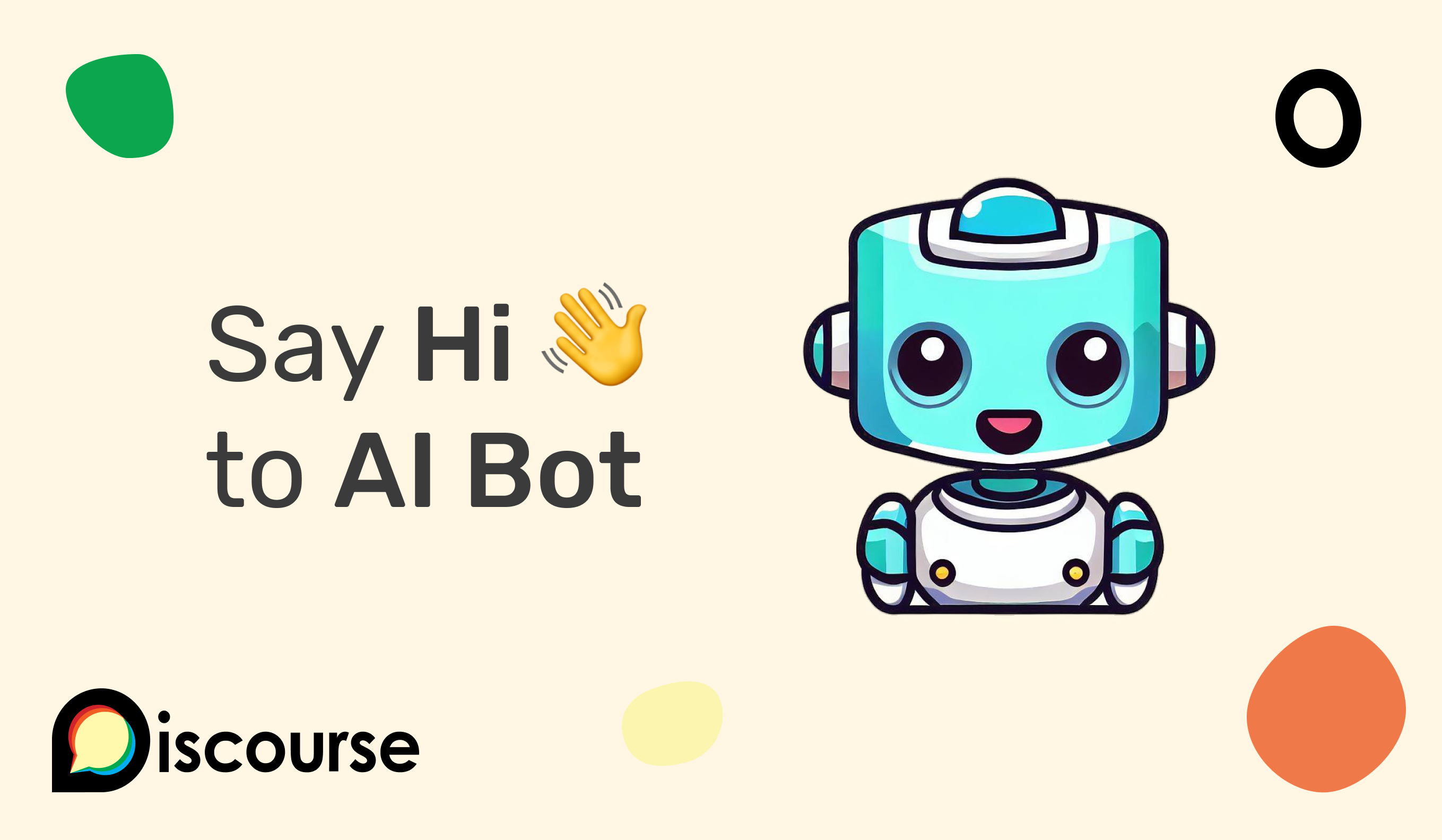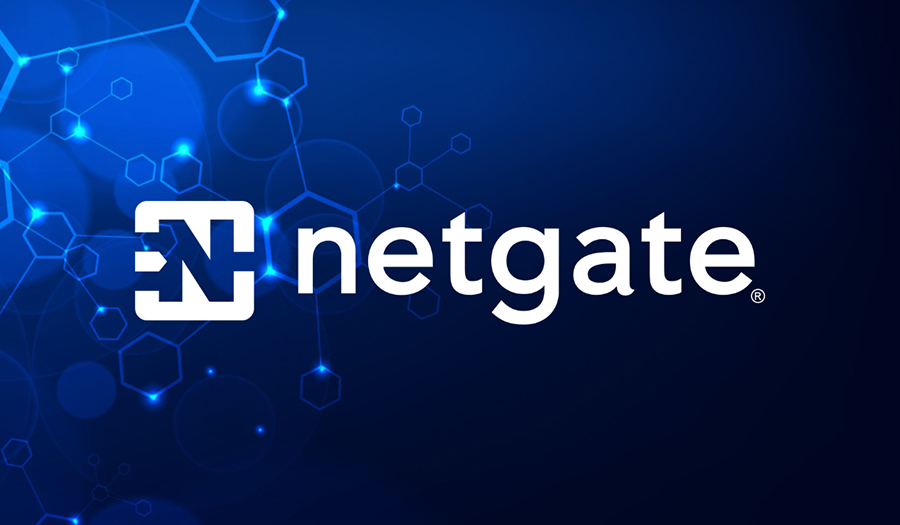 Software Updates
New Software
ContainerUp: Podman container manager with web interface
Honey: Dashboard for self-hosted services
Quilly: Open-source Markdown note-taking application
Help keep our servers (and us) running ☕
Enjoying
This Week in Self-Hosted
? Consider
buying us a coffee
, signing up for a monthly donation on
selfh.st
or
Patreon
, or
sponsoring
the newsletter to help offset the costs associated with running the publication.
Community Content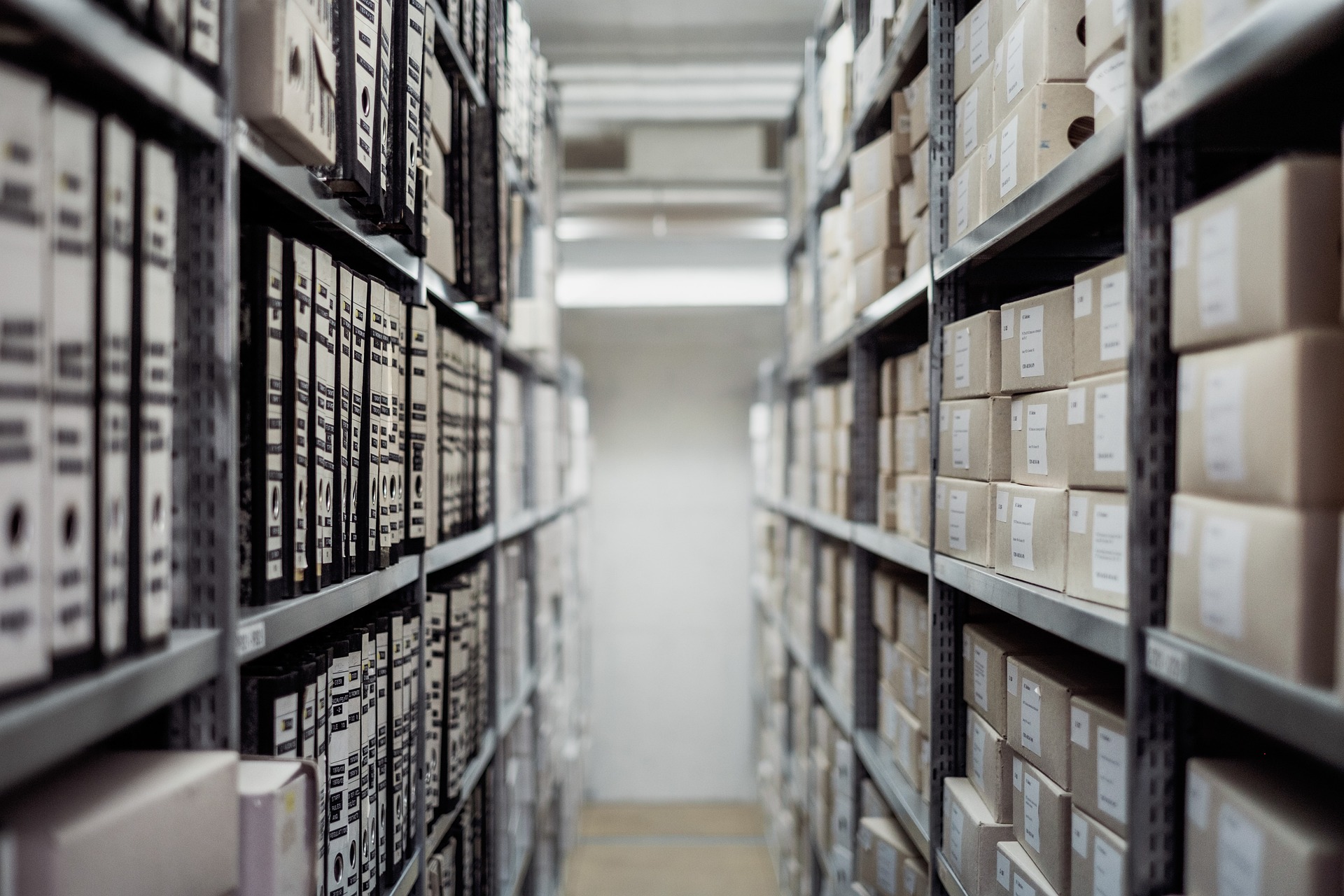 Content Spotlight: Frog
Meet Frog, an open-source text extraction tool for Linux systems. Frog leverages OCR (optical character recognition) to capture text from screenshots or uploaded images and outputs it into a file for copying/pasting/saving as needed. The application also comes with support for a variety of languages and accepts contributions from anyone willing to provide localization support for their own language.
Frog can be installed via Flatpak or Snap.
What We're Watching
What We're Listening To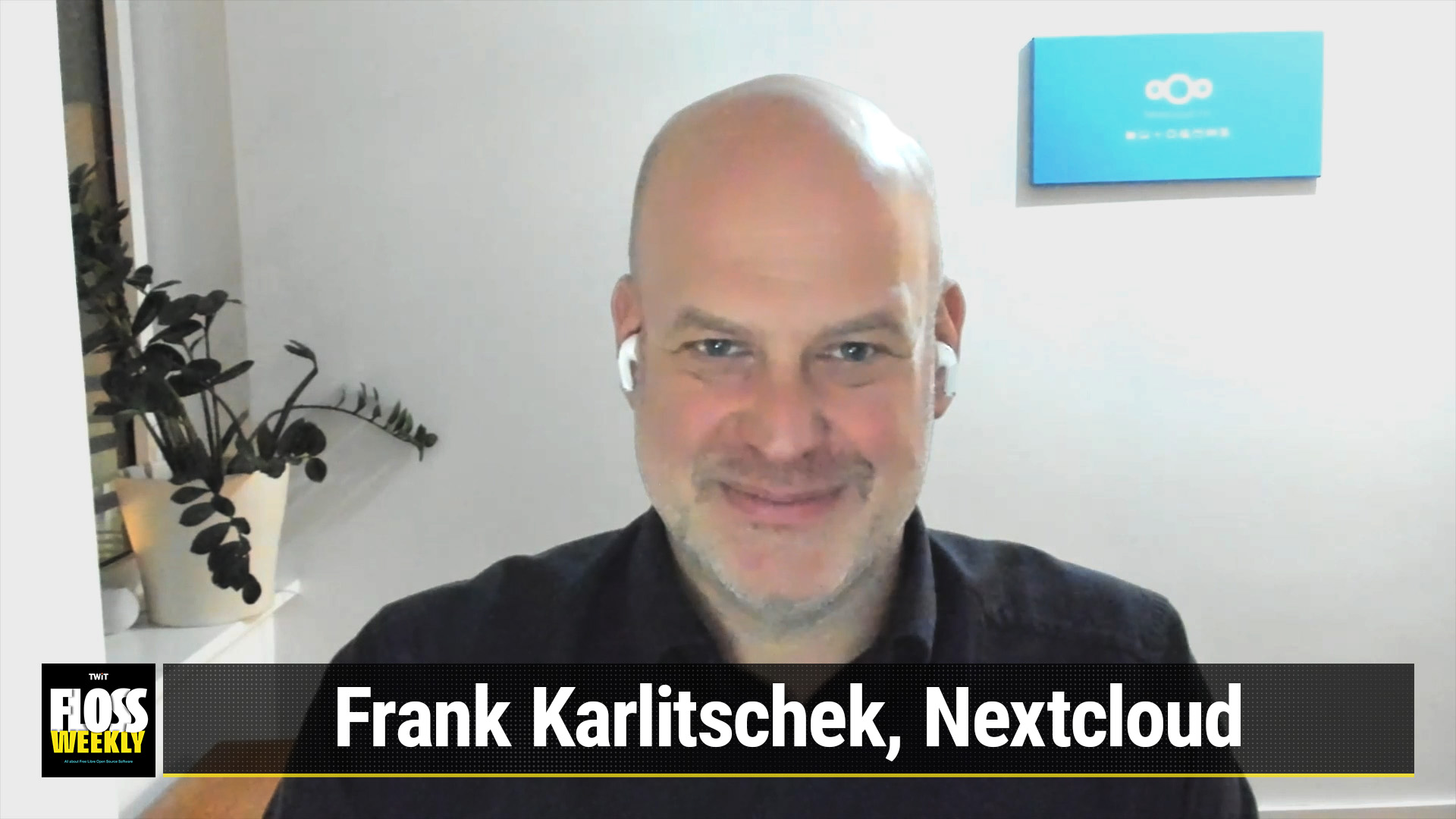 Command Line Corner: echo "!!"
The command echo "!!" creates a script of the previously executed command – helpful for capturing complex commands that will need to be reused in the future.
$ rsync -av --delete /home/appdata /backup

# Capture the previous command in a file named 'selfhost.sh' in the current working directory
$ echo "!!" > selfhost.sh

# List the newly-created file to confirm it was created
$ ls
    selfhost.sh

# Open the file to confirm its contents
$ nano selfhost.sh
    rsync -av --delete /home/appdata /backup

# Use the script file to easily execute the saved command in the future
$ bash selfhost.sh
Privacy Corner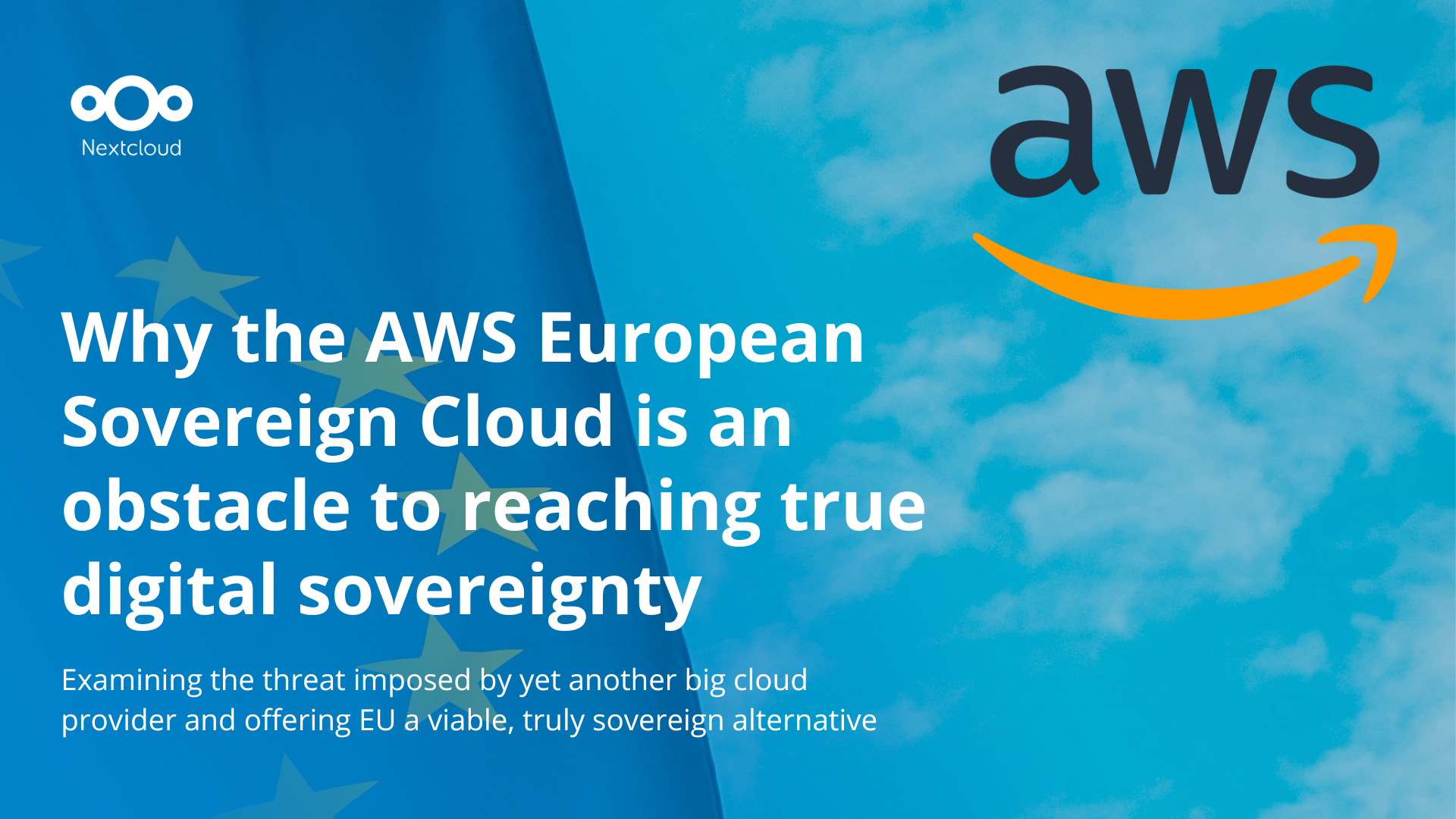 Other News in Tech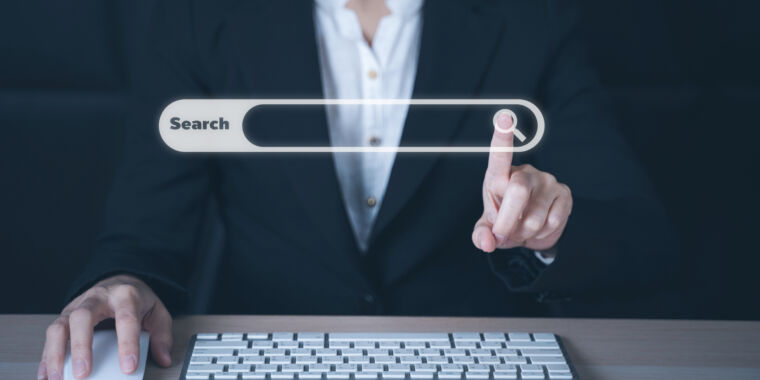 Share Your Content in a Future Newsletter
We're always looking for new and existing self-hosted content to share in This Week in Self-Hosted. Reach out using the button below if you'd like to have your own content featured or have a suggestion for content types you'd like to see featured in future newsletters.