This Week in Self-Hosted (13 October 2023)
Self-hosted news, software updates, launches, and a spotlight on Oxker, a text-based user interface for container management
This Week in Self-Hosted
13 October 2023
Subscriber Giveaway Update
Congratulations to Davide A. for being selected as the winner of a Home Assistant Green in our recent giveaway!
Disappointed you weren't selected? Stay tuned – we're connecting with several self-hosted-adjacent partners to begin facilitating 🎊 quarterly giveaways 🎊 to increase brand/project awareness while also showing our appreciation to This Week in Self-Hosted subscribers!
Software Updates
New Software
Help keep our servers (and us) running ☕
Enjoying
This Week in Self-Hosted
? Consider
buying us a coffee
or signing up for a monthly donation on
selfh.st
or
Patreon
to help offset the costs associated with running the publication.
Content Spotlight: Oxker
Meet Oxker, a text-based user interface for viewing information and statistics about your system's Docker containers. At a glance, Oxker provides a list of containers, their current status, impacts on system resources (CPU, memory), container ID, image name, size, and more. The application also provides controls for navigating the various panels and executing basic commands (pause, restart, stop, delete).
Oxker can be installed via bare metal or Docker.
Links: GitHub
Community Content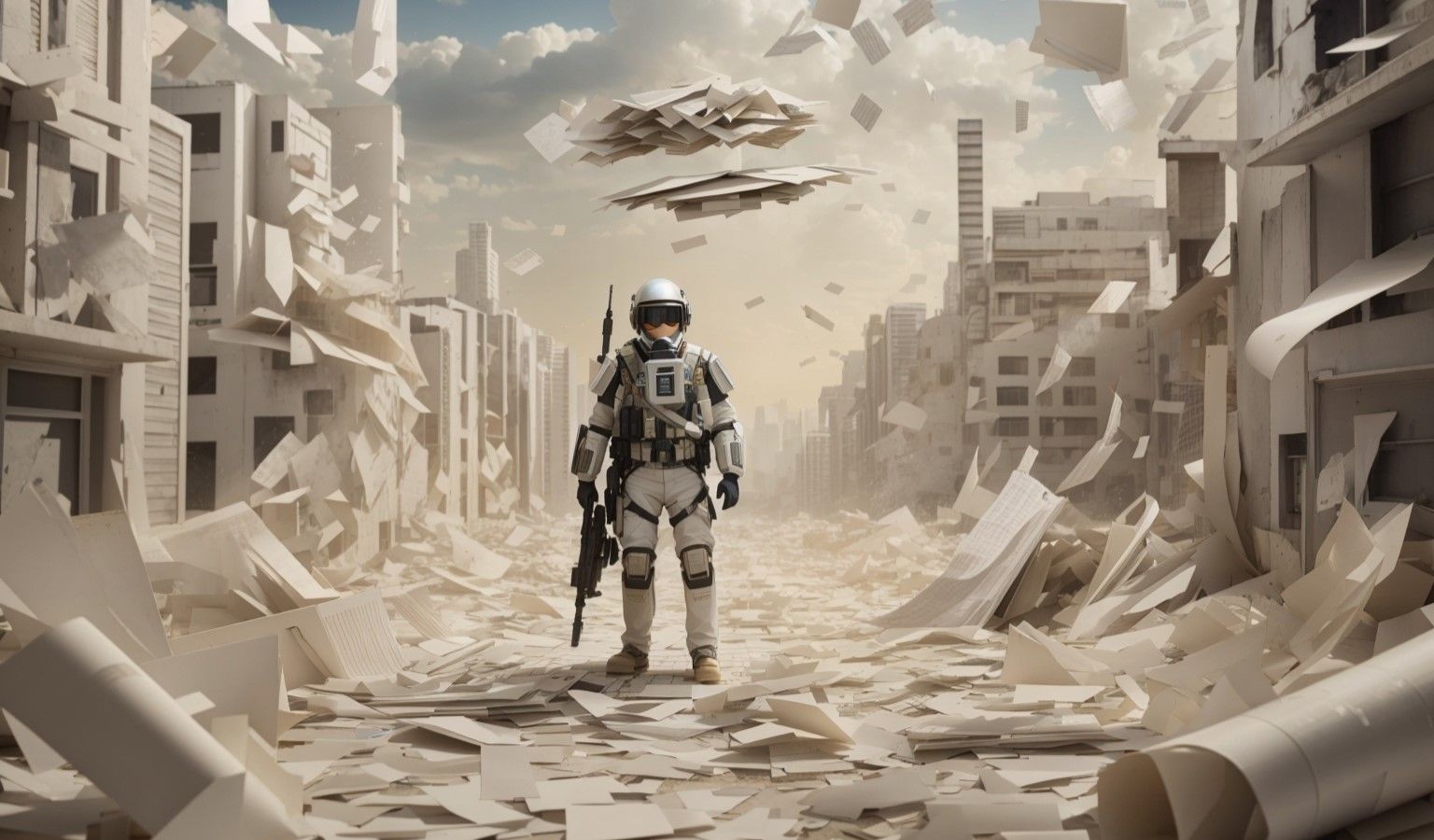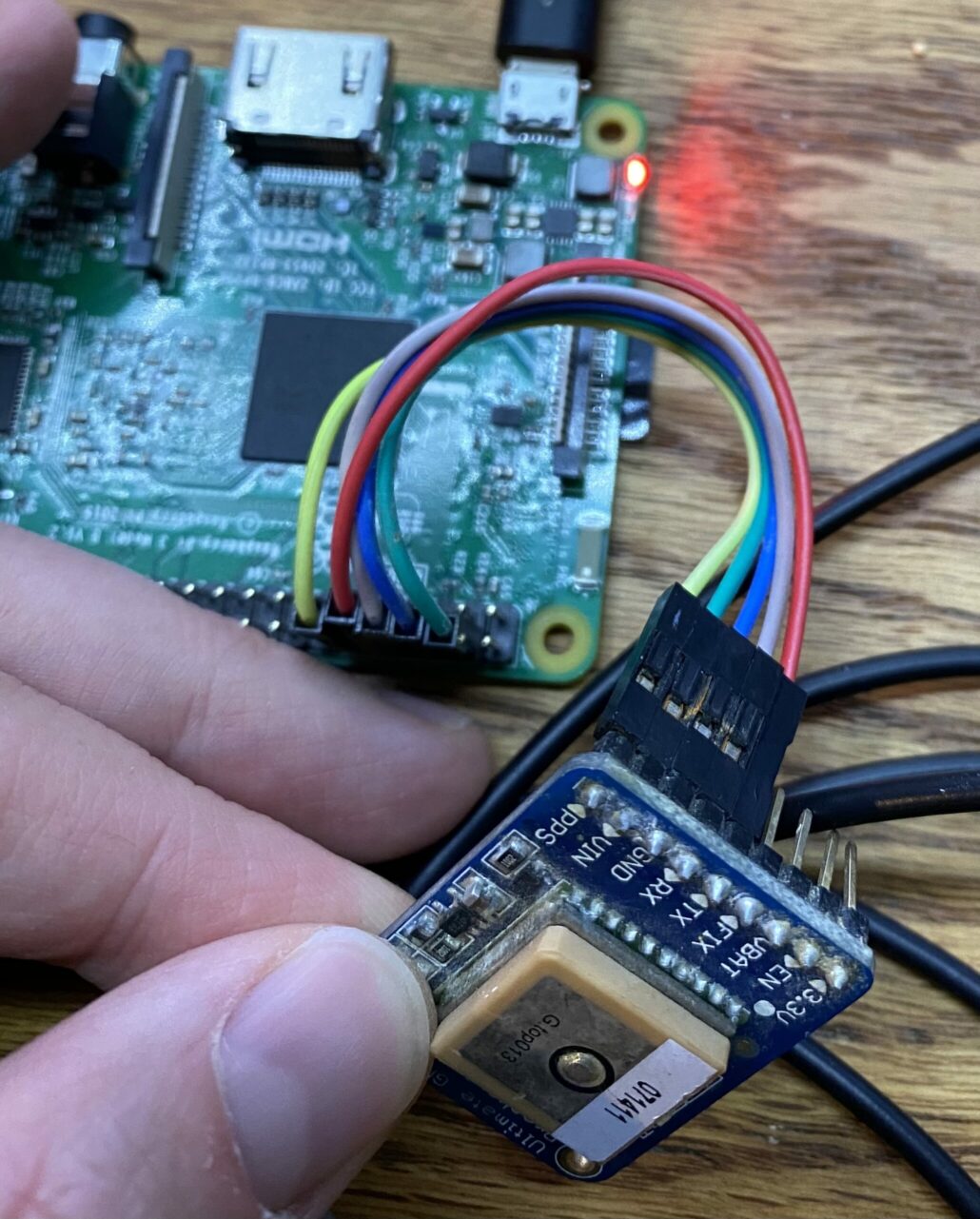 Featured Homelab
I'm happy to announce that the perfect homelab does exist and has been found. Shared recently on r/homelab by Reddit user u/duongtrieutang, this sleek setup features a TrueNAS system with ~120TB of storage and an NTP server driven by two Raspberry Pi 4's – all powered by 15 roof-mounted solar panels.
Additional information (included behind-the-scene photos of the solar setup) can be found in the posted Reddit thread.
Command Line Corner: nl
Use the command nl to preface each line with a number when viewing the contents of a file. This is particularly helpful when trying to reference lines in a large file.
user@selfhst:/$ cat example
   This
   Week
   in
   Self-Hosted
user@selfhst:/$ nl example
   1  This
   2  Week
   3  in
   4  Self-Hosted
Privacy Corner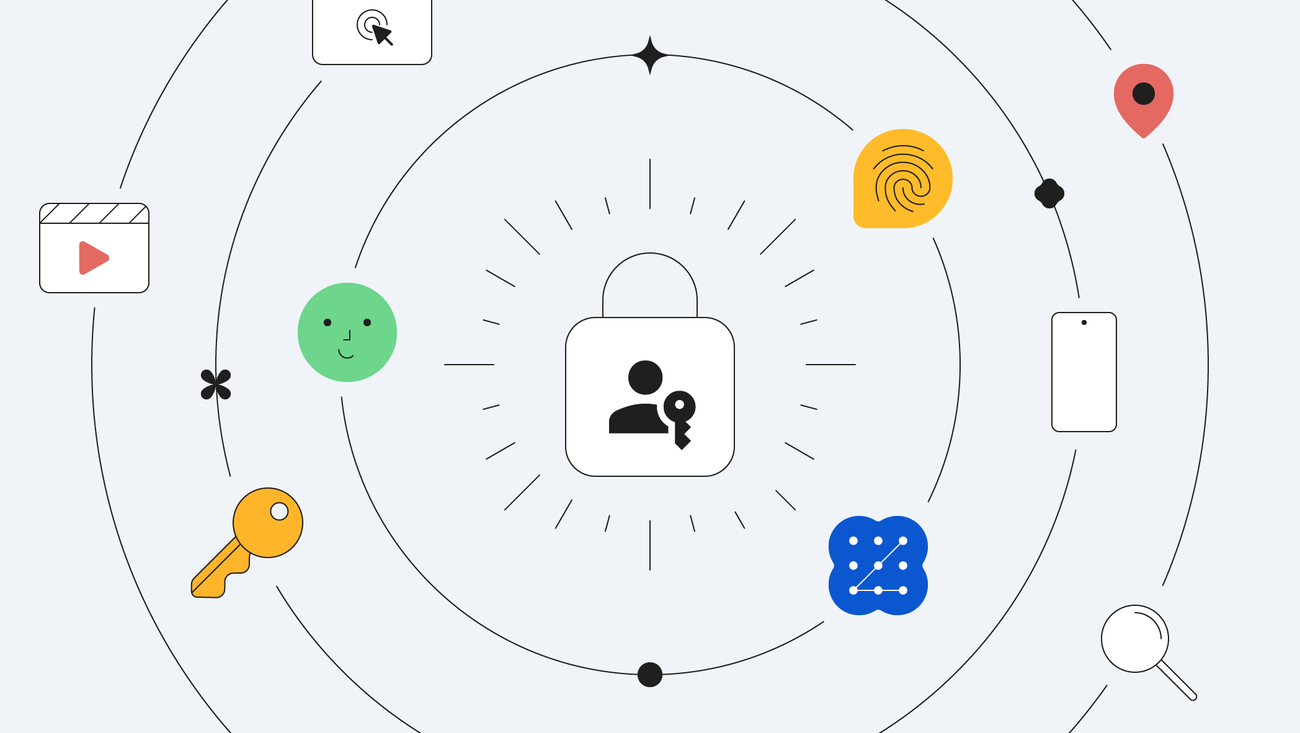 Other News in Tech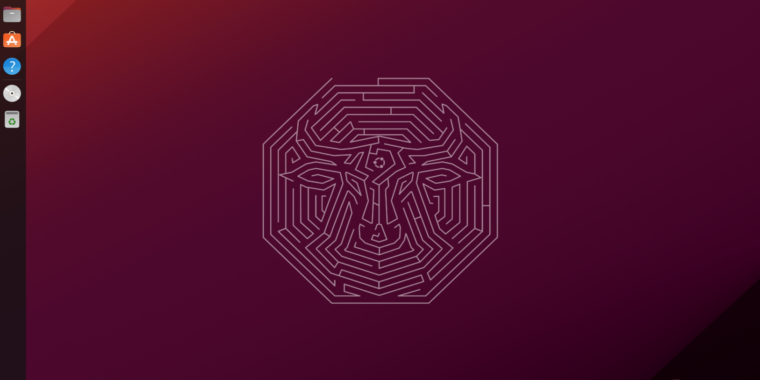 Share Your Content in a Future Newsletter
We're always looking for new and existing self-hosted content to share in This Week in Self-Hosted. Reach out using the button below if you'd like to have your own content featured or have a suggestion for content types you'd like to see featured in future newsletters.