This Week in Self-Hosted (6 October 2023)
Self-hosted news, software updates, launches, and a spotlight on WatchYourLAN, an open-source network IP scanner
This Week in Self-Hosted
6 October 2023
2023 Self-Host User Survey Results
The results from our 2023 Self-Host User Survey are live! Check them out using the link below.
P.S. Thanks to all who entered last week's giveaway! We'll notify the winner soon and will publish the announcement in next week's newsletter.
In the News
Mastodon's 2022 Annual Report (Only Ten Months Late)
Mastodon – the increasingly popular self-hosted and open-source alternative to Twitter/X – released their 2022 Annual Report this week (along with a promise to release their 2023 report in a timelier manner). In it, the non-profit organization states their desire to be transparent with the community on financials and other relevant information. Interesting tidbits include a whopping €326k in donations (up 488% vs 2021) and updating branding to further differentiate from the competition.
Software Updates
New Software
GoGrow: Planning, homesteading, and image annotations
Medialytics: Statistics generator for Plex server content
Spikster: Cloud server control panel
Help keep our servers (and us) running ☕
Enjoying
This Week in Self-Hosted
? Consider
buying us a coffee
or signing up for a monthly donation on
selfh.st
or
Patreon
to help offset the costs associated with running the publication.
Content Spotlight: WatchYourLAN
Meet WatchYourLAN, a lightweight network IP scanner with a minimal web interface. WatchYourLAN monitors local networks for hosts/devices and lists them with relevant details (IP address, MAC address, hardware, 'Last seen' status), while also allowing users to mark devices as known for future reference. Setup includes authentication options, themes, network interfaces, and notification options for a number of services via Shoutrrr.
WatchYourLAN can be installed via a .deb package or Docker.
Links: GitHub
Community Content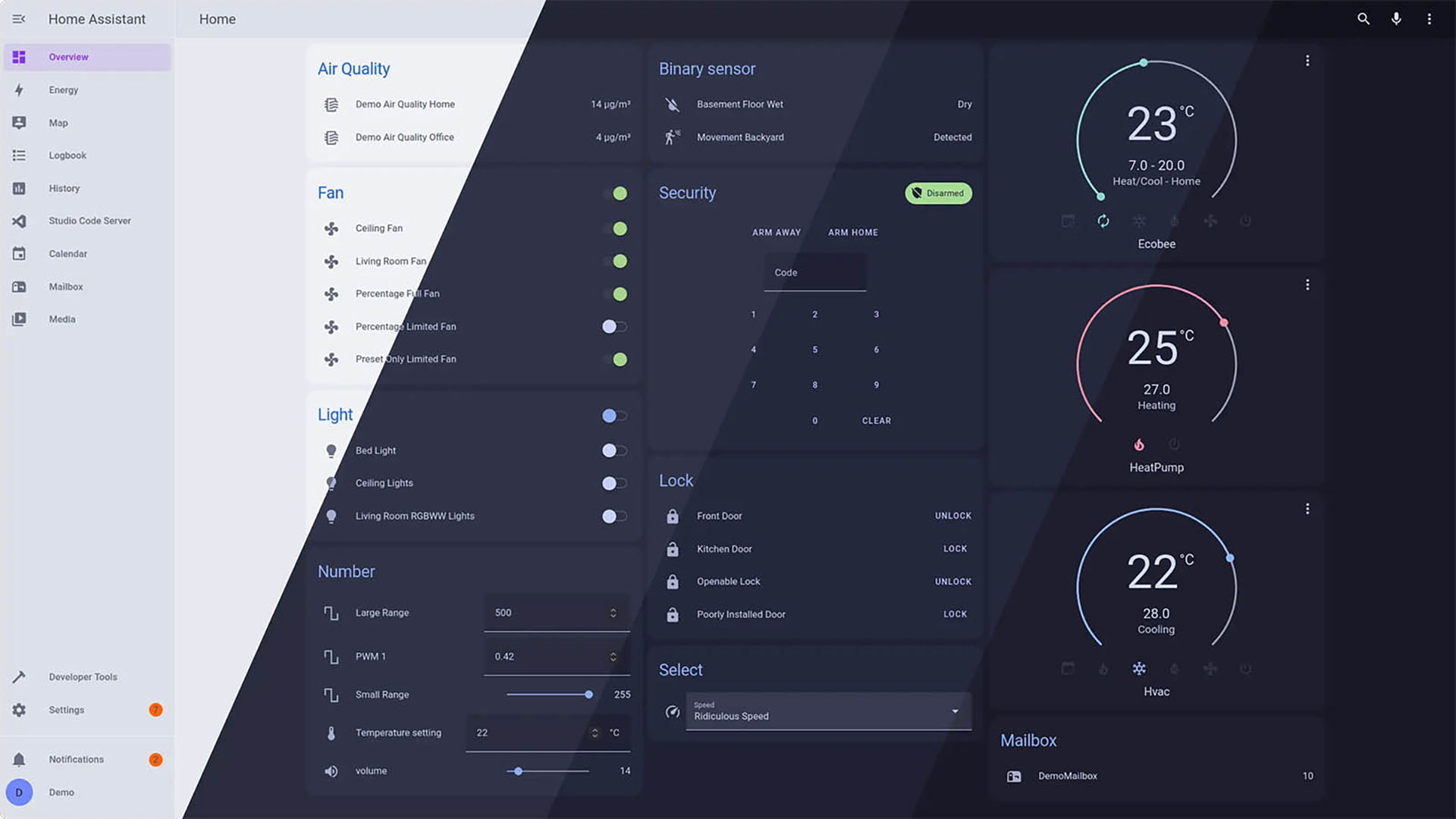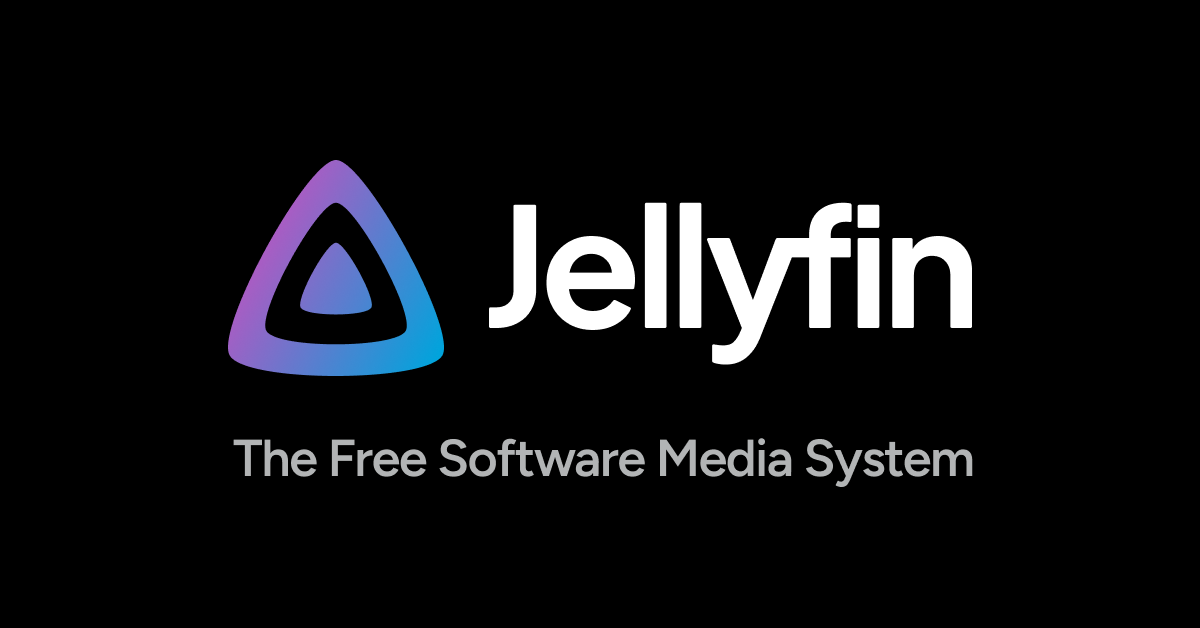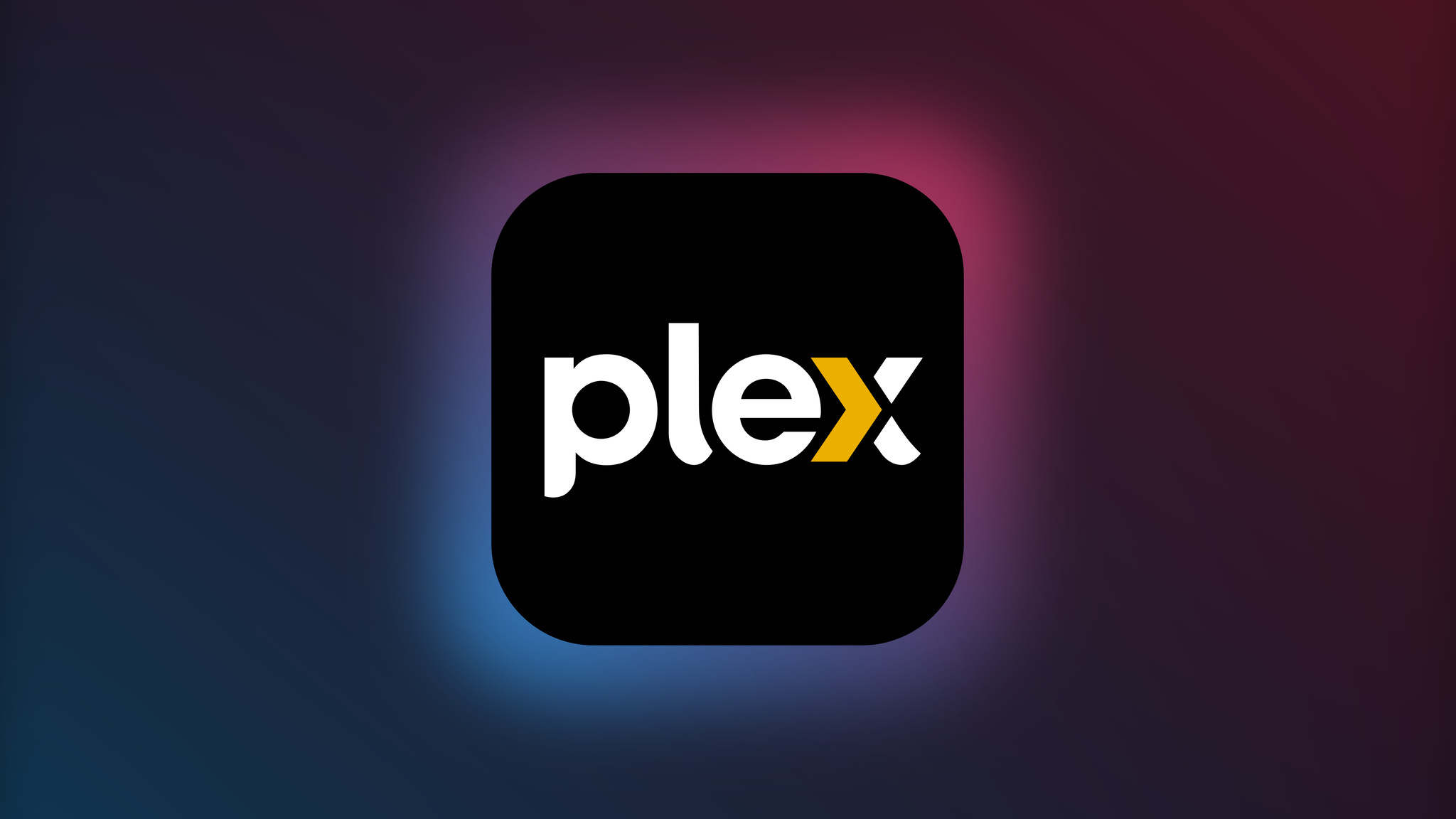 Command Line Corner: tac
Use the command tac (cat backwards) to view the contents of a file in reverse order. This is particularly helpful when viewing logs, as the most recent writes are typically appended to the end of the file.
user@selfhst:/$ cat example
   This
   Week
   in
   Self-Hosted
user@selfhst:/$ tac example
   Self-Hosted
   in
   Week
   This
Privacy Corner
Other News in Tech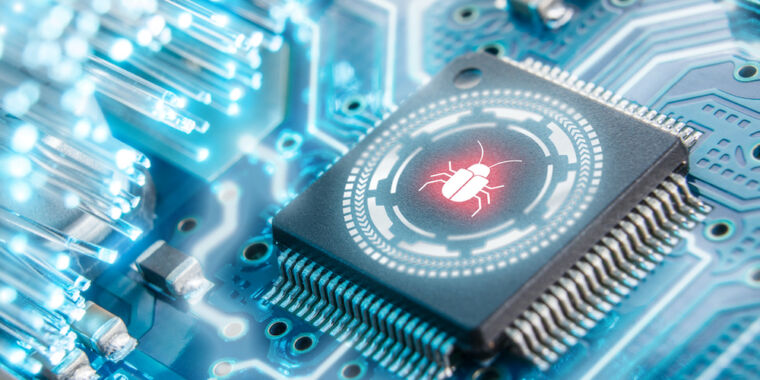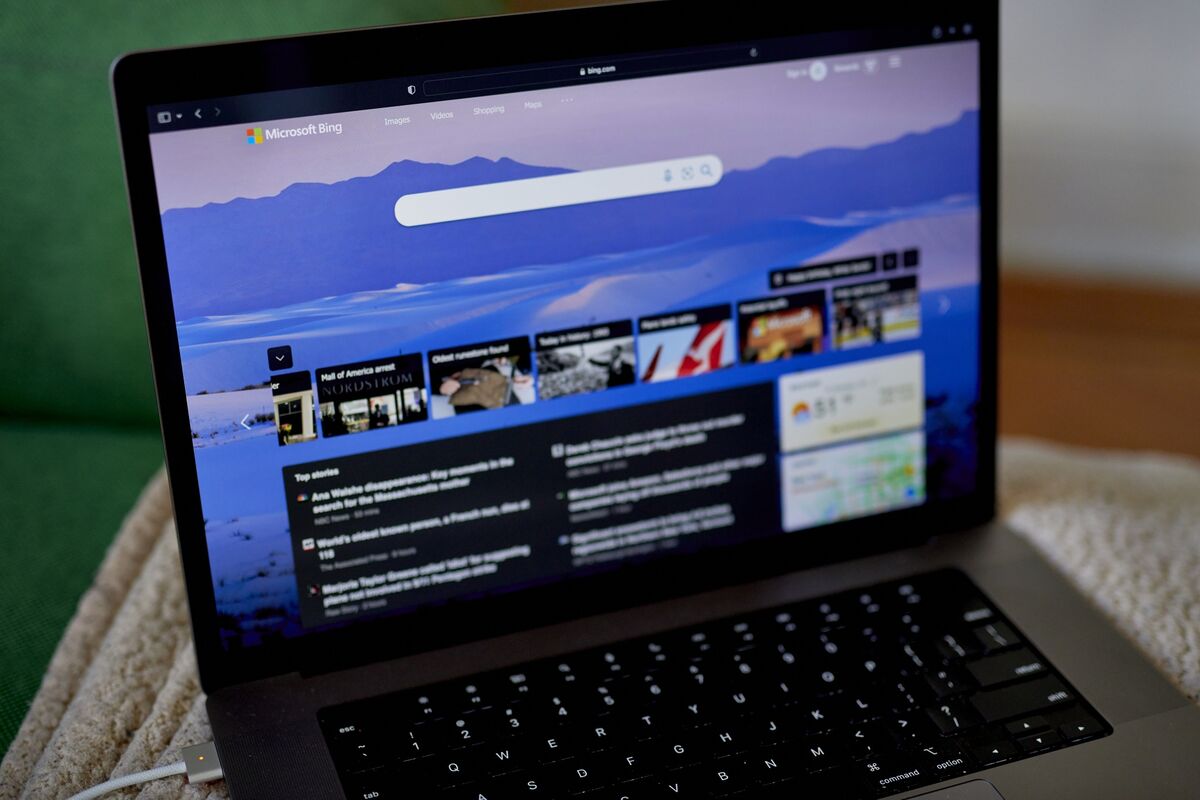 Share Your Content in a Future Newsletter
We're always looking for new and existing self-hosted content to share in This Week in Self-Hosted. Reach out using the button below if you'd like to have your own content featured or have a suggestion for content types you'd like to see featured in future newsletters.