This Week in Self-Hosted (8 September 2023)
Self-hosted news, software updates, launches, and a spotlight on Traggo, a self-hosted time tracking tool
Newsletter Update – What's New
Happy Friday, everyone! It's been a hot minute, which means it's time for another brief update on the state of selfh.st and where we'll be heading in the coming months.
Since launching, I've been very intentional about publishing content that adds value to the self-hosted community. While I've enjoyed writing about specific applications outside of This Week in Self-Hosted, publishing regularly is difficult given the amount of time I find myself spending with each piece of software to provide an overview that isn't just a rehash of the project's GitHub README.
As I've wrestled with ways to produce new content that adds real value to the community, I spent most of the summer tweaking the content and sections in This Week in Self-Hosted to ensure it's more than just a feed of r/selfhosted's weekly top posts. Hopefully you've already noticed some of those changes.
To kick off the fall season, I've updated the site's design to be a bit more streamlined and added a few new sections to the newsletter starting this week. I'm also committing to an end-of-the-month announcement for an exciting selfh.st project I've been working on outside of this newsletter.
As always, happy selfh.st/ing!
Ethan
In the News
Falcon (AI) Punch
Move over, Meta – there's a new open large language model in town. Falcon 180B, released by the Hugging Face AI community this week, is a LLM trained on 180 billion parameters (compared to LLamA 2's 70 billion), with features similar to Google's PaLM-2 and ChatGPT 3.5. Unfortunately, the project's documentation states users will need approximately 400GB of memory to adequately self-host Falcon 180B. Details on previous Falcon models can be found here.
When Your Two Best Friends Finally Meet
This week, the popular VPN/mesh software company Tailscale and VPN provider Mullvad announced a partnership to begin allowing users to configure Mullvad servers as exit nodes while connected to Tailscale's mesh network. In other words – users can now connect to their remote devices via Tailscale's mesh capabilities while forcing all other traffic through Mullvad's VPN servers. Per the announcement, the functionality is currently only configurable via Tailscale and cannot be achieved through the Mullvad VPN app. Configuration documentation can be found here.
Software Updates
New Software
Help keep our servers (and us) running ☕
Enjoying
This Week in Self-Hosted
? Consider
buying us a coffee
or signing up for a monthly donation on
selfh.st
or
Patreon
to help offset the costs associated with running the publication.
Community Content
Content Spotlight: Traggo
Meet Traggo, a self-hosted time tracking tool that allows users to track time using tags and time spans. Designed to be as customizable as possible, Traggo gives users the ability to create custom tags to be assigned to blocks of time based on their own ways of working (project work, etc.) while also providing various statistics and diagrams for each via a built-in dashboard.
Features include time tracking, customizable dashboards and diagrams, list and calendar views of tracked time, a streamlined web UI with multiple themes, and user management. It can be installed via Docker or bare metal.
Links: GitHub, Documentation
Featured Homelab
This week's featured homelab is presented to us by Reddit user u/Radioman96p71, who spent a whopping $25k on the 520TB storage array pictured below currently being used for ESXi datastores. Radioman96p71 provides additional details on the setup in comments scattered throughout the posted thread for those curious.
Command Line Corner: sudo !!
Prefaces the previously executed command with sudo to avoid having to retype the entire command a second time:
$ apt update

E: Could not open lock file ...

$ sudo !!

sudo apt update
[sudo] password for user: 
Weekend Discussion
Privacy Corner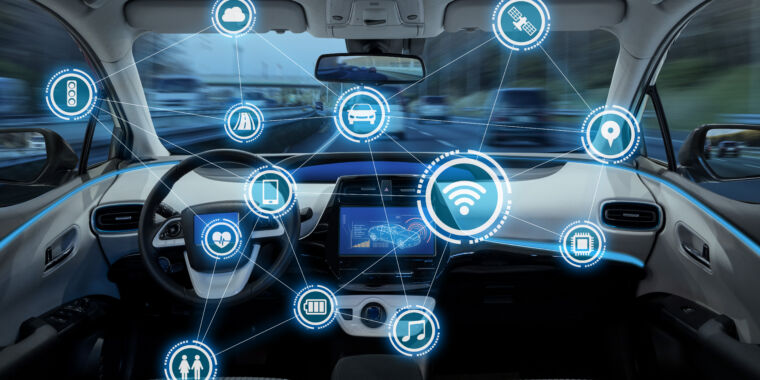 Other Interesting Tech Stories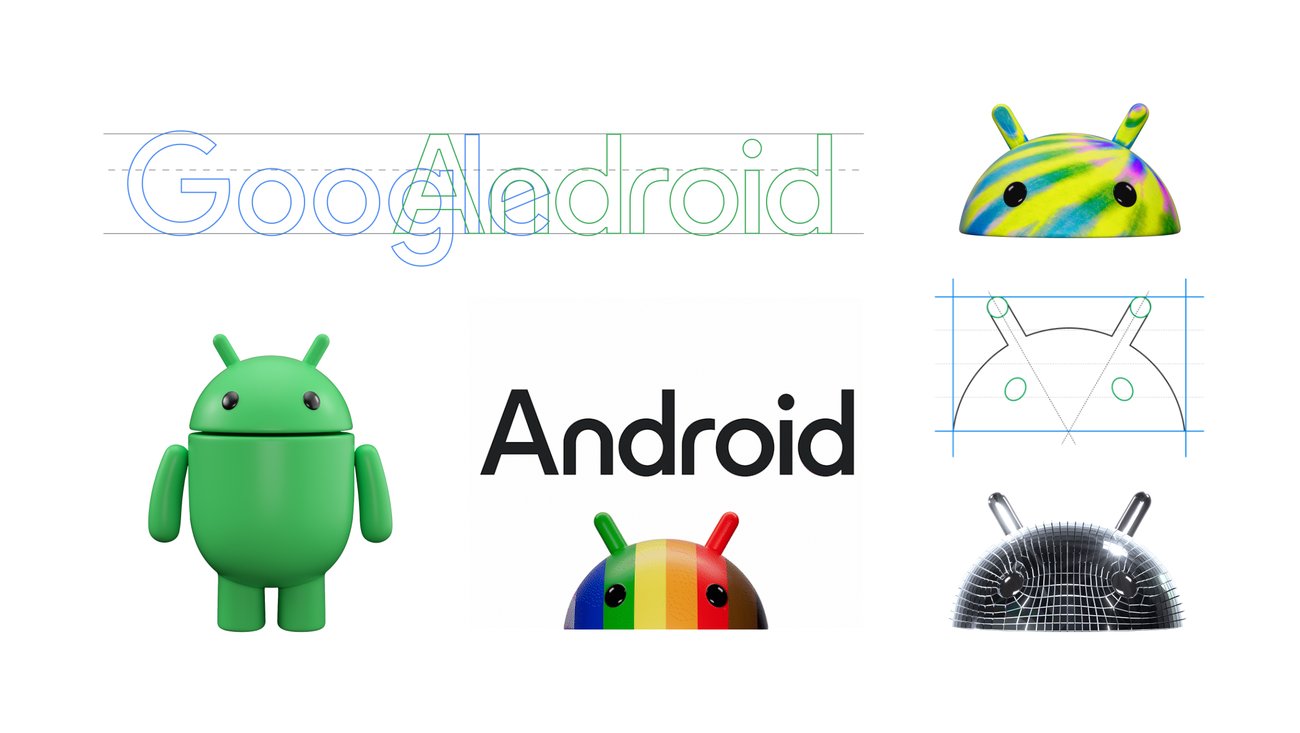 Share Your Content in a Future Newsletter
We're always looking for new and existing self-hosted content to share in our newsletter. Reach out using the button below if you'd like to have your own content featured or have a suggestion for content types you'd like to see featured in future newsletters.