This Week in Self-Hosted (1 September 2023)
Industry activity, software updates and launches, and a spotlight on Keygen, a licensing and distribution API for developers
In the News
The Final Nail in the Unlimited Cloud Storage Coffin
Over the last year we've seen several cloud storage providers roll back plans that previously offered unlimited storage, which tend to be popular amongst self-hosters and homelabbers looking for offsite backup options. This week, Microsoft and Dropbox both announced they're also retiring unlimited storage plans and now offer storage caps on their high-tier plans. While this isn't unexpected, it's hot off the heels of Backblaze increasing their own storage pricing and makes one wonder what the cloud storage landscape will look like in another year.
Software Updates
New Software
Featured Community Content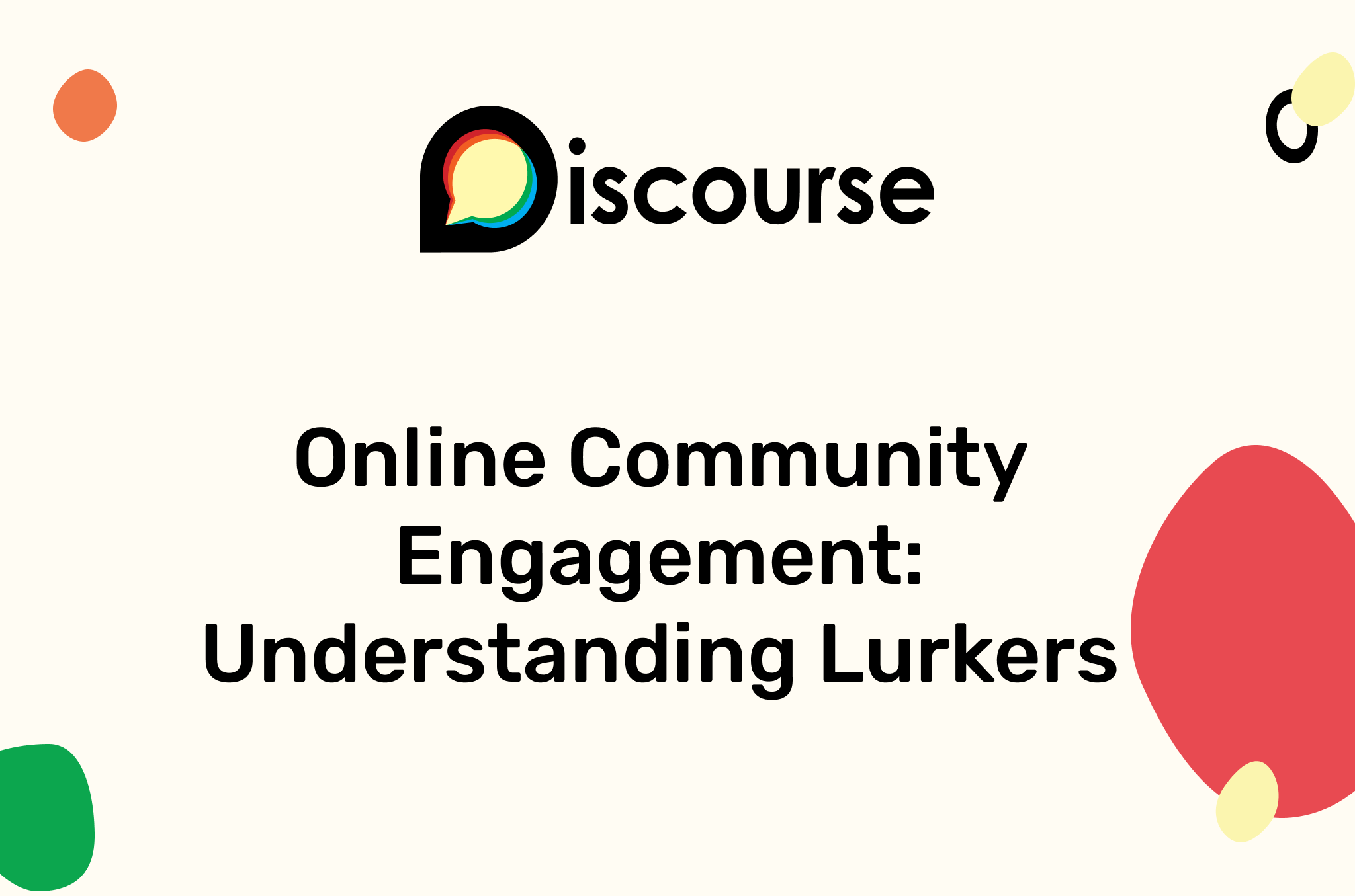 Self-Hosted Spotlight: Keygen
Meet Keygen, a software licensing and distribution API for developers. Previously only offered as a commercial solution, Keygen was recently published under an open, source-available license that now allows it to be self-hosted (with a few features locked behind the paid version). The project allows developers to add and manage license key validation, entitlements, and device activation to applications as well as other on-premise software.
Users interested in self-hosting can download and install either the Community or Enterprise editions of Keygen via Docker. Note that it does require a Postgres database and instance of Redis to function.
Links: Site, GitHub, Documentation
More From selfh.st
Share Your Content in a Future Newsletter
We're always looking for new and existing self-hosted content to share in our newsletter. Reach out using the link below if you'd like to have your own content featured or have a suggestion for content types you'd like to see featured in future newsletters.
Support selfh.st
Our team works hard to compile self-hosted content from across the web to be delivered to your inbox each week. Please consider making a recurring or one-time donation to show your support and help offset the costs of operating the publication.