This Week in Self-Hosted (11 August 2023)
Industry activity, software updates and launches, and a spotlight on Kiwix, a self-hosted tool for hosting your own copy of Wikipedia
Industry Activity
It's been a slow week for industry activity in self-hosted (and open-source) software. I struggled finding news outside of the typical software updates and launches, so enjoy some links to interesting articles I saved throughout the week that are semi-related to topics often covered in this newsletter!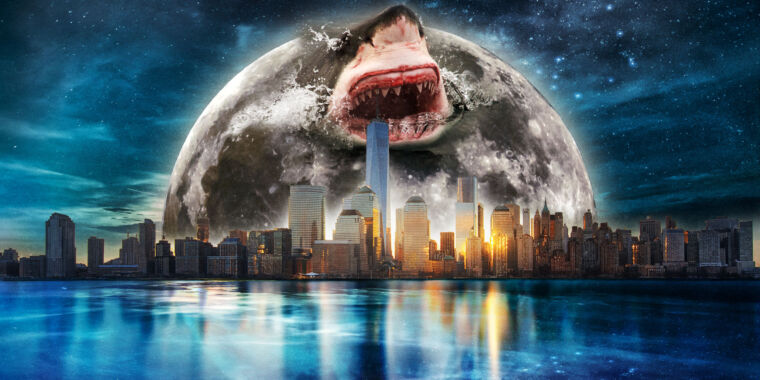 Software Updates
New Software
Featured Community Content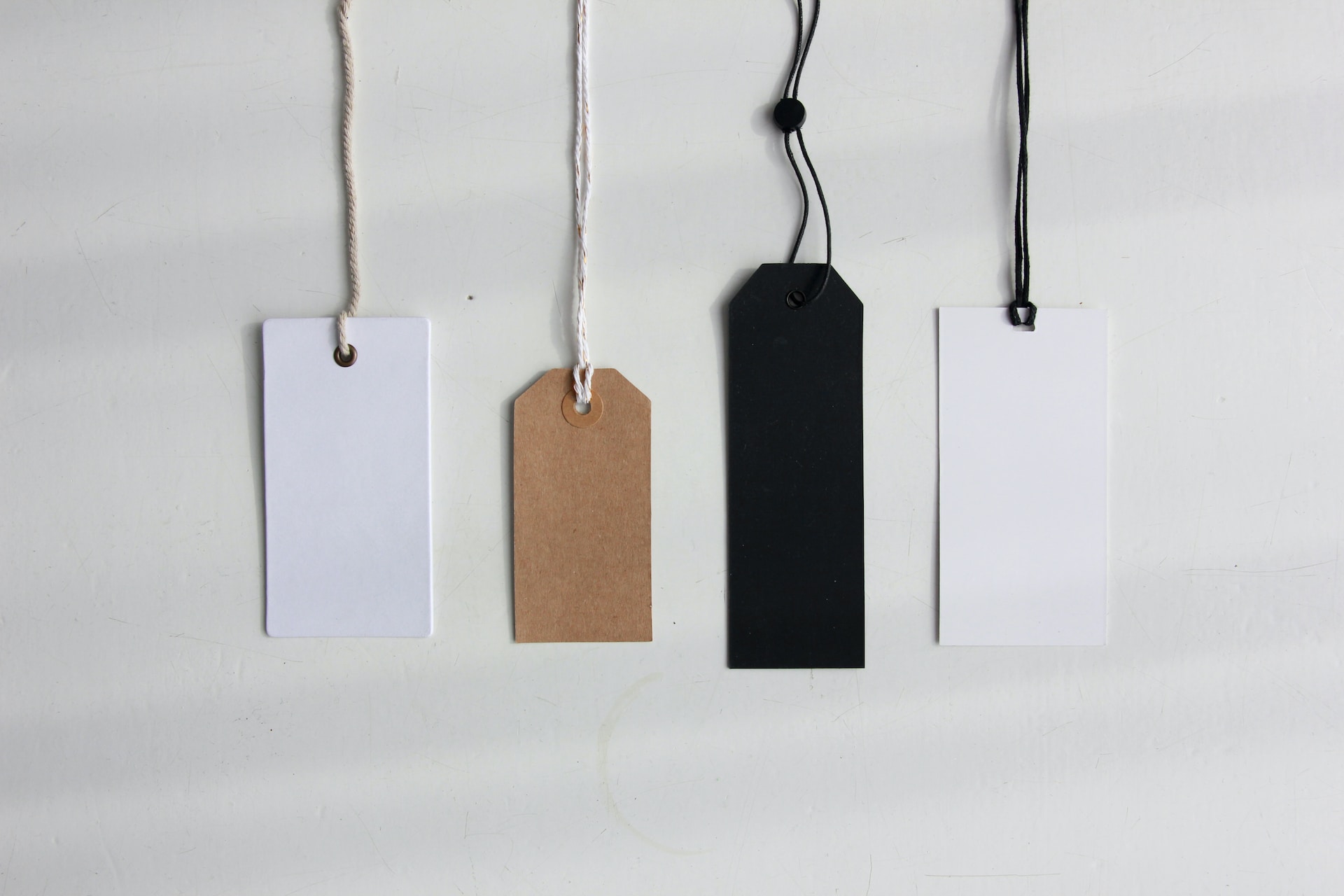 Self-Hosted Spotlight: Kiwix
Meet Kiwix, the open-source software that allows you to host your own copies of popular online repositories of information such as Wikipedia, the Gutenberg project, and TED Talks. Kiwix works by compressing the files from the available sites into ZIM files, which can then be easily served over a local network – and offline, if needed.
Kiwix offers a variety of installation options, including server software for most major operating systems as well as Docker. Despite being compressed, many of the sites can range from 50-100GB in size, so be sure to direct Kiwix to an appropriately-sized directory before jumping in.
Lastly, Kiwix is an open-source project maintained by a non-profit organization looking to bring information to parts of the world that don't have easy access to the internet. Consider donating to help the support the cost of development and maintenance.
Privacy Corner
Share Your Content in a Future Newsletter
We're always looking for new and existing self-hosted content to share in our newsletter. Reach out using the link below if you'd like to have your own content featured or have a suggestion for content types you'd like to see featured in future newsletters.
Support selfh.st
Our team works hard to compile self-hosted content from across the web to be delivered to your inbox each week. Please consider making a recurring or one-time donation to show your support and help offset the costs of operating the publication.