This Week in Self-Hosted (21 July 2023)
The latest in self-hosted software and content
Industry Activity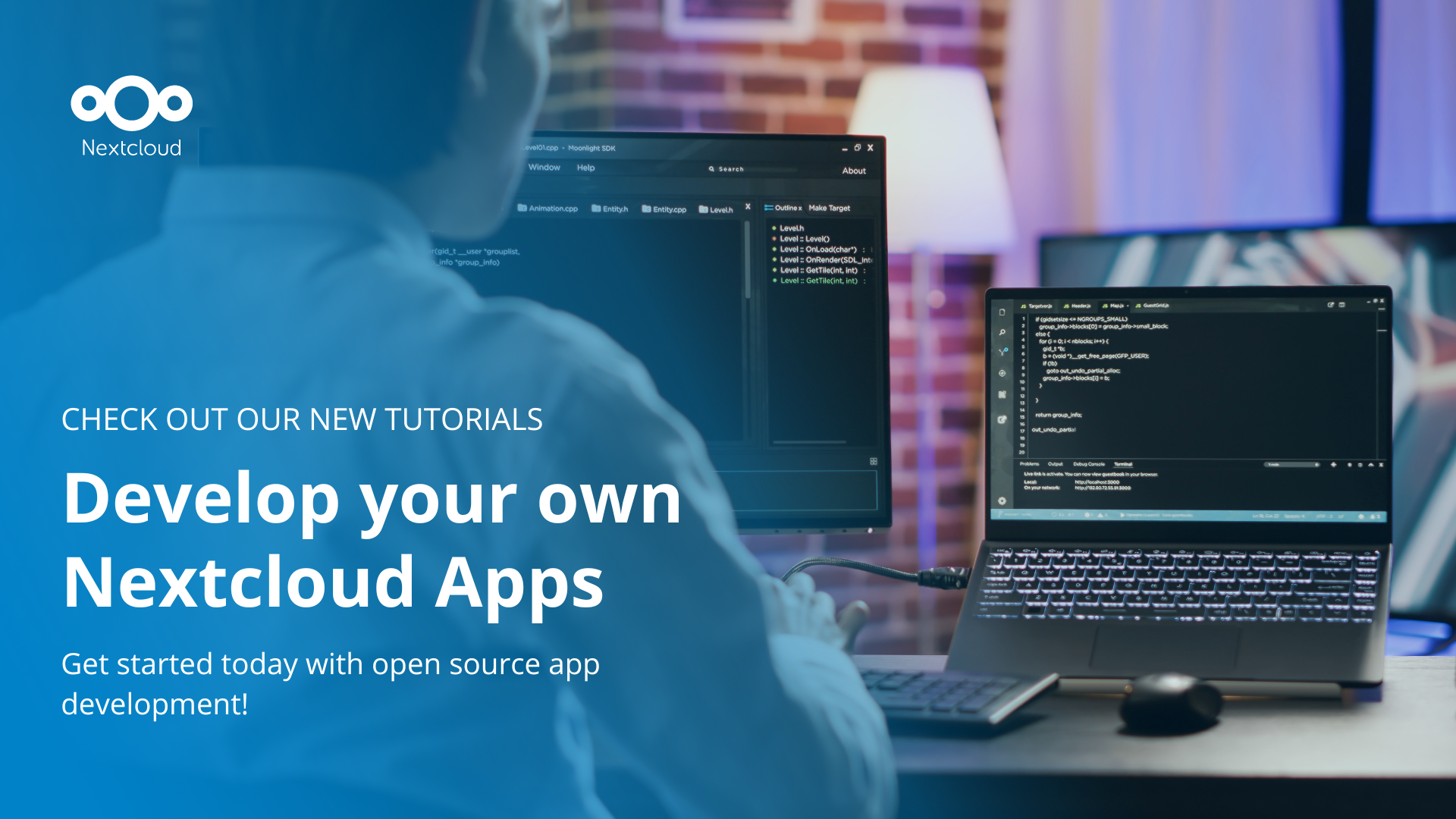 Software Updates
New Software
Featured Community Content
Self-Hosted Spotlight: Mixpost
Meet Mixpost, a self-hosted social media management application that allows users to easily create, schedule, publish, and manage social media content in one place. Touting itself as ideal for bloggers, artisans, and entrepreneurs, the software boasts a large feature-set that makes it easy to manage posts across social media platforms – calendars, analytics, comments, templates, queues, hashtag groups, and more.
Mixpost currently supports Twitter, Facebook, Instagram, TikTok, LinkedIn, Pinterest, YouTube, and Mastodon – although it's worth noting that the free version only includes Facebook, Mastodon, and Twitter support. It can be installed as a standalone application or via Docker.
Links: Website, GitHub, Documentation
More From selfh.st
Share Your Content in a Future Newsletter
We're always looking for new and existing self-hosted content to share in our newsletter. Reach out using the link below if you'd like to have your own content featured or have a suggestion for content types you'd like to see featured in future newsletters.
Support selfh.st
Our team works hard to compile self-hosted content from across the web to be delivered to your inbox each week. Please consider making a recurring or one-time donation to show your support and help offset the costs of operating the publication.