This Week in Self-Hosted (14 July 2023)
Nextcloud's boasts over recent Google policy updates, software updates, launches, spotlights, and more in this week's recap
Industry Activity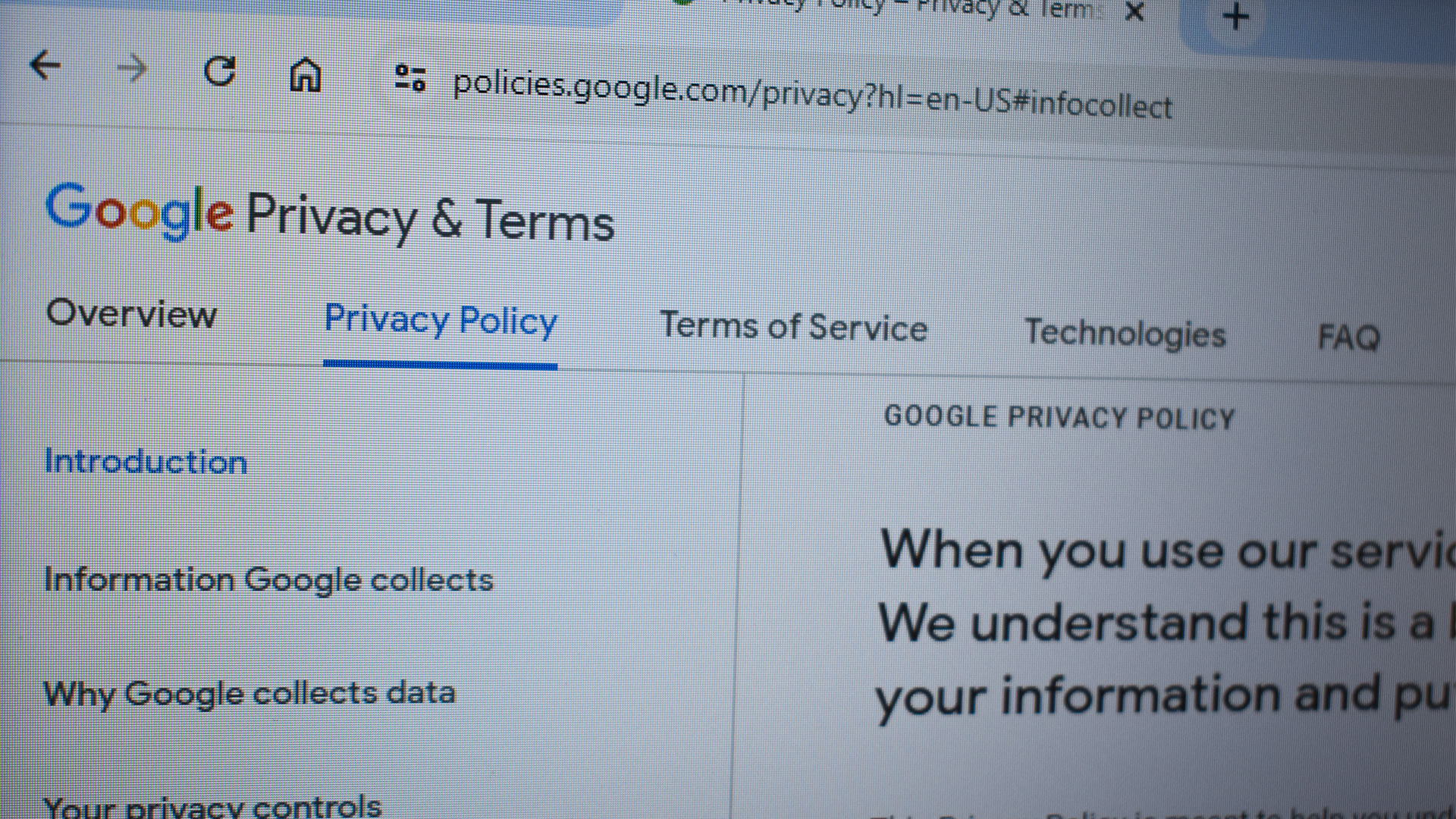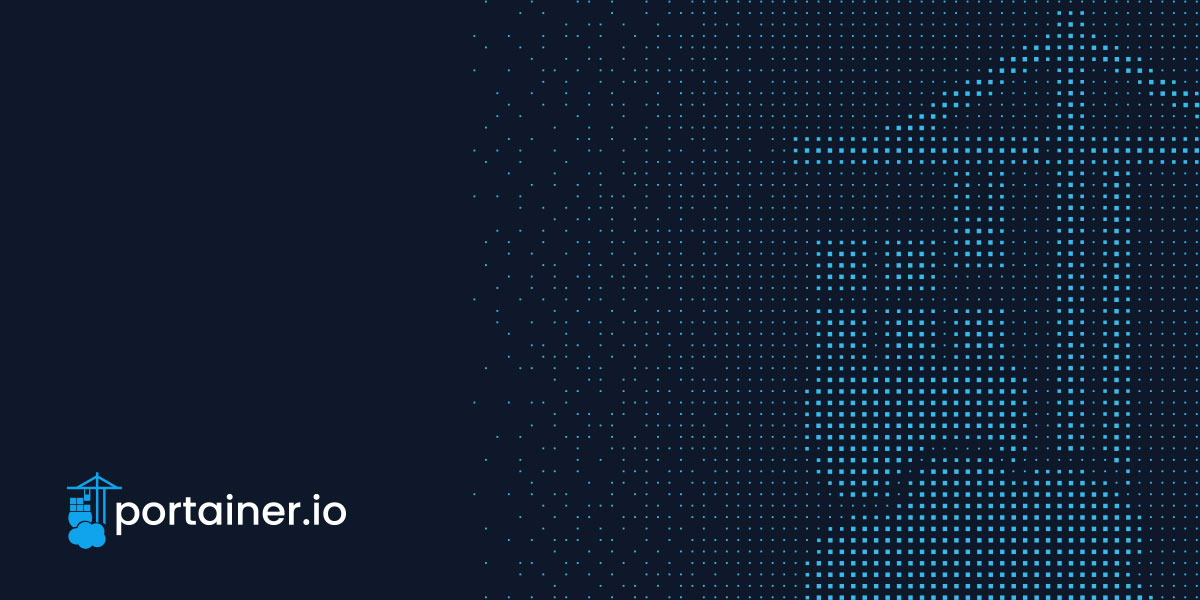 Software Updates
New Software
Featured Community Content
Self-Hosted Spotlight: Atheos
Meet Atheos, a self-hosted, web-based IDE framework forked and completely rewritten from the inactive Codiad project. And while popular, similar-featured alternatives like code-server already exist, Atheos' bragging rights come in the form of minimal requirements and a low resource footprint – something not commonly found in modern IDEs.
Atheos supports many of the features one might expect from an IDE, including extensive language support, a plugin marketplace, real-time collaborative editing, multiple user support, error checking, and more. Its interface is minimal as well, consisting of two primary panels (project manager and editor) with a hidden third panel for system options.
It can be installed locally through cloning the software's GitHub repository or via Docker.
Links: Website, GitHub, Docker Hub
More From selfh.st
Share Your Content in a Future Newsletter
We're always looking for new and existing self-hosted content to share in our newsletter. Reach out using the link below if you'd like to have your own content featured or have a suggestion for content types you'd like to see featured in future newsletters.
Support selfh.st
Our team works hard to compile self-hosted content from across the web to be delivered to your inbox each week. Please consider making a recurring or one-time donation to show your support and help offset the costs of operating the publication.