This Week in Self-Hosted (7 July 2023)
Industry takes on Instagram's latest Twitter rival, software updates, launches, spotlights, and more in this week's recap.
Industry Activity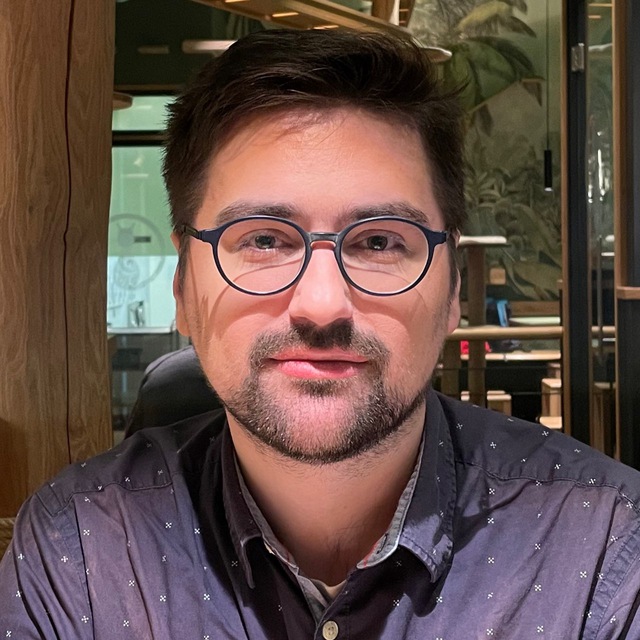 Software Updates
New Software
Featured Community Content
Self-Hosted Spotlight: Quartz
Meet Quartz, a digital garden (collection of notes and ideas organized by associations) based on the static site generator Hugo. Quartz provides an easy-to-use framework for documenting ideas (via Markdown) and connecting them through automatic backlinks, link previews, and local/global graphs (for visualized discovery). It supports LaTeX for scientific and mathematical documentation, togglable light and dark modes, and a string of integrations and features inspired by the popular notetaking application Obsidian.
Installation options include Docker or forking the GitHub repository and hosting it directly on GitHub Pages.
Links: Website, GitHub, Documentation
More From selfh.st
Share Your Content in a Future Newsletter
We're always looking for new and existing self-hosted content to share in our newsletter. Reach out using the link below if you'd like to have your own content featured or have a suggestion for content types you'd like to see featured in future newsletters.
Support selfh.st
Our team works hard to compile self-hosted content from across the web to be delivered to your inbox each week. Please consider making a recurring or one-time donation to show your support and help offset the costs of operating the publication.