This Week in Self-Hosted (23 June 2023)
Automated Android release notifications, software updates, launches, spotlights, polls, and more in this week's recap.
Industry Activity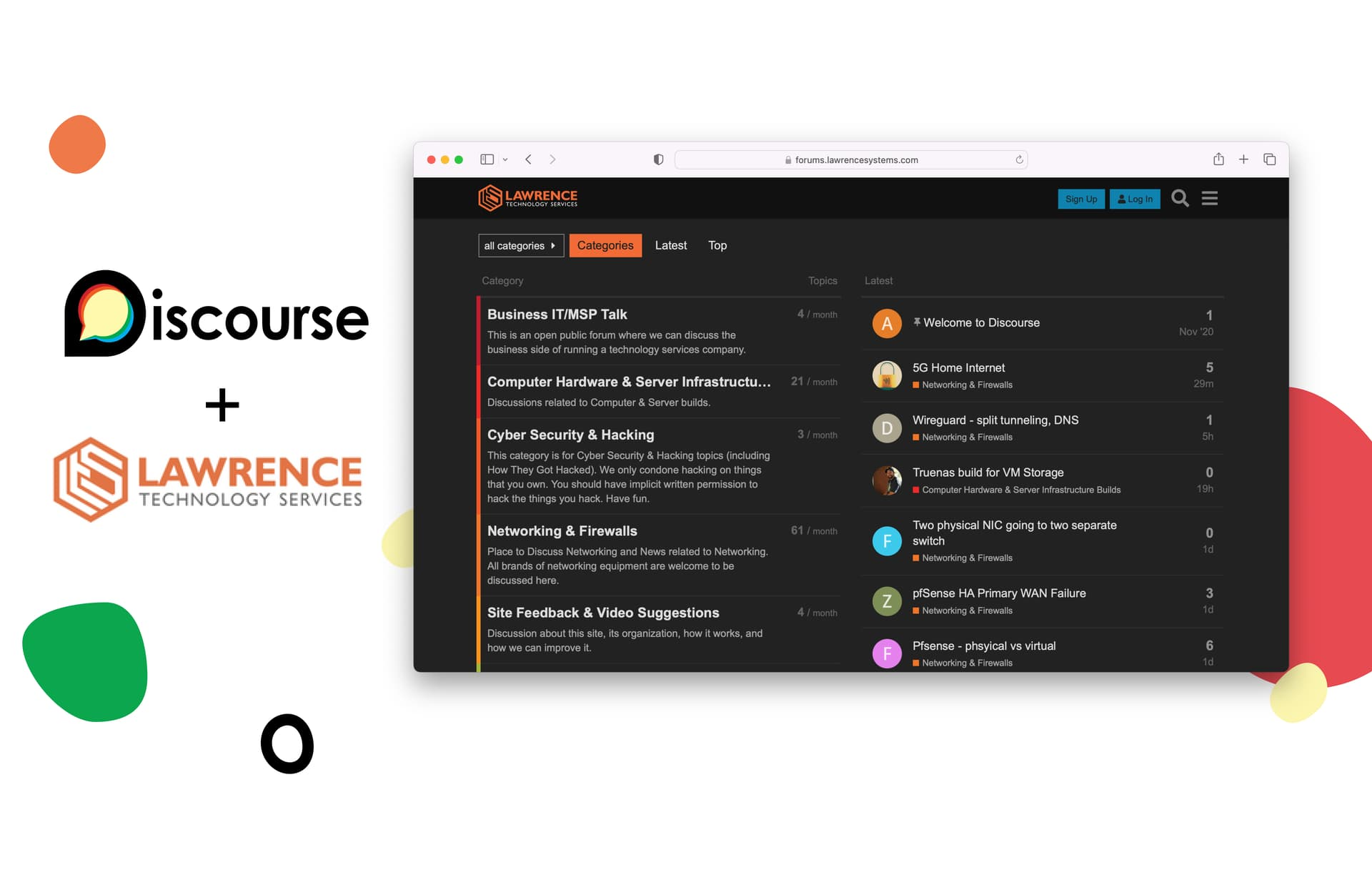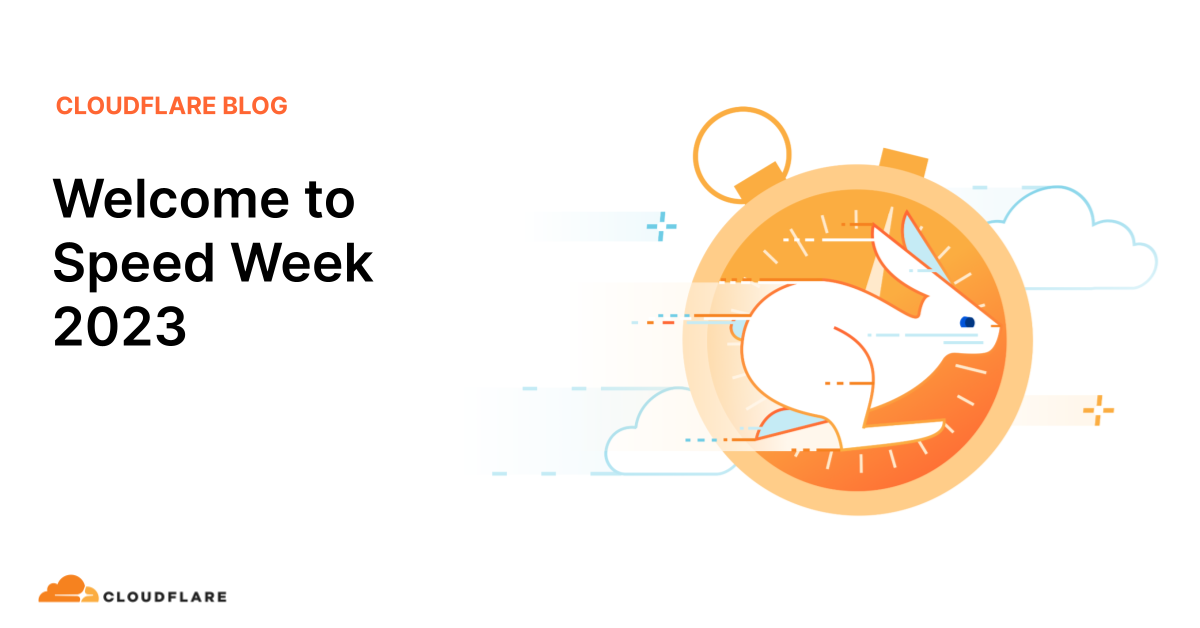 Software Updates
New Software
undb: Private-first, unified, self-hosted no-code database
Featured Community Content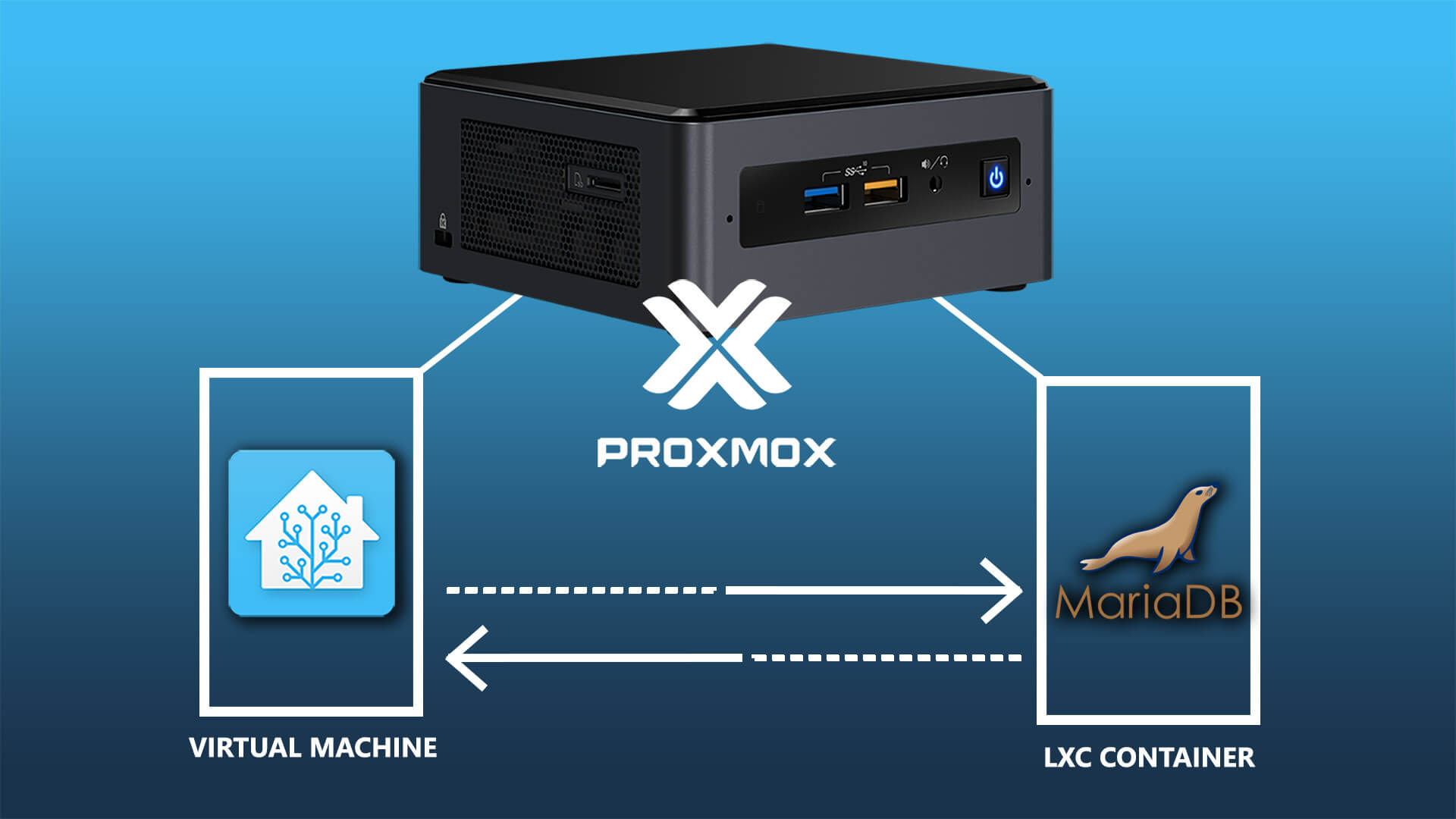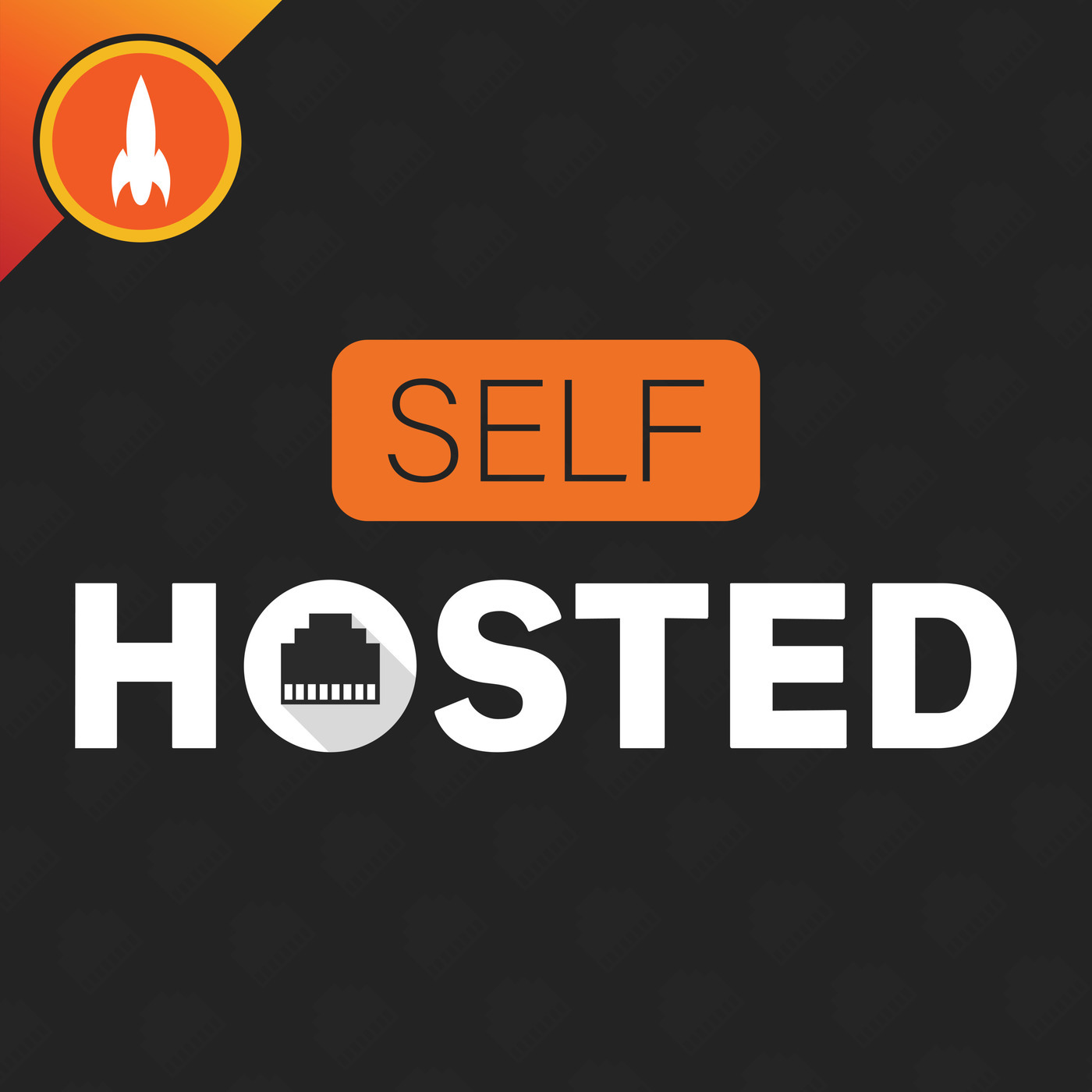 Self-Hosted Spotlight: Obtainium
Meet Obtainium, an Android application for users who prefer open-source alternatives to hosted apps from the Play Store. Obtainium monitors user-specified applications for new releases directly from their source – GitHub, GitLab, F-Droid, IzzyOnDroid, etc. – and notifies when updates are available.
Users can specify release notifications to exclude, including pre-releases and other releases based on user-defined text or RegEx present in the release title. Unfortunately, automatic and unattended upgrades are currently not supported.
Links: GitHub, IzzyOnDroid
Privacy Corner
Weekly Poll: Do you prefer Docker or bare metal when deploying self-hosted applications?
Last Week's Poll: Have you joined the Lemmy fediverse since Reddit's API changes were announced?
Follow selfh.st on ActivityPub
Share Your Content in a Future Newsletter
We're always looking for new and existing self-hosted content to share in our newsletter. Reach out using the link below if you'd like to have your own content featured or have a suggestion for content types you'd like to see featured in future newsletters.
Support selfh.st
Our team works hard to compile self-hosted content from across the web to be delivered to your inbox each week. Please consider making a recurring or one-time donation to show your support and help offset the costs of operating the publication.