This Week in Self-Hosted (16 June 2023)
Fediverse news, software updates, launches, spotlights, polls, and more in this week's recap.
Site Update: We've officially been federated.
Like many of you, we've been twiddling our thumbs for a portion of the week as reddit (and specifically, r/selfhosted) experienced blackouts in protest of the recently announced API changes. As a result, we finally had the opportunity to sit down and create a fediverse instance that will allow us to interact with those who have already migrated to self-hosted and open-source alternatives like Lemmy and Mastodon.
Our own instance (intended to act as a single-user instance for our publication) can be found at feed.selfh.st. (If you were wondering, we're self-hosting our own little home in the fediverse using the open-source software GoToSocial.)
As usual, feel free to reach out if you have a community you'd like us to join or begin sharing our content with – and please be patient as we work to get things up-and-running.
Happy selfh.st/ing!
Industry Activity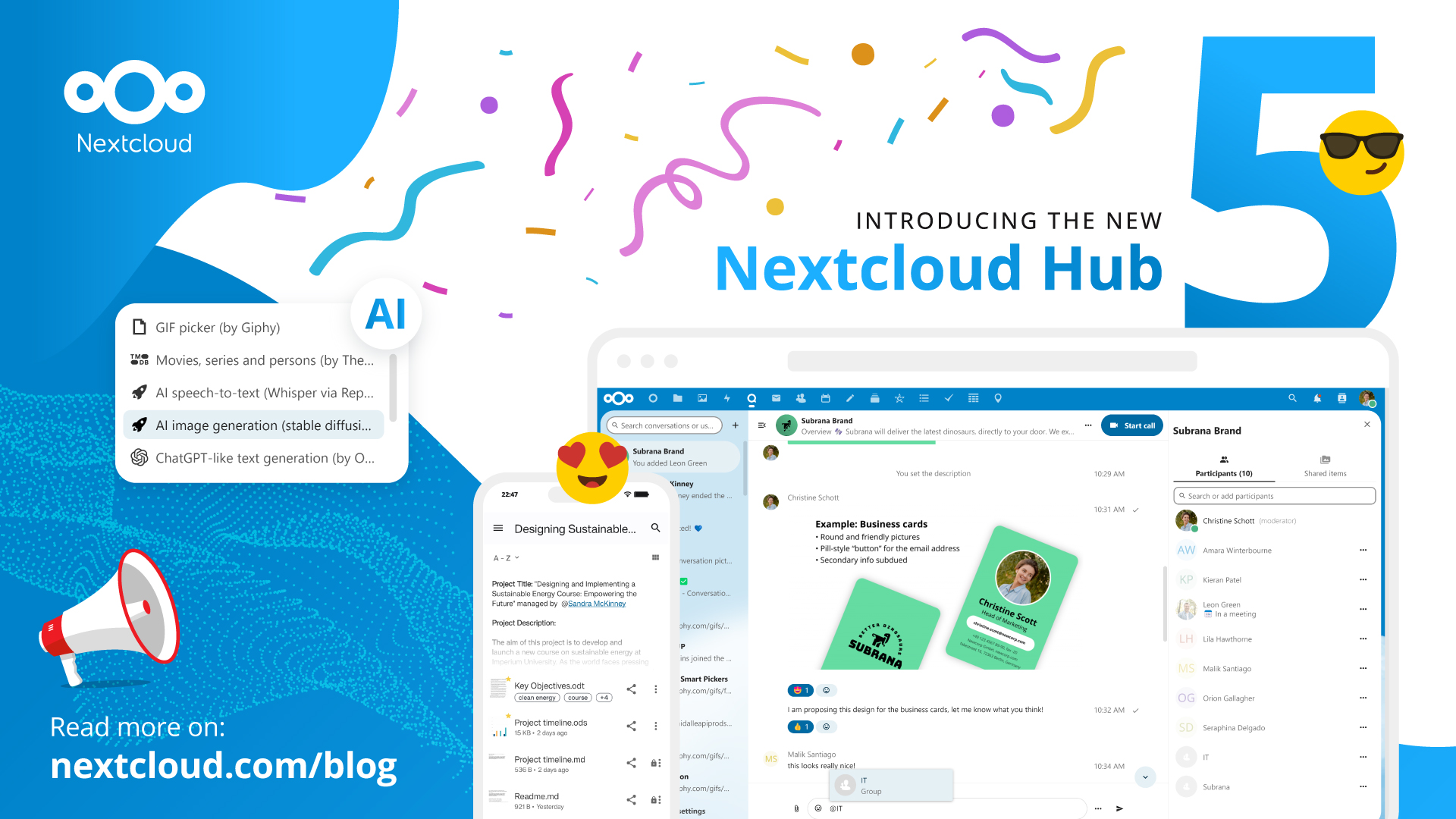 Software Updates
New Software
Librereads: An open-source front end for Goodreads
Featured Community Content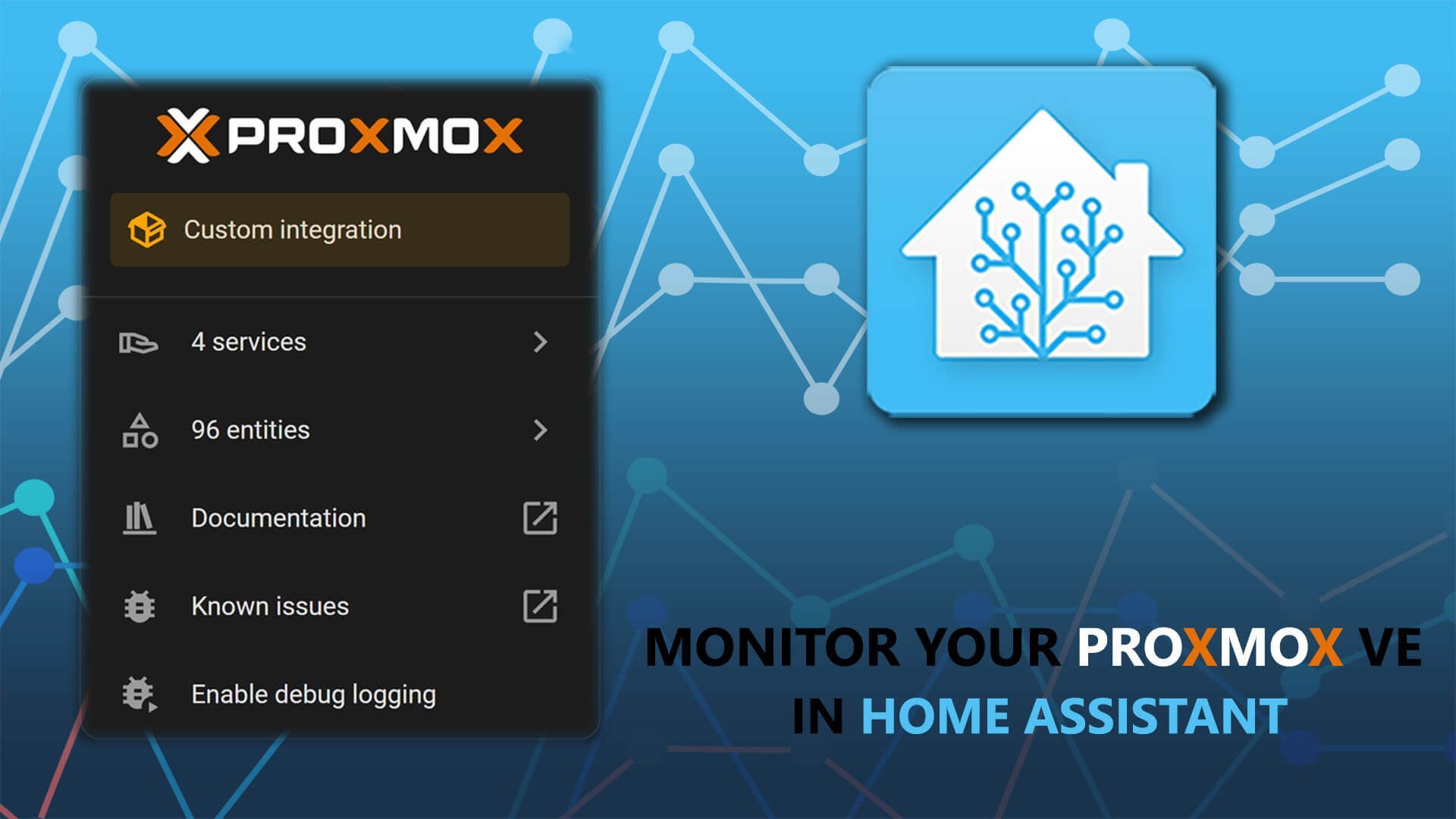 Self-Hosted Spotlight: Nextcloud Tables
Meet Nextcloud Tables, a relatively new add-on that provides table functionality via an easy-to-use interface directly within Nextcloud.
The add-on supports the creation of multiple tables per user, which can also be easily shared with other users and groups within the same Nextcloud instance. Column data types include text, links, numbers, progress bars, star ratings, tick boxes, date/time, and multi-selection options. Custom tables can be created from scratch or users can select from a number of pre-defined templates (to-do lists, health tracking, etc.) to get started.
Tables can be installed via the Nextcloud app store or downloaded directly from its release page. And while it isn't as feature-rich as the tables you'd get from a no-code database, the add-on is a handy tool for users already relying on Nextcloud for other functionality.
Links: Website, GitHub, Documentation
Privacy Corner
Weekly Poll: Have you joined the Lemmy fediverse since Reddit's API changes were announced?
Last Week's Poll: Are you deploying a VPS as a component of your self-hosted infrastructure?
Share Your Content in a Future Newsletter
We're always looking for new and existing self-hosted content to share in our newsletter. Reach out using the link below if you'd like to have your own content featured or have a suggestion for content types you'd like to see featured in future newsletters.
Support selfh.st
Our team works hard to compile self-hosted content from across the web to be delivered to your inbox each week. Please consider making a recurring or one-time donation to show your support and help offset the costs of operating the publication.