This Week in Self-Hosted (26 May 2023)
Passkeys, software updates, new software, self-hosted file web browsers, and more in this week's self-hosted content recap
Industry Activity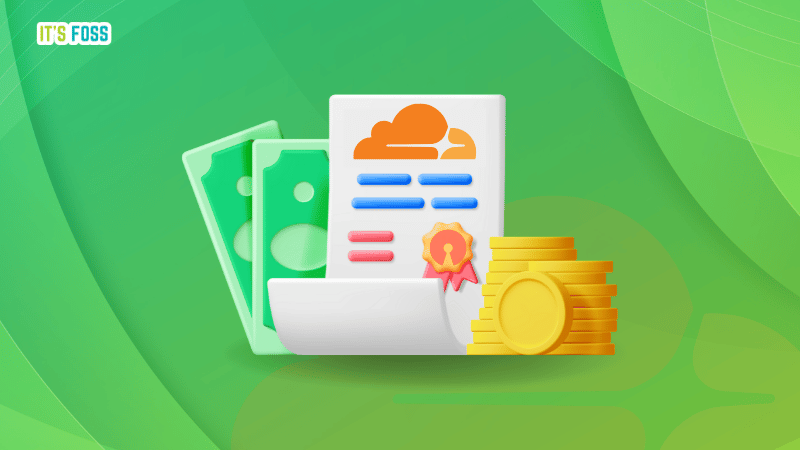 Software Updates
New Software
Featured Community Content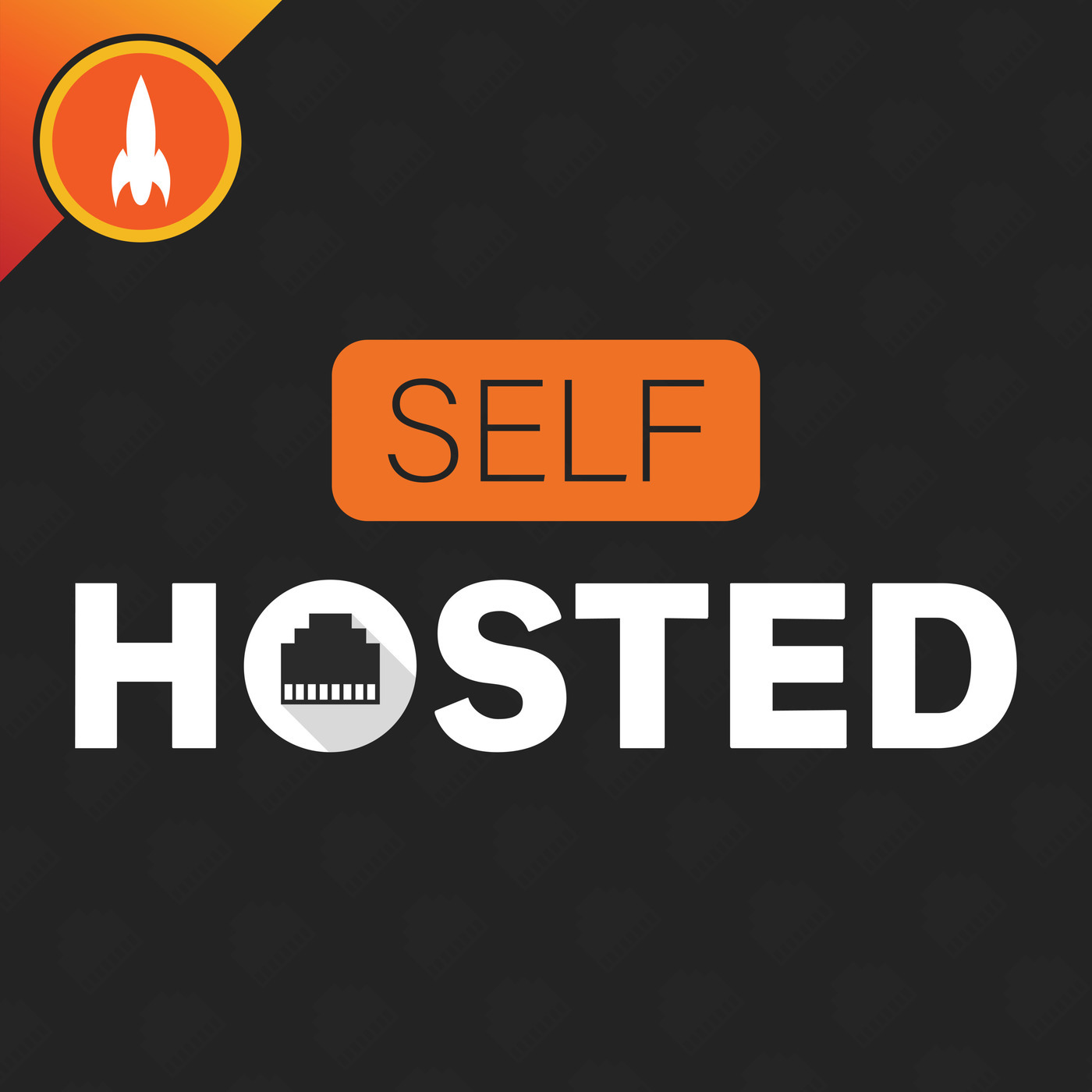 Self-Hosted Spotlight
Meet Filestash, a front-end web client for managing data stored in various backends: S3, Backblaze, Minio, Git, WebDav, SFTP, Samba, local filesystems, LDAP, Dropbox, Google Drive, and more. Each instance can connect users to a number of data sources and includes the ability to view images, videos, documents, and other files directly in the browser. Filestash is mobile-friendly, customizable, and can even gain additional functionality via plugins.
Docker is currently the only supported method of installation, although the software's documentation states they support other methods for those willing to pay for the service.
Note: Filestash is not a file syncing application like Nextcloud or Syncthing. It is a web interface for data stored in specific locations that would be more similar to popular tools like Filebrowser.
Links: Website, GitHub Repository, Documentation
Weekly Poll: Do you use a password manager to store your credentials?
Previous Poll Results: Are you self-hosting your personal e-mail?
More From selfh.st
Share Your Content in a Future Newsletter
We're always looking for new and existing self-hosted content to share in our newsletter. Reach out using the link below if you'd like to have your own content featured or have a suggestion for content types you'd like to see featured in future newsletters.
Support selfh.st
Our team works hard to compile self-hosted content from across the web to be delivered to your inbox each week. Please consider making a recurring or one-time donation to show your support and help offset the costs of operating the publication.