This Week in Self-Hosted (19 May 2023)
Cloudflare and Matter updates, Immich facial recognition (!), bird song identification, and a spotlight on Token-login - a self-hosted forward auth server
Industry Activity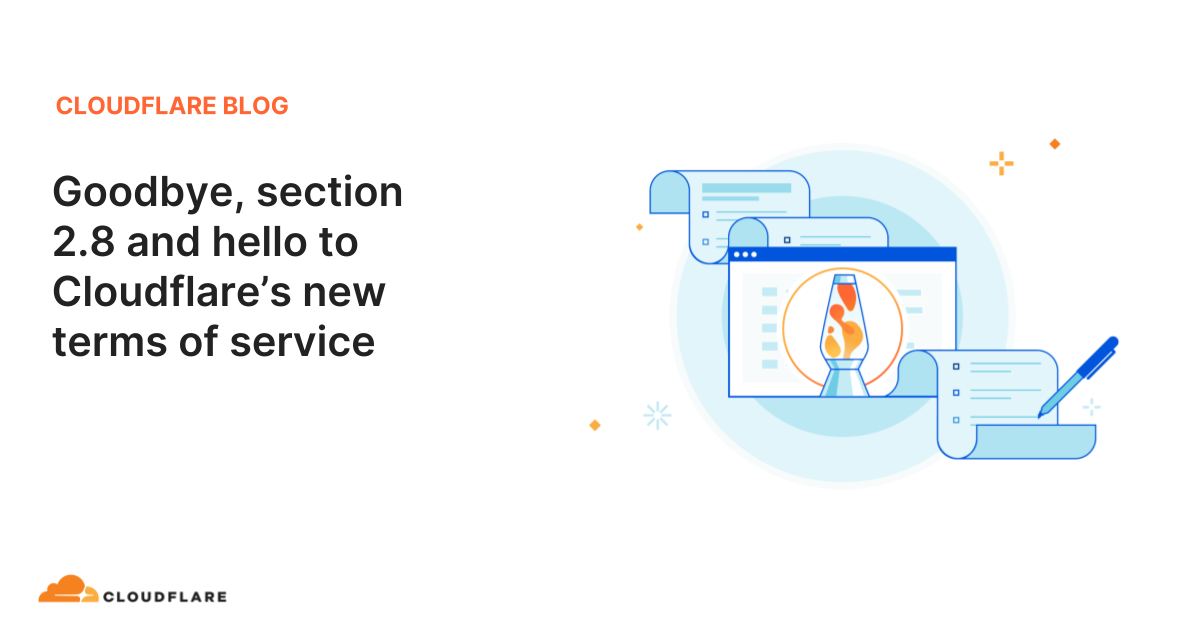 Software Updates
New Software
Self-Hosted Spotlight
Meet Token-login, a self-hosted forward auth server developed by selfh.st reader reddec. Token-login provides an authorization flow for requests based on API keys and comes packaged with a clean, minimal interface for managing tokens. It can be run locally via bare metal or Docker, supports multiple database schemas, and includes OIDC support for management of its web interface.
Check out the architecture diagram on the project's GitHub repository for a visual representation of how it can assist in protecting external services.
Featured Community Content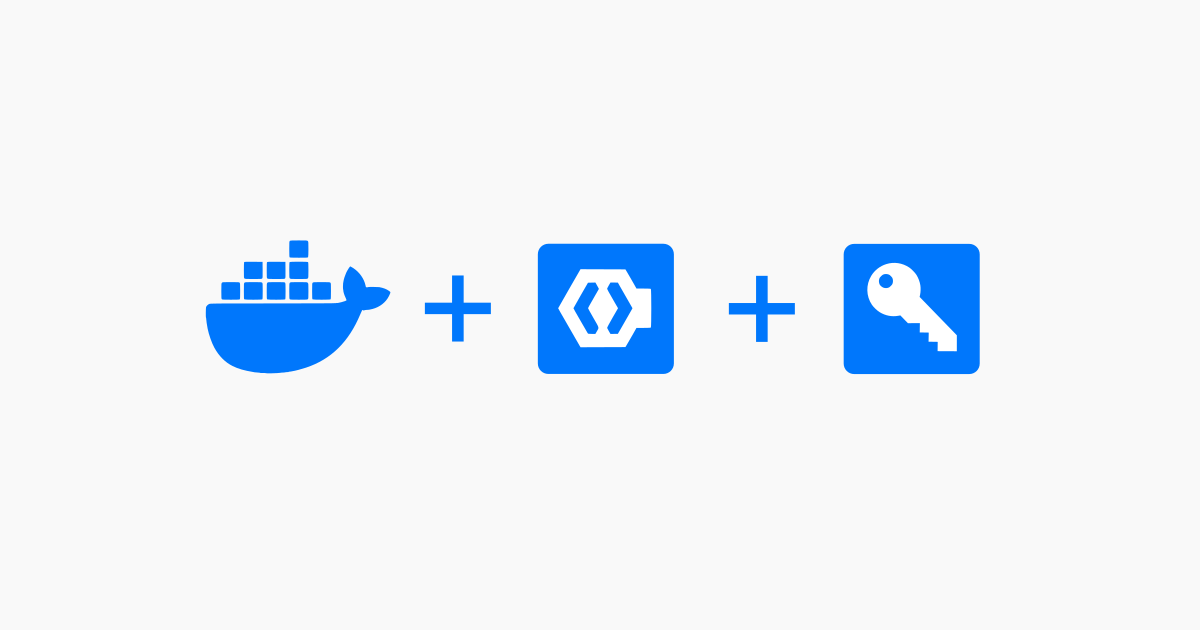 Privacy Corner
Note: KeepassXC is not affected by this vulnerability.
Weekly Poll: Which platform do you use for notifications from self-hosted applications?
More From selfh.st
Share Your Content in a Future Newsletter
We're always looking for new and existing self-hosted content to share in our newsletter. Reach out using the link below if you'd like to have your own content featured or have a suggestion for content types you'd like to see featured in future newsletters.
Support selfh.st
Our team works hard to compile self-hosted content from across the web to be delivered to your inbox each week. Please consider making a recurring or one-time donation to show your support and help offset the costs of operating the publication.