This Week in Self-Hosted (12 May 2023)
More open-source AI news, self-hosted drinking games, privacy guide updates, and more!
Industry Activity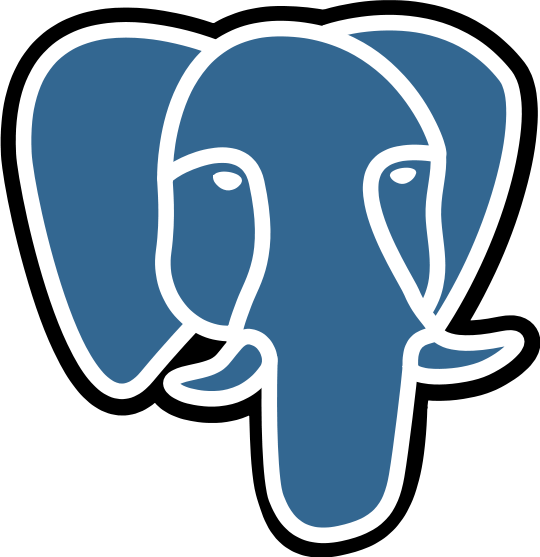 Software Updates
New Software
Self-Hosted Spotlight
Meet Czkawka, an open-sourced, multi-platform app for managing unnecessary files on your server or computer. Built-in tools include detecting and removing duplicate files, empty folders, large files, broken links, bad extensions, and more. The tool can be managed via CLI or GUI and does not have network access or collect user information. Czkawka can be installed directly on the host system or via an unofficial Docker image.
Check out the detailed instructions in the GitHub repo to get started.
Featured Community Content
Weekly Poll: Are you self-hosting your personal e-mail?
Privacy Corner
More From selfh.st
Share Your Content in a Future Newsletter
We're always looking for new and existing self-hosted content to share in our newsletter. Reach out using the link below if you'd like to have your own content featured or have a suggestion for content types you'd like to see featured in future newsletters.
Support selfh.st
Our team works hard to compile self-hosted content from across the web to be delivered to your inbox each week. Please consider making a recurring or one-time donation to show your support and help offset the costs of operating the publication.