This Week in Self-Hosted (5 May 2023)
Industry activity, software updates and launches (featuring various Plex and Home Assistant goodies), and a self-hosted SSH web app spotlight
Industry Activity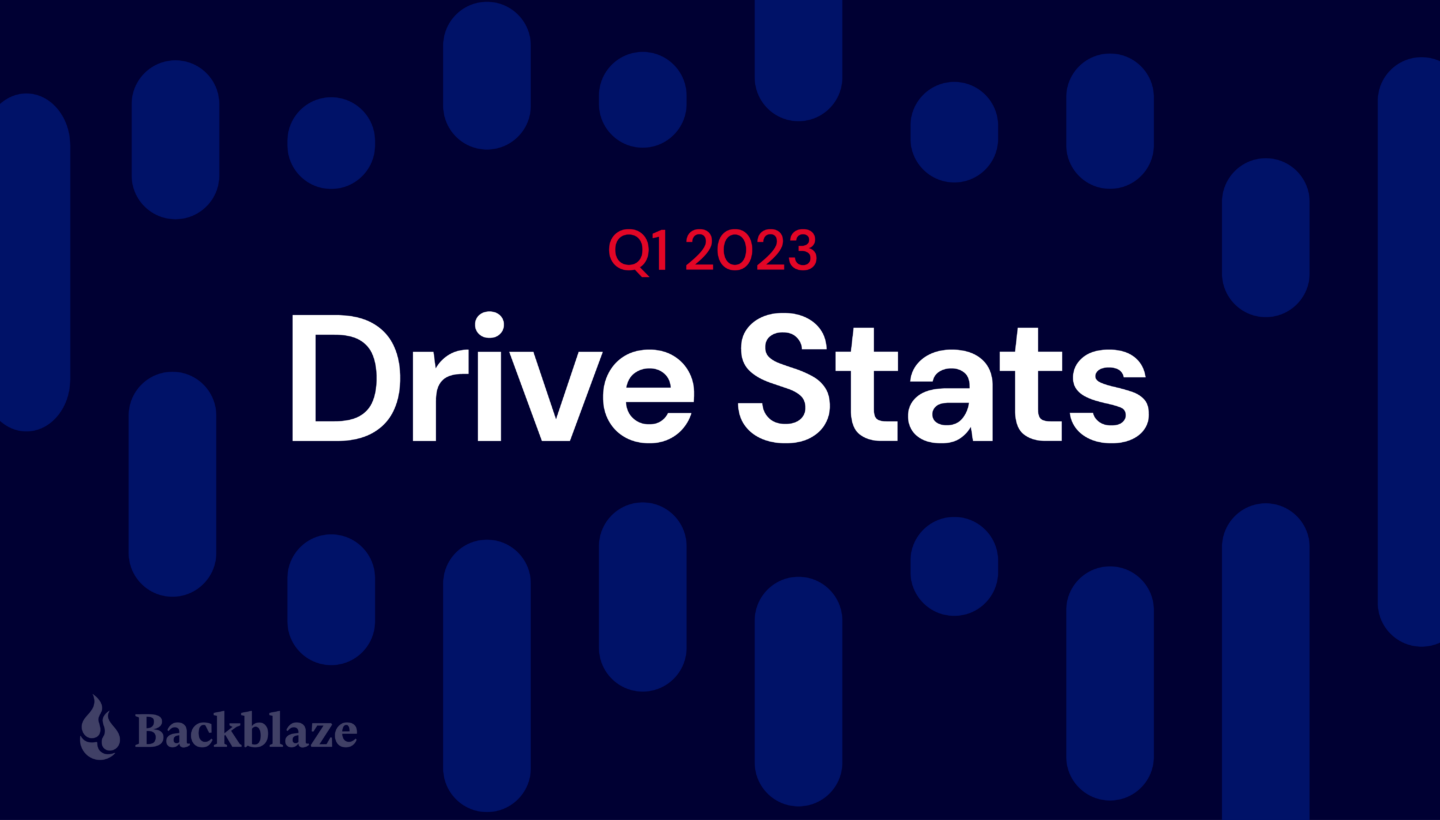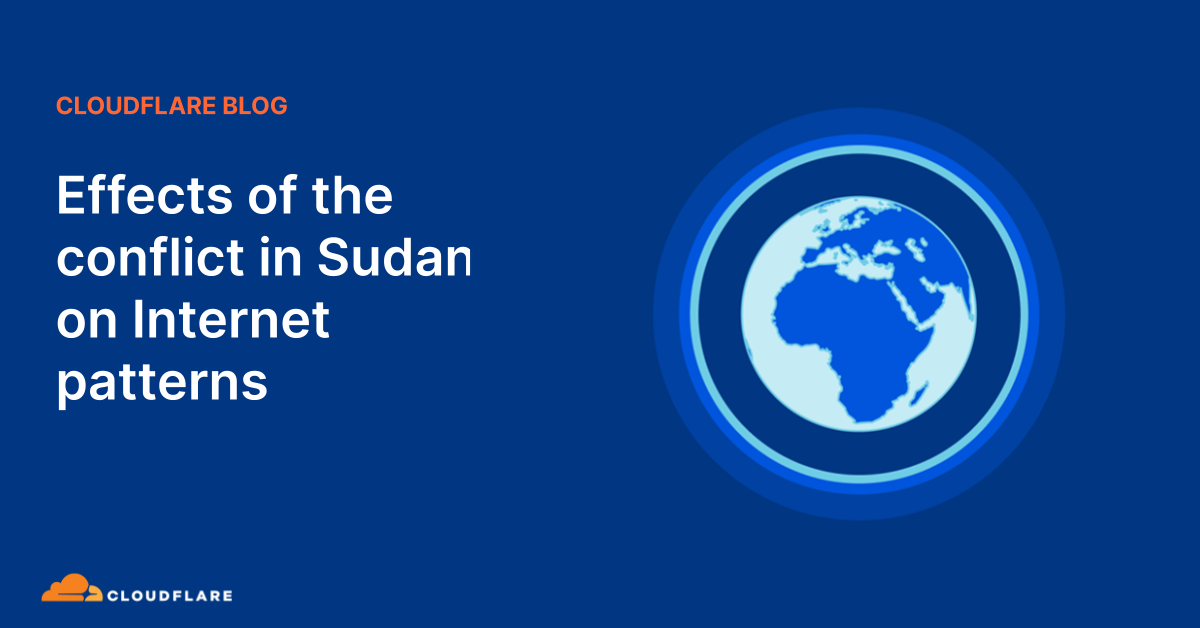 Software Updates
New Software
Self-Hosted Spotlight
Meet Sshwifty, a self-hosted SSH and TelNet web interface for command line access from any modern web browser. The application can be installed via bare-metal or Docker, with a configuration file that allows users to specify preconfigured servers, SSH keys, TLS certificates, and more.
Note: Please consider protecting Sshwifty with one of the various self-hosted authentication applications if deploying this in a manner that makes it externally accessible.
Featured Community Content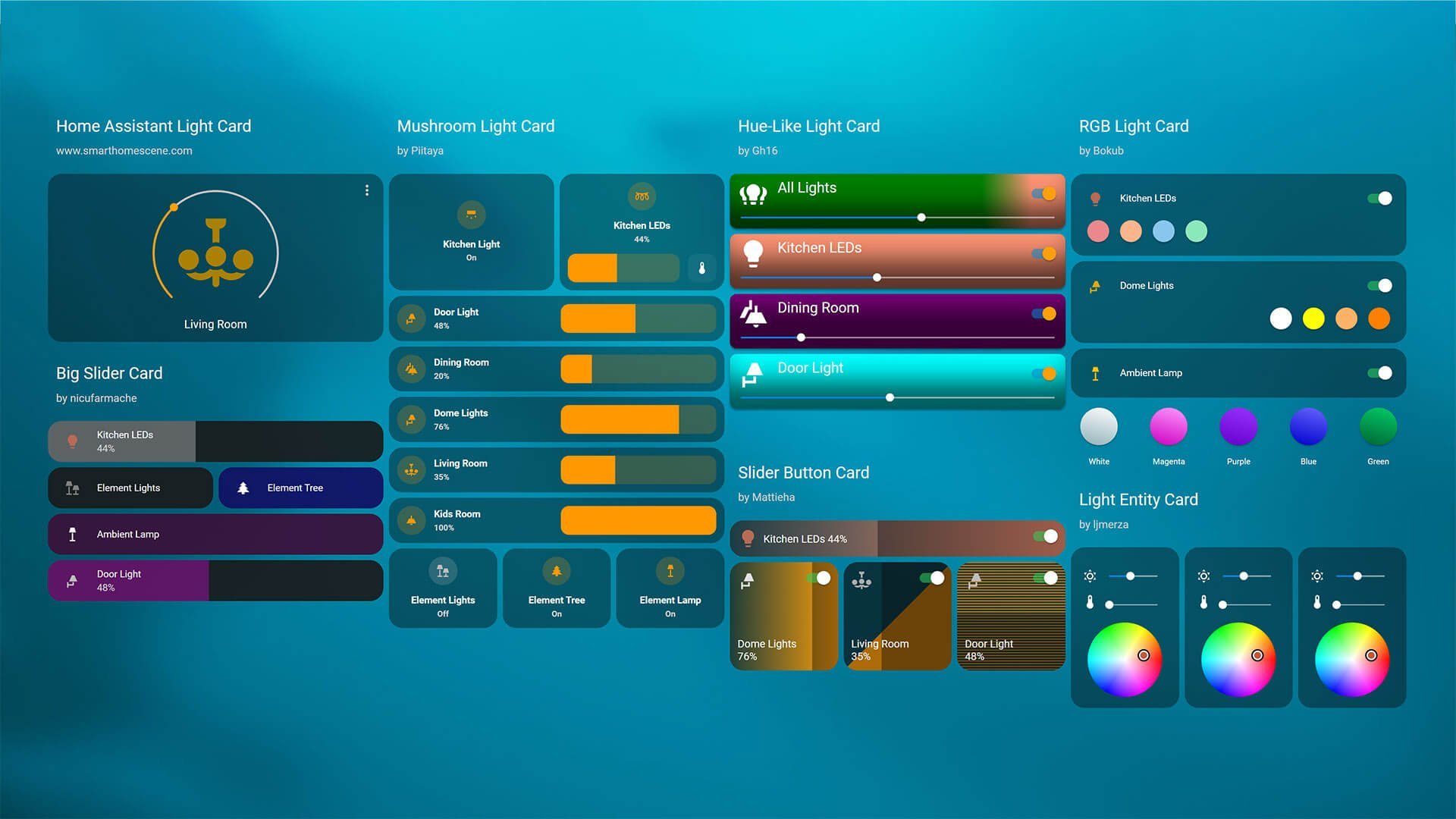 Weekly Poll: Are you utilizing off-site backups for your self-hosted content?
Privacy Corner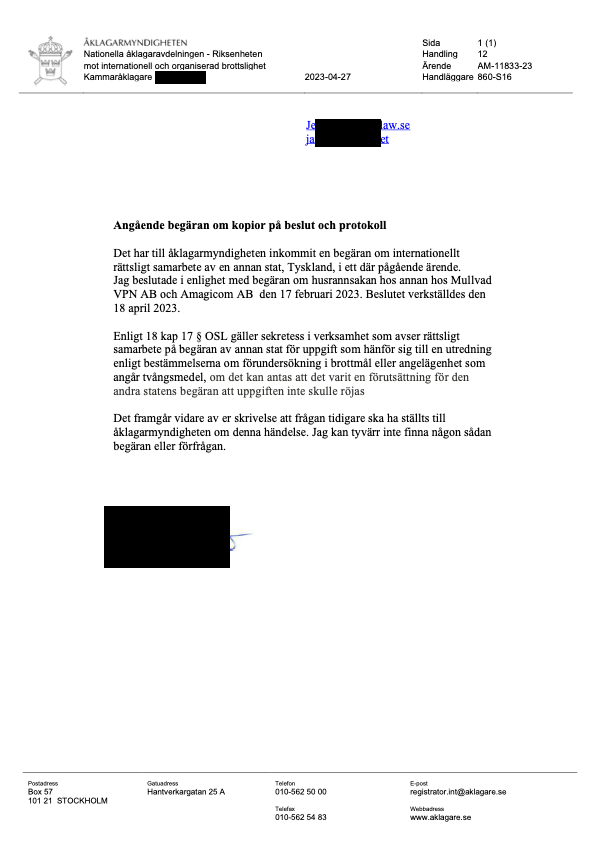 More From selfh.st
Share Your Content in a Future Newsletter
We're always looking for new and existing self-hosted content to share in our newsletter. Reach out using the link below if you'd like to have your own content featured or have a suggestion for content types you'd like to see featured in future newsletters.
Support selfh.st
Our team works hard to compile self-hosted content from across the web to be delivered to your inbox each week. Please consider making a recurring or one-time donation to show your support and help offset the costs of operating the publication.