This Week in Self-Hosted (28 April 2023)
Site updates, industry activity, software launches, community content, and more!
Site Updates: selfh.st/ed ➡ selfh.st
One of the most common pieces of feedback we've received since launching our publication is how difficult the URL selfh.st/ed is to remember. As a result, we've been slowly rebranding the site to drop the /ed and instead utilize the base domain (selfh.st) to (hopefully) begin alleviating some of these concerns.
We're working in the background to make sure any backlinks to content we've previously shared on the site will continue to work as we make this transition, although RSS feeds may need updated if you'd like to continue receiving updates in your favorite RSS reader.
Thanks, and happy selfh.st/ing!
---
Industry Activity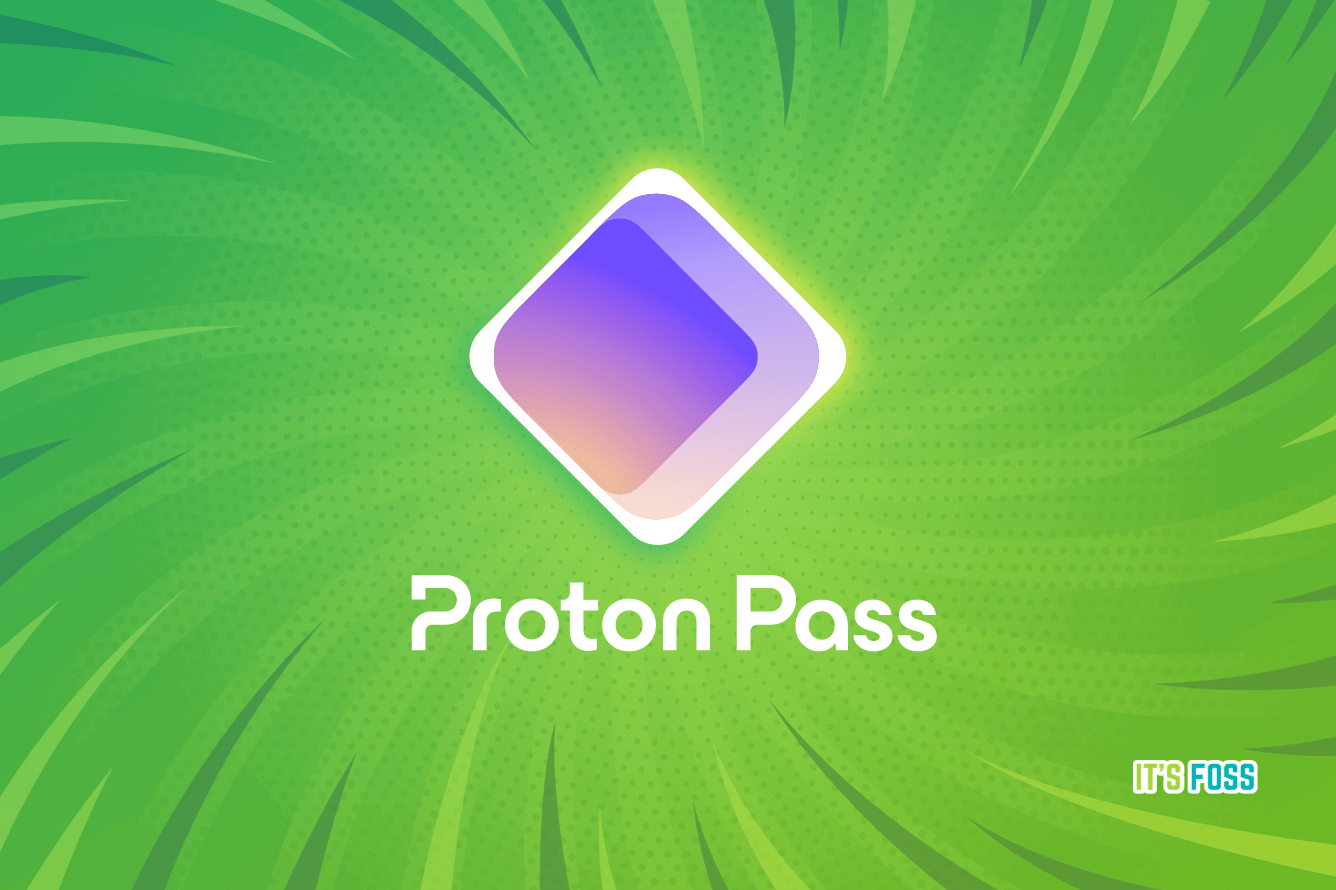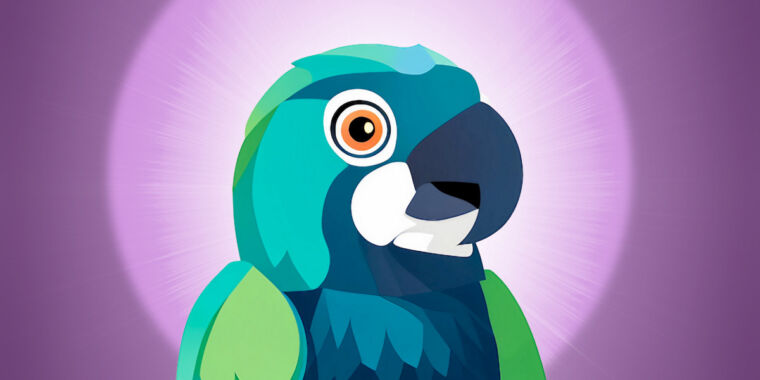 Software Updates
Software Launches
GoWatch: A change detection server with the ability to notify via various services
Supersonic: A lightweight, cross-platform desktop client for Subsonic music servers
Traefik Kobling: A dynamic Traefik-to-Traefik discovery agent
Self-Hosted Spotlight
Meet Traccar, an open-source platform built to track GPS devices in real-time. The entire platform can be self-hosted, with server, web, Android, and iOS apps that all work together seamlessly to provide on-demand location tracking once configured. Traccar supports a number of useful features, including multiple users, notifications, geofences (to track when devices leave user-defined areas/zones), and trip/stop data. (And yes, the developers provide a Docker image installation option as well!)
Featured Community Content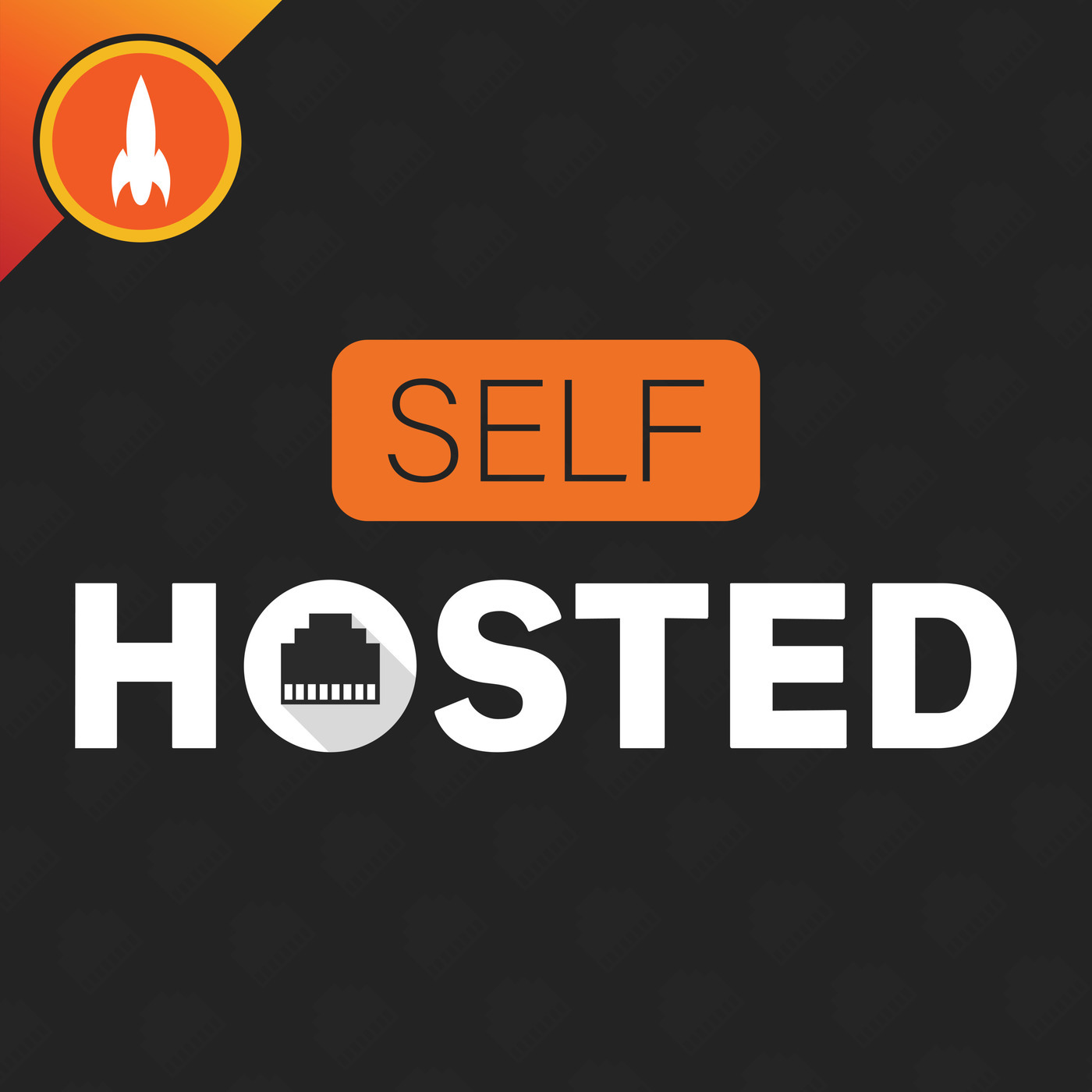 Privacy Corner
Weekly Poll: Are you proxying your self-hosted traffic through Cloudflare?
More From selfh.st
Share Your Content in a Future Newsletter
We're always looking for new and existing self-hosted content to share in our newsletter. Reach out using the link below if you'd like to have your own content featured or have a suggestion for content types you'd like to see featured in future newsletters.
Support selfh.st
Our team works hard to compile self-hosted content from across the web to be delivered to your inbox each week. Please consider making a recurring or one-time donation to show your support and help offset the costs of operating the publication.