This Week in Self-Hosted (24 March 2023)
Site updates, WordPress reviews, Fediverse tours, and more news about ChatGPT and other AI-related applications
Site Update
We posted a thread to reddit's self-hosted community yesterday stating our intention to sunset selfh.st/ed after continuing to receive what we considered substantial threats and harassment for the content we've been providing. While we value the self-hosted community, we aren't interested in endangering our livelihood to provide free content each week.
After sharing our thoughts, we received an overwhelming amount of positive feedback from the community surrounding specific content that we believe we can continue providing without provoking temperamental members of the community.
As a result, our current plan is to shift selfh.st/ed into a weekly newsletter where we'll feature the same content typically shared each Friday while rolling in some of the less provoking content also generated on our site (polls, discussions). We have a backlog of editorial content that we'd love to share in the future should we ever feel comfortable doing so and are also considering opening the site to others confident enough to share their own content.
Thanks to all for the continued support as we've worked so hard to become another great resource for the self-hosted and open-source communities. We're flattered by the comments we've received and want to emphasize that as always, we're committed to seriously listening to your feedback as we work to find our own voice while also providing value to a community that has given us so much.
-selfh.st/ed
Industry Activity
Notable Software Releases
Community Highlights
Weekly Poll
Which media server software are you leveraging to stream your movies and TV shows?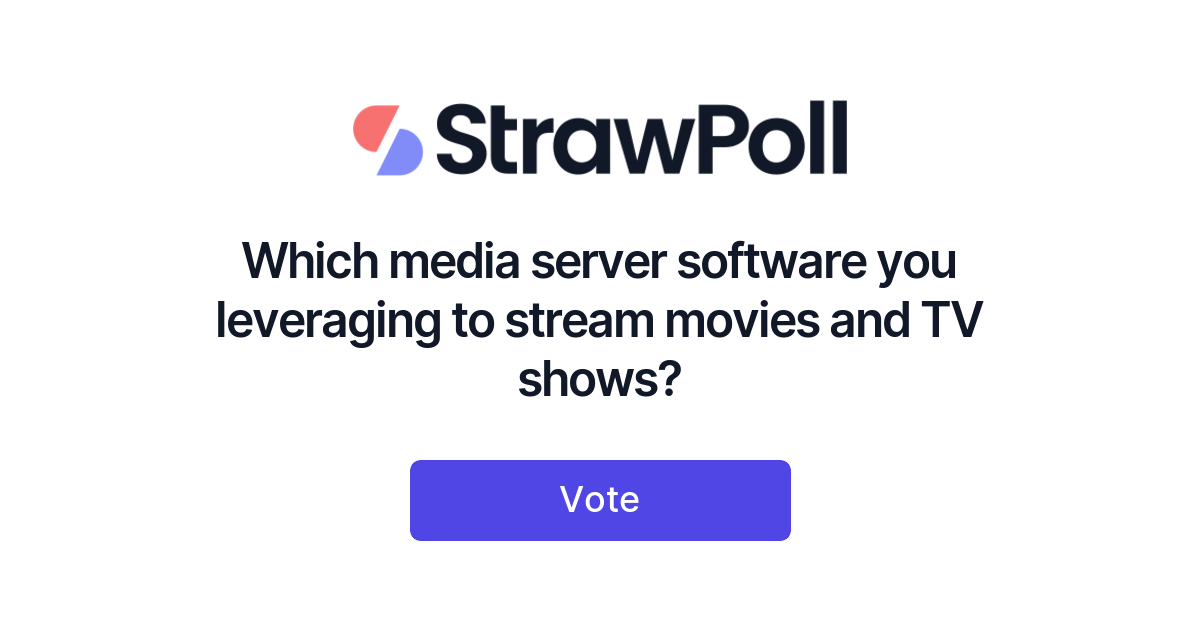 Click here to check out the results of last week's poll.
Have something to share?
Have an article or topic you'd like to see included in future newsletters? Feel free to reach out at [email protected] to get in touch about your ideas.
Consider Supporting selfh.st/ed
selfh.st/ed is a self-hosted publication, meaning there generally aren't any costs associated with operating and maintaining the site. However, Ghost restricts us to the use of Mailgun's SMTP services for bulk delivery of our weekly e-mail newsletter. Please consider making a one-time or recurring donation to help offset the costs of utilizing Mailgun with such a large userbase.